Due to electrical issues, the summer feeding site at Beale Elementary will be closed tomorrow 7/11/2022. The summer feeding site at Ashton will be available as an alternative.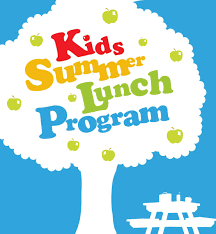 Mason County Schools hosted E. Gordon Gee, the president of WVU. During his visit, he discussed with community and educational leaders, the impact of WVU and how it can benefit our Mason County Students. He was joined by the newest WVU Mascot and Wahama Graduate Mary Roush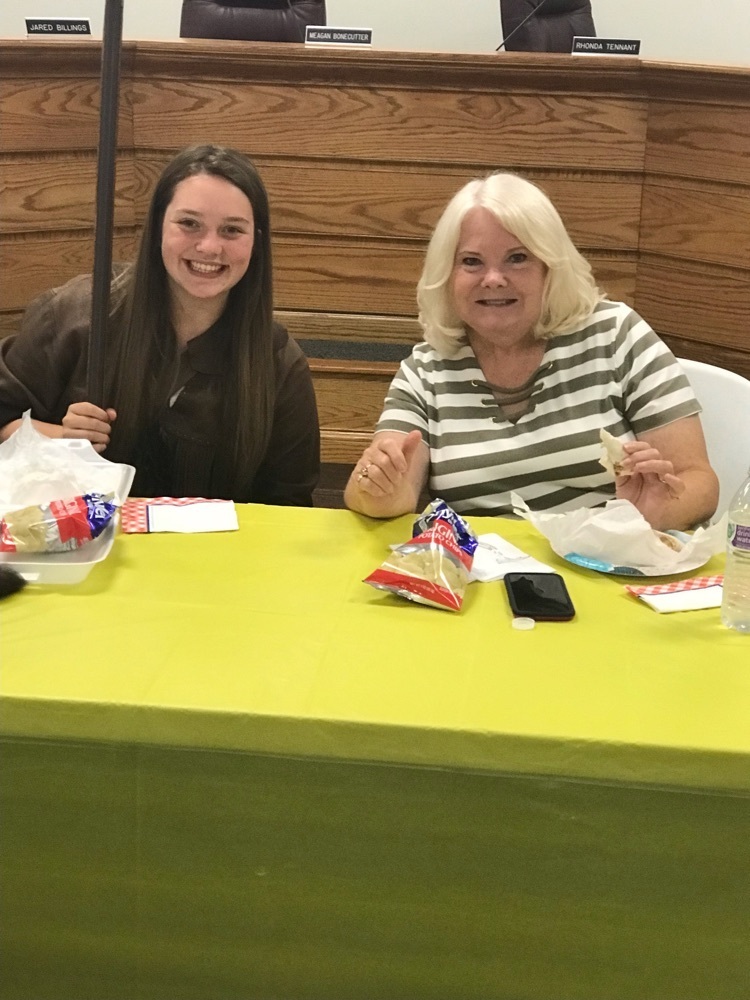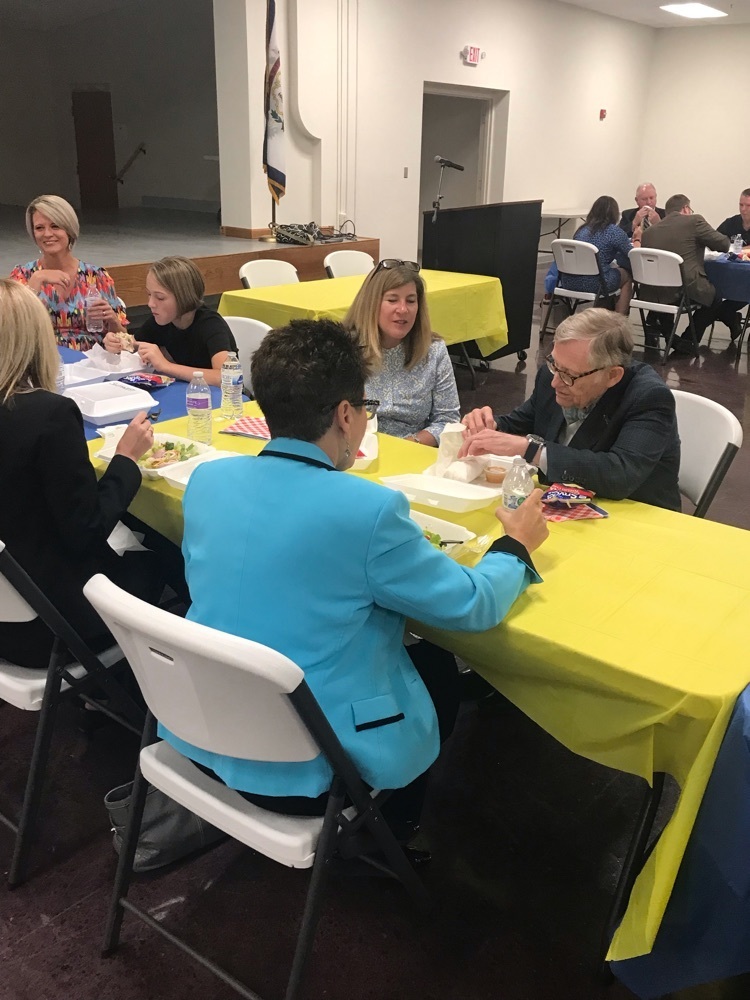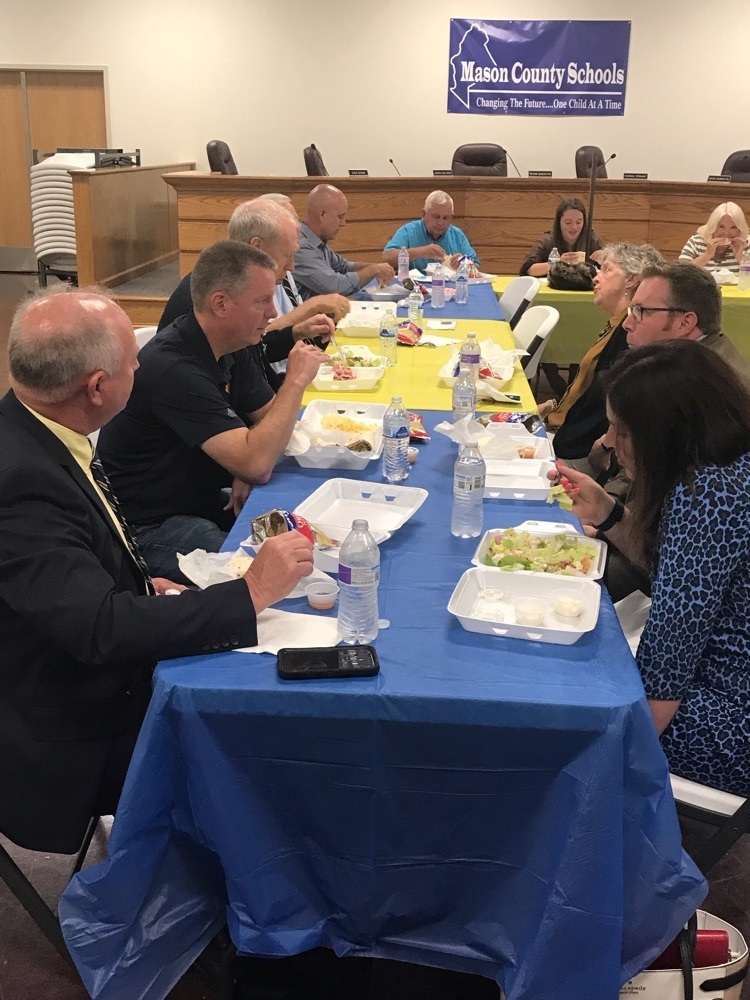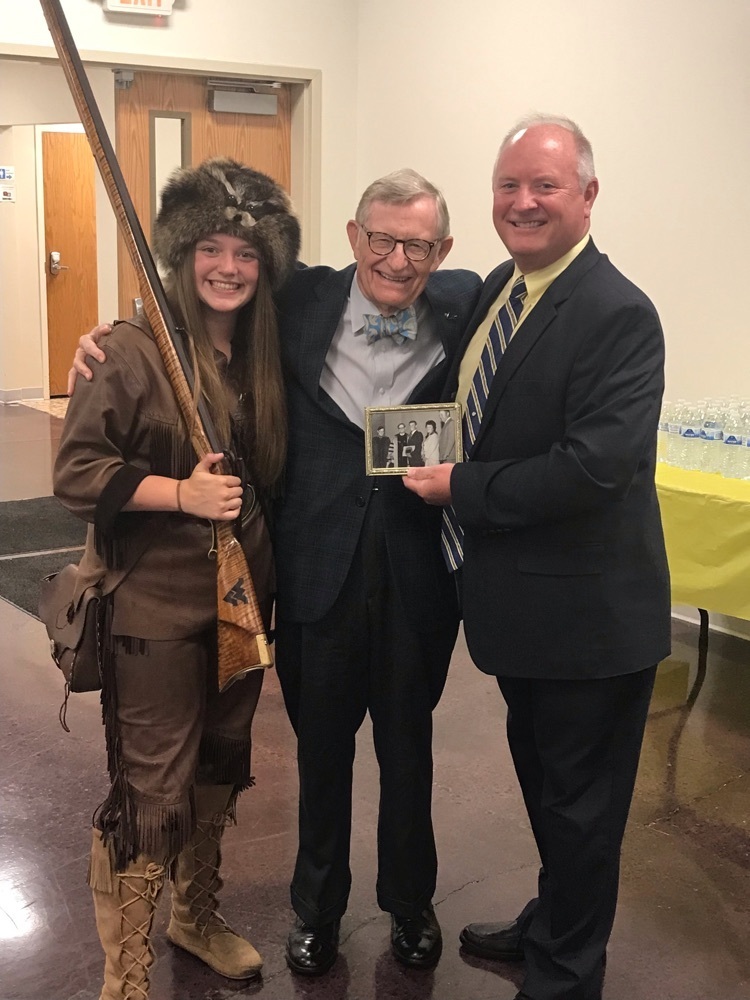 The Mason County Board of Education had an organizational meeting today for the new year and elected Ashley Cossin as the new Board President. Jared Billings will be the new Vice-President. Congratulations to our new officers. #MasonProud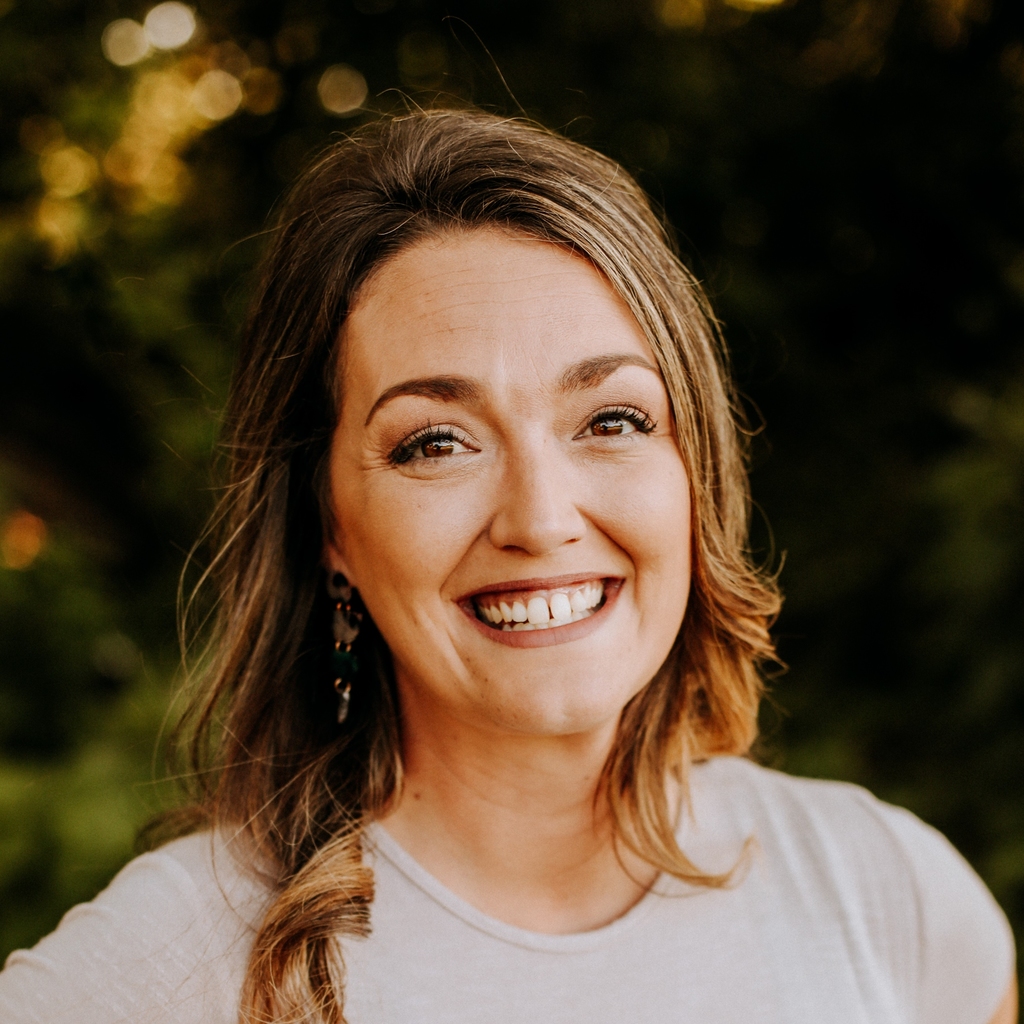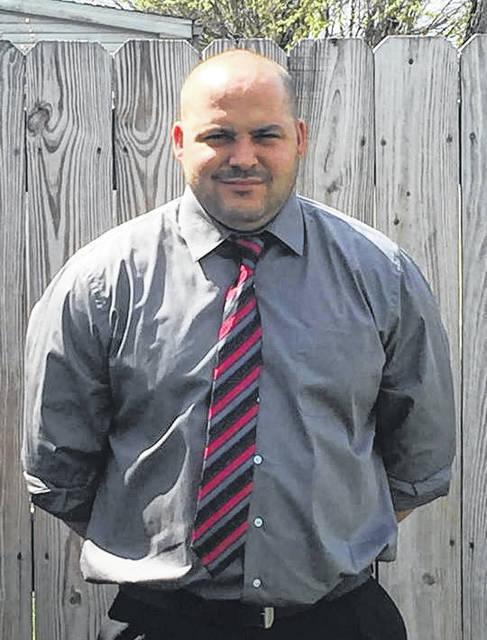 Dr. Burdette and some staff members from Hannan, PPHS, and Wahama are attending the Model Schools Conference this week #MasonProud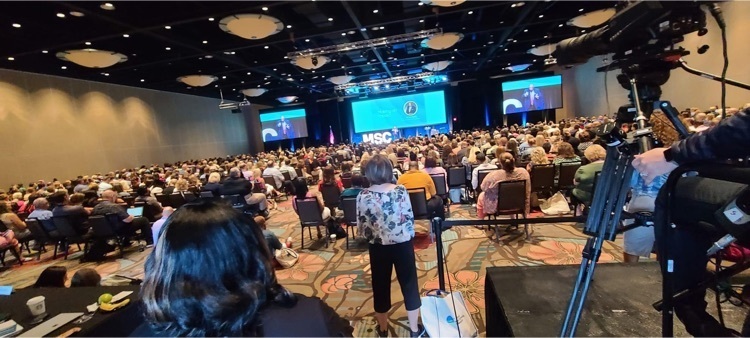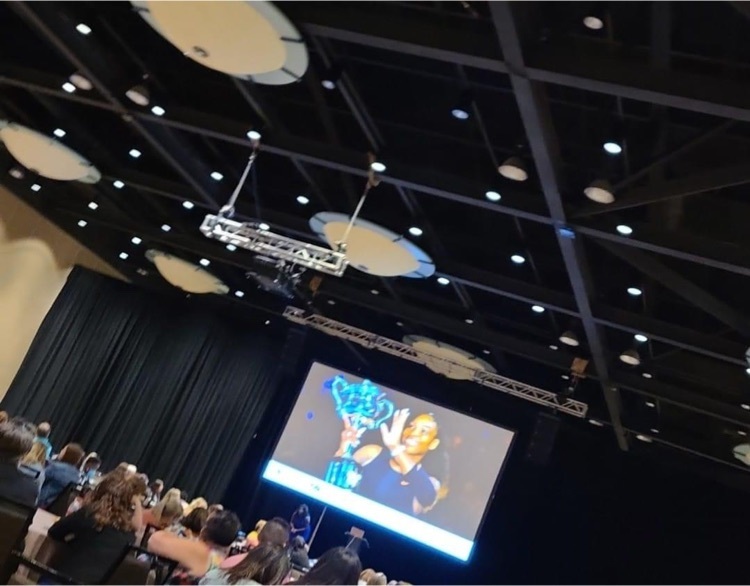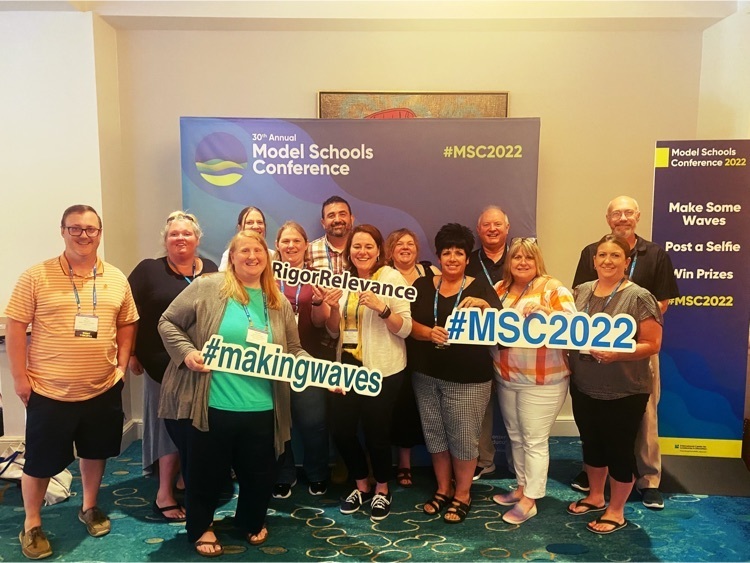 The Roadrunners 4H club and Lucky Charms Cloverbuds cleaned out and completely redid the flower bed at Ashton Elementary! It's quite the transformation Bobs Market donated the flowers #MasonProud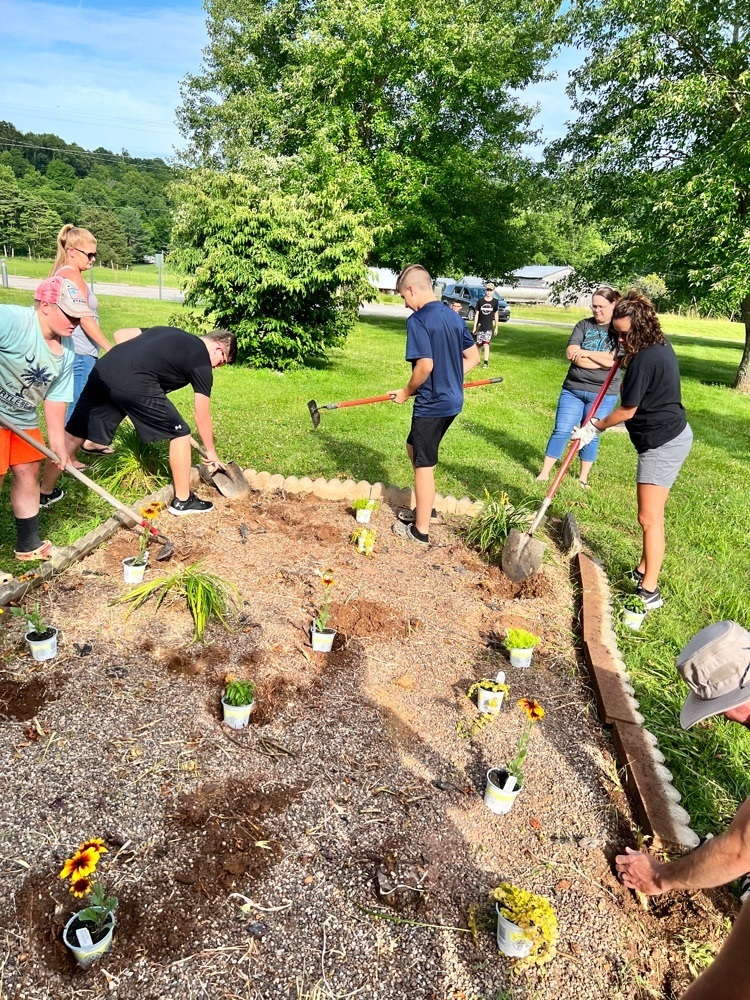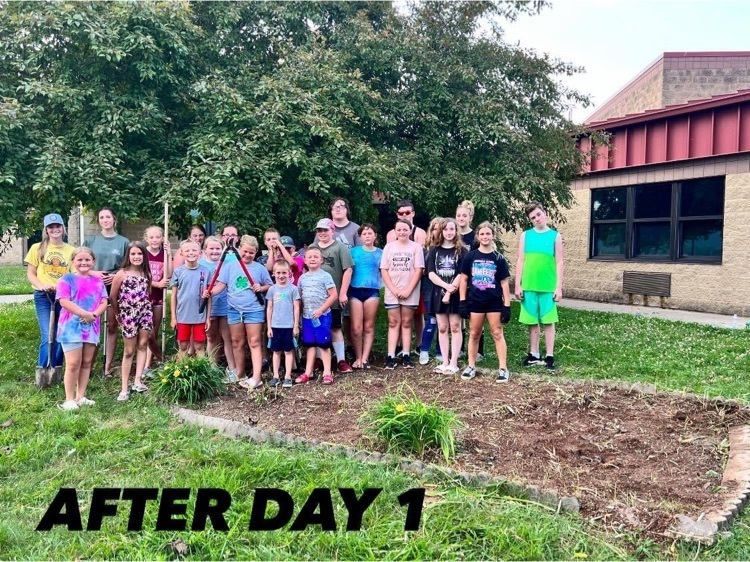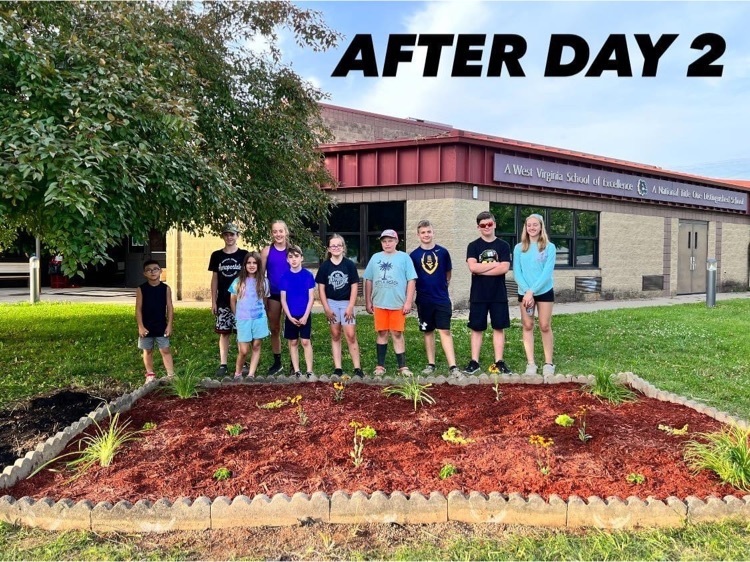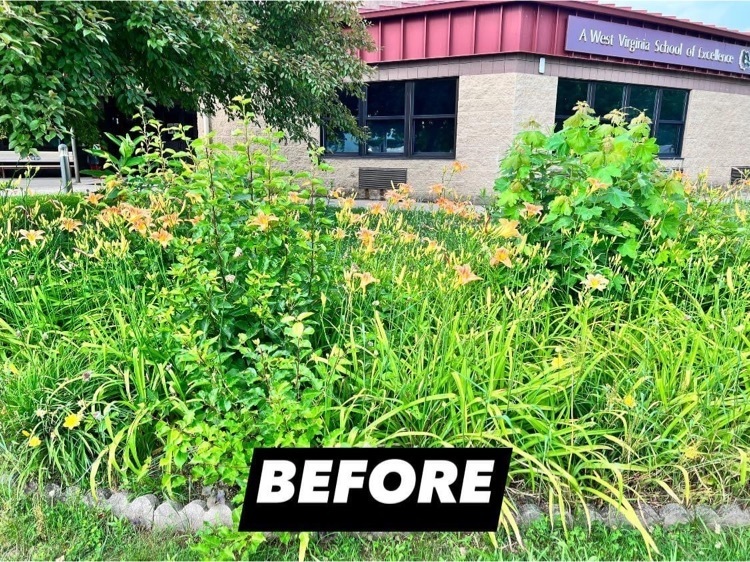 Today is Golden Horseshoe Day in Charleston. Congratulations our county winners-Caden Davis, Cassandra Weikle, Alexa Tolliver, and Mary Brinker #MasonProud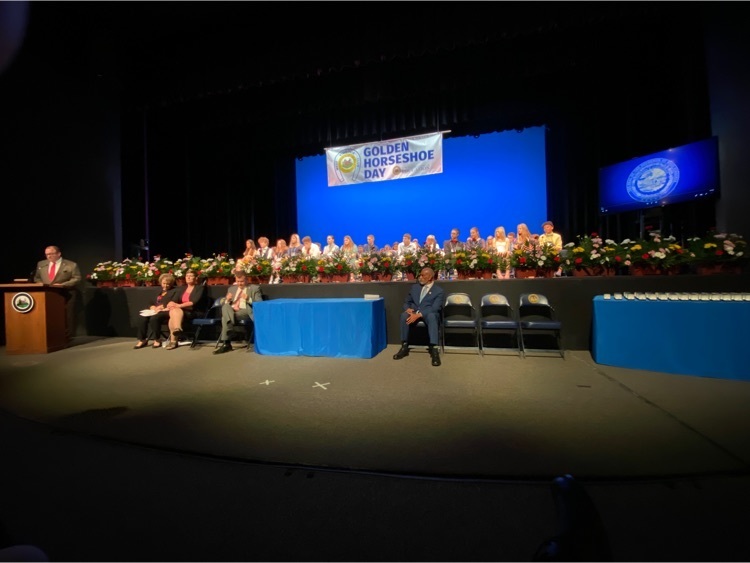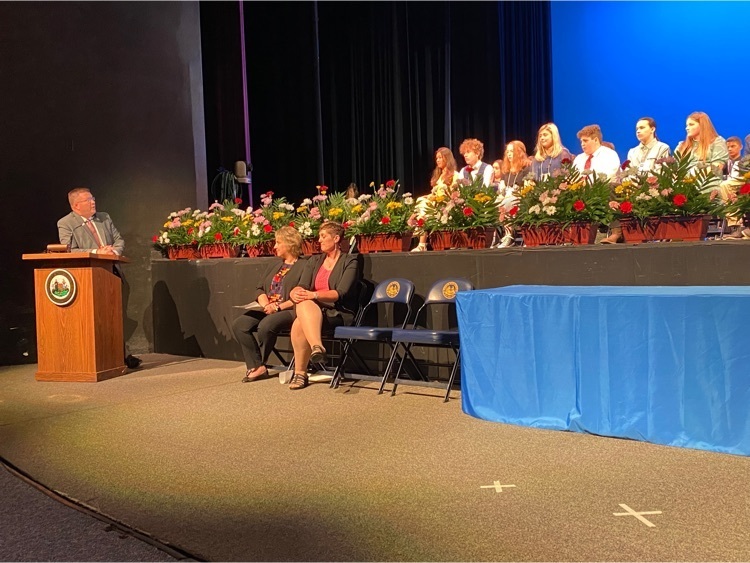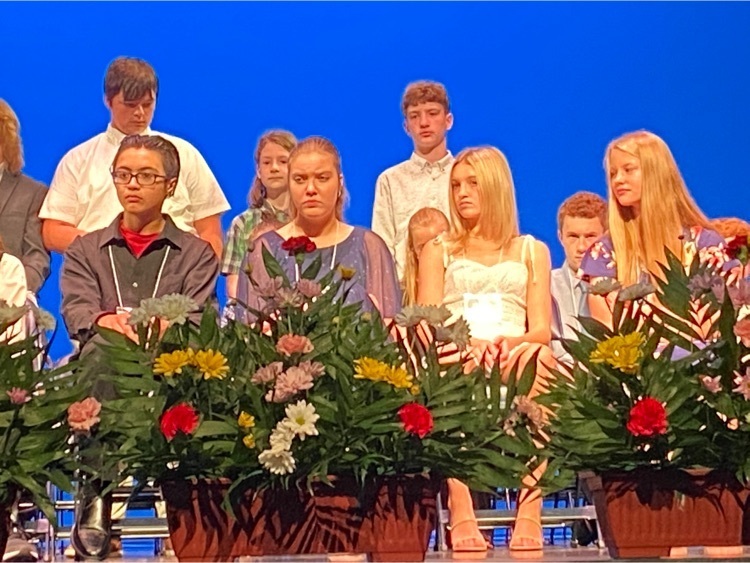 American Connectivity Program (ACP) The Affordable Connectivity Program is an FCC benefit program that helps ensure that households can afford the broadband they need for work, school, healthcare and more. The benefit provides a discount of up to $30 per month toward internet service for eligible households and up to $75 per month for households on qualifying Tribal lands. Eligible households can also receive a one-time discount of up to $100 to purchase a laptop, desktop computer, or tablet from participating providers if they contribute more than $10 and less than $50 toward the purchase price. The ACP benefit is limited to one monthly service discount and one device discount per household. Learn more at this link-
https://5il.co/1c324


The Mason County Library will be delivering free food packs, books, and educational activities every Wednesday starting tomorrow June 8th. Schedule: 9:30 Harmony Church, 10:10 Ashton Elem, 10:35 River's Edge, 11:20 Beale, 11:50 Pt Pl Housing Auth, 12:15-Shawnee/PV Apts, 12:45 Jordan Landing Pt. Pl, 1:30 New Haven Pool, 2:20 Letart Community Bldg, 3:15 Leon Elementary, and 4:00 Roosevelt Elementary.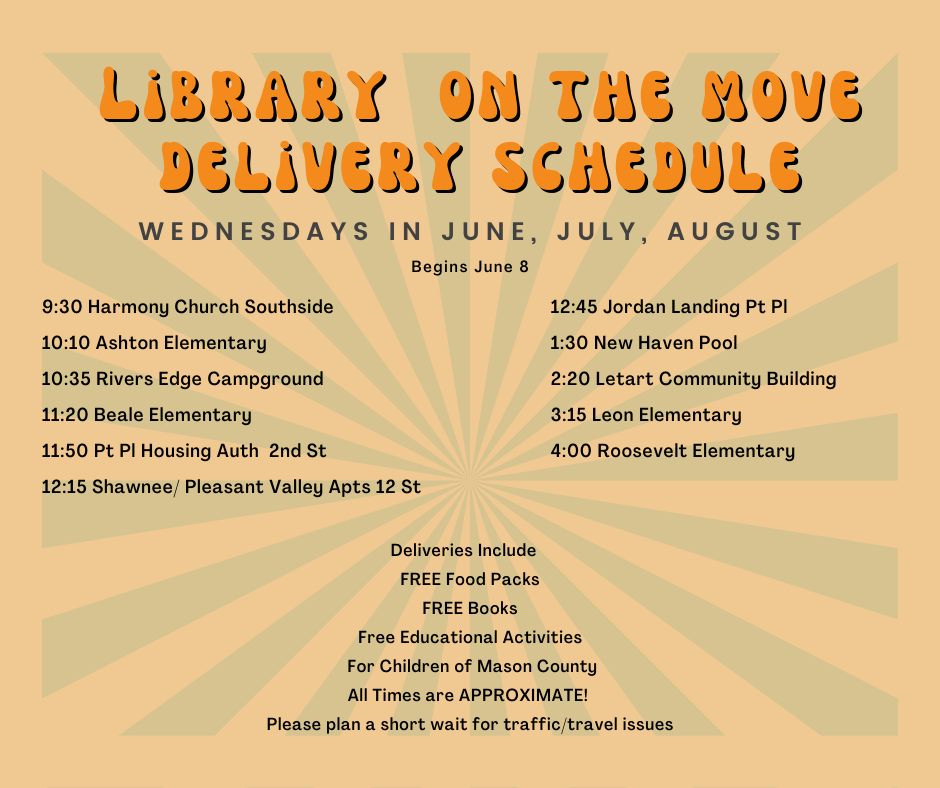 Summer fun at the PPIS Patch Program. Hands on learning happening here #MasonProud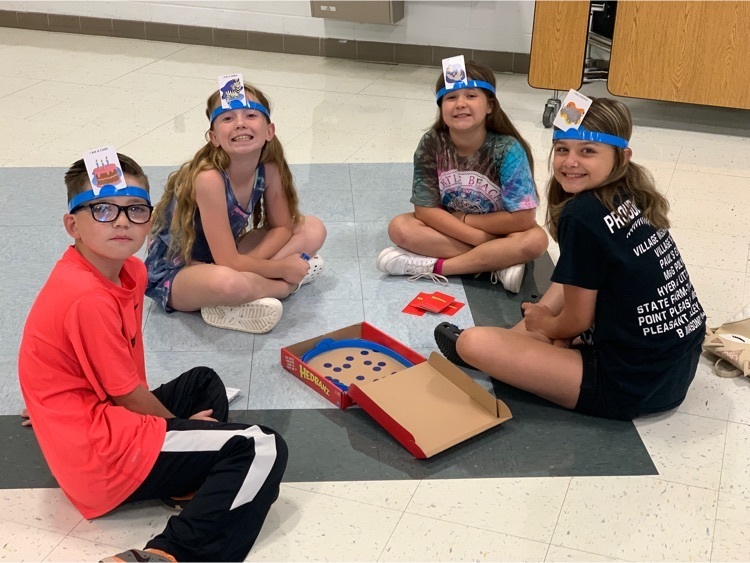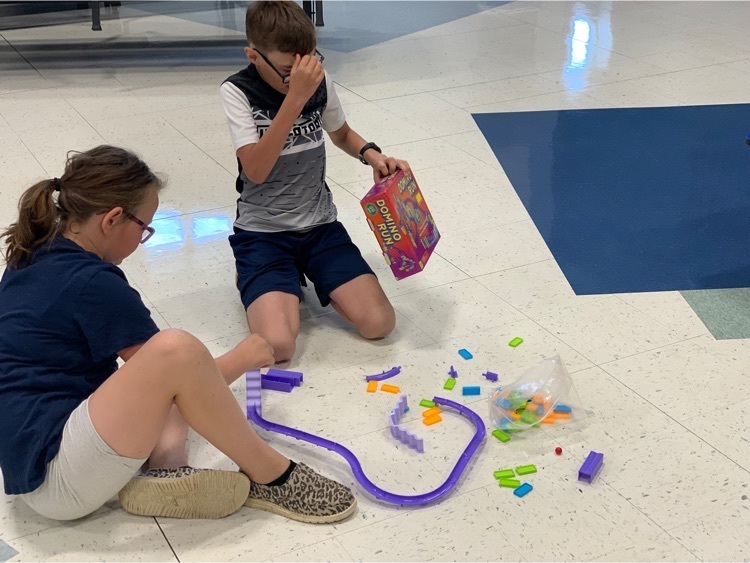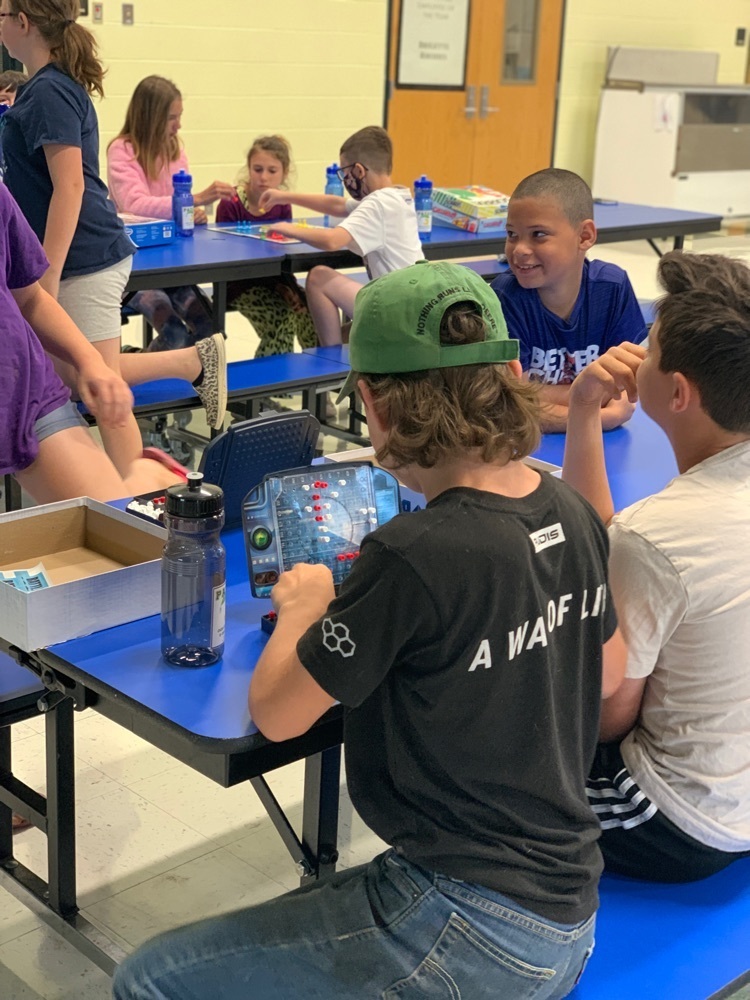 The Mason County Library will be providing Free food boxes, Free books, and Free activities every Wednesday in June, July, and August. They will be delivering to several schools, churches, and community locations starting June 8th. See attached flyer for times.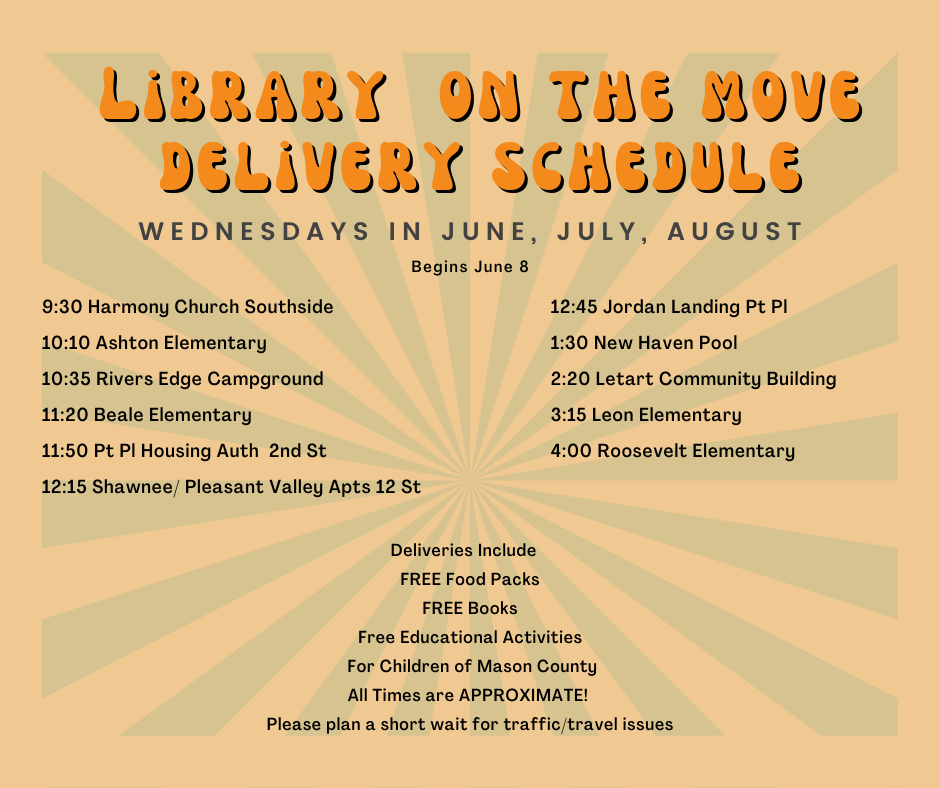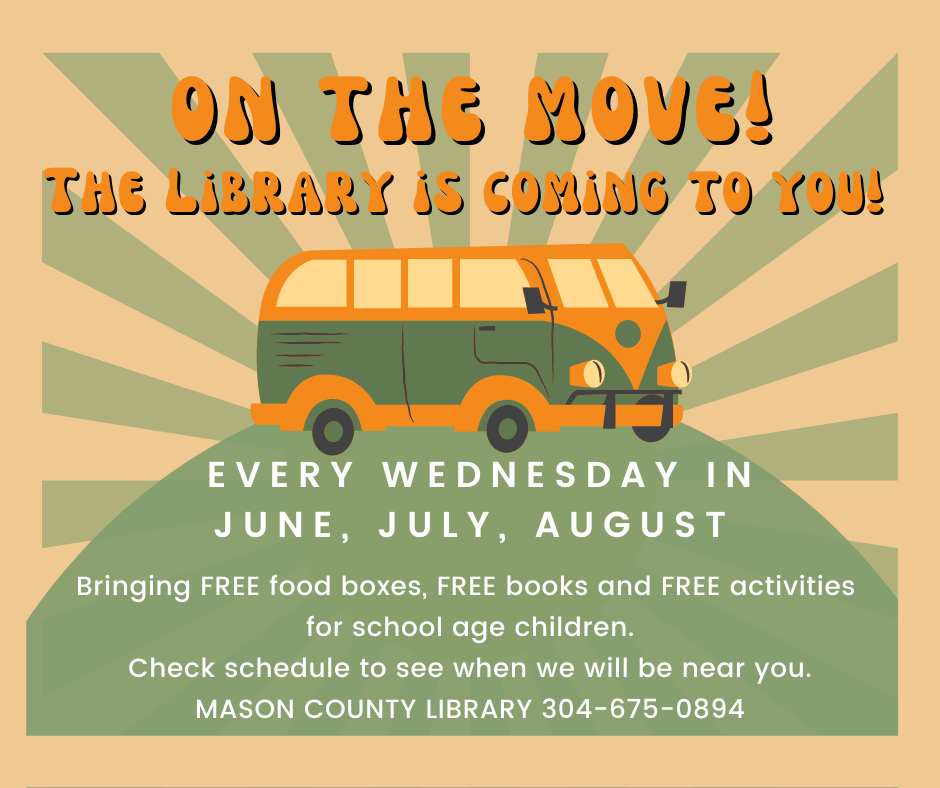 Mason County Schools wants to congratulate all of our graduating Seniors from Hannan, Pt. Pleasant Junior/Senior High School, and Wahama. Wishing you a great future #MasonProud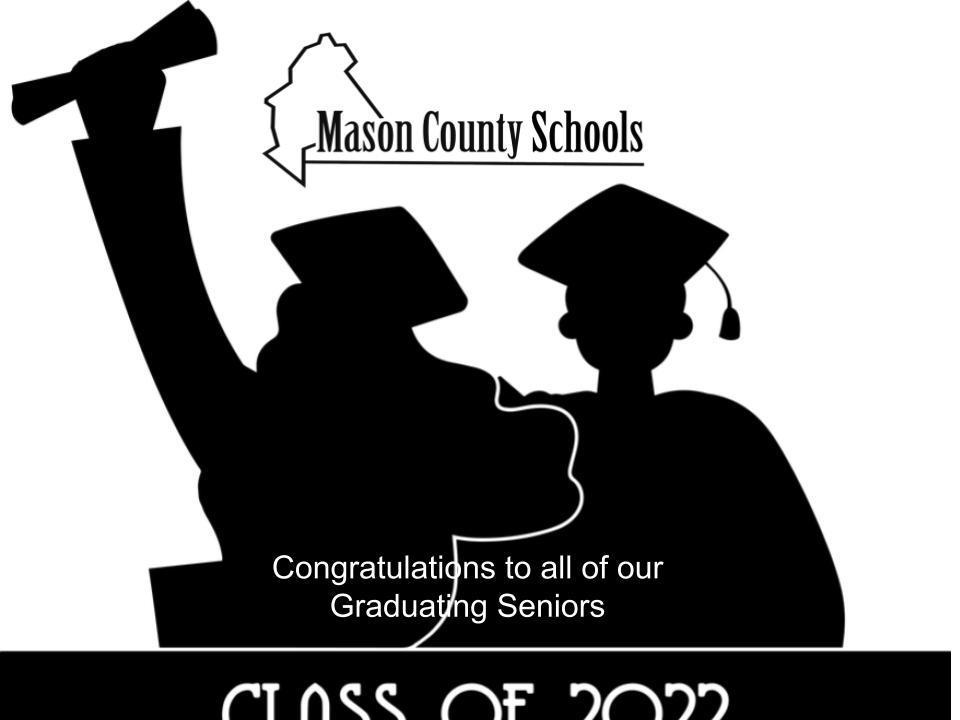 Thanks to Gabe Roush and Pleasant Valley Hospital for capturing a great synopsis of the Outdoor Youth Expo at Mason County Schools last week. Watch the video here
https://youtu.be/yNut_d31B00


Congratulations to the Roosevelt Wildcats Fit and Active Team for winning 2nd place in the first ever WV Fit and Active Face-Off competition in Charleston #WVEd #WellnessWednesdays #MasonProud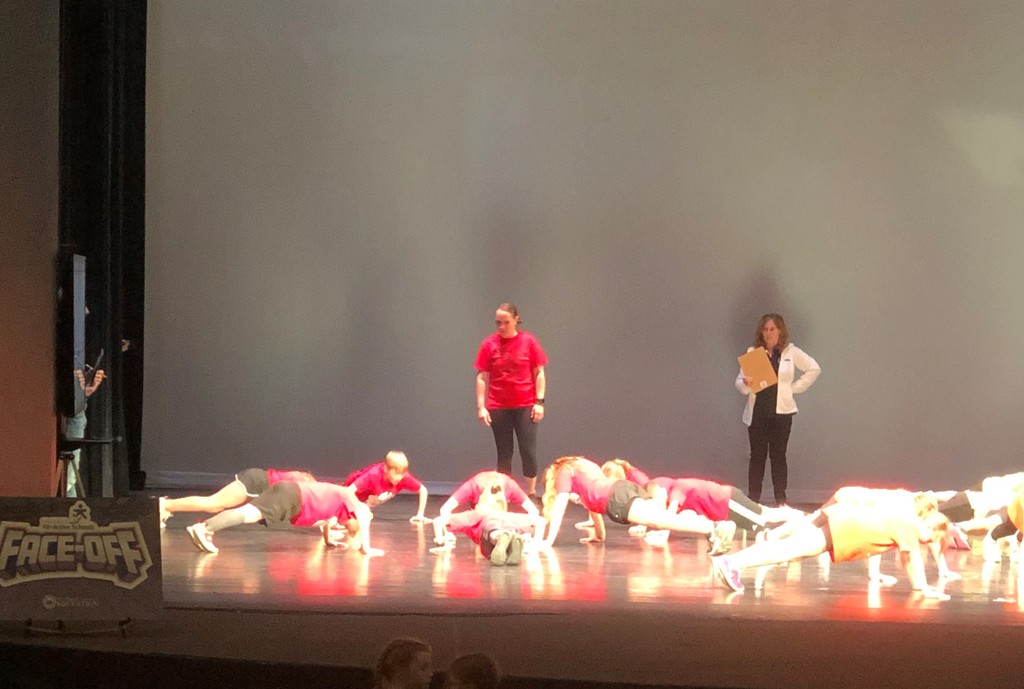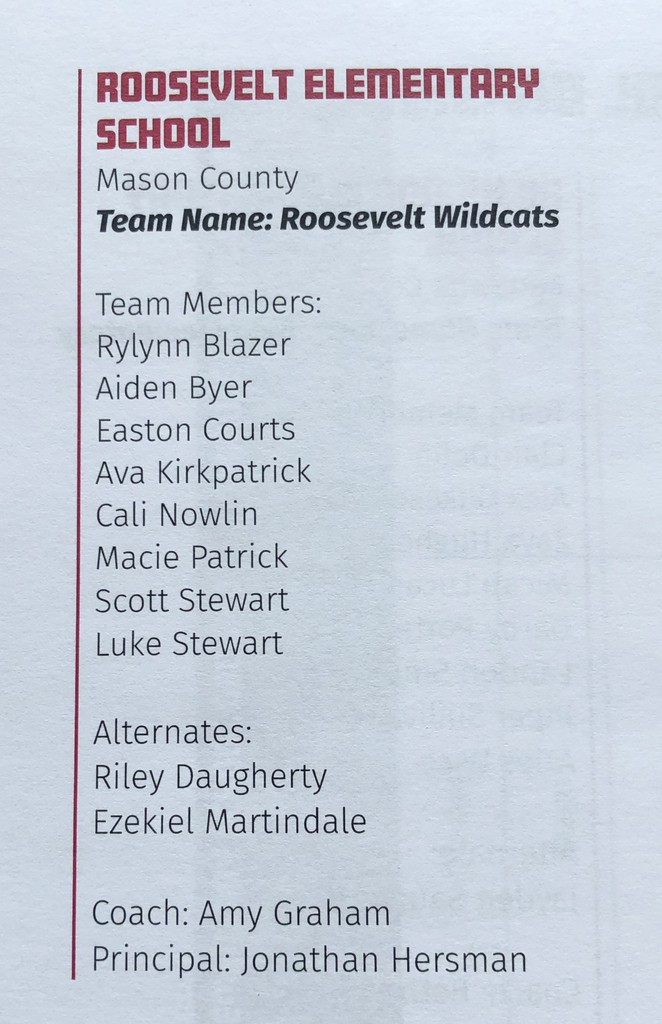 Mason County Schools Provides Meals to Children During the Summer. To see the times, dates, and locations click the link
https://5il.co/1aoqc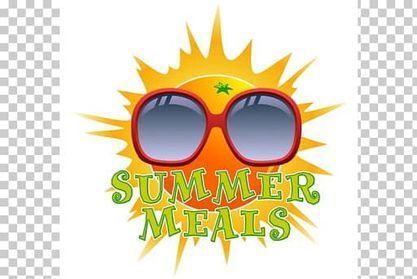 Mason County Schools would like to introduce Christina Nelson as our new Child Nutrition Director. She just joined us this week and is excited to take over this role #MasonProud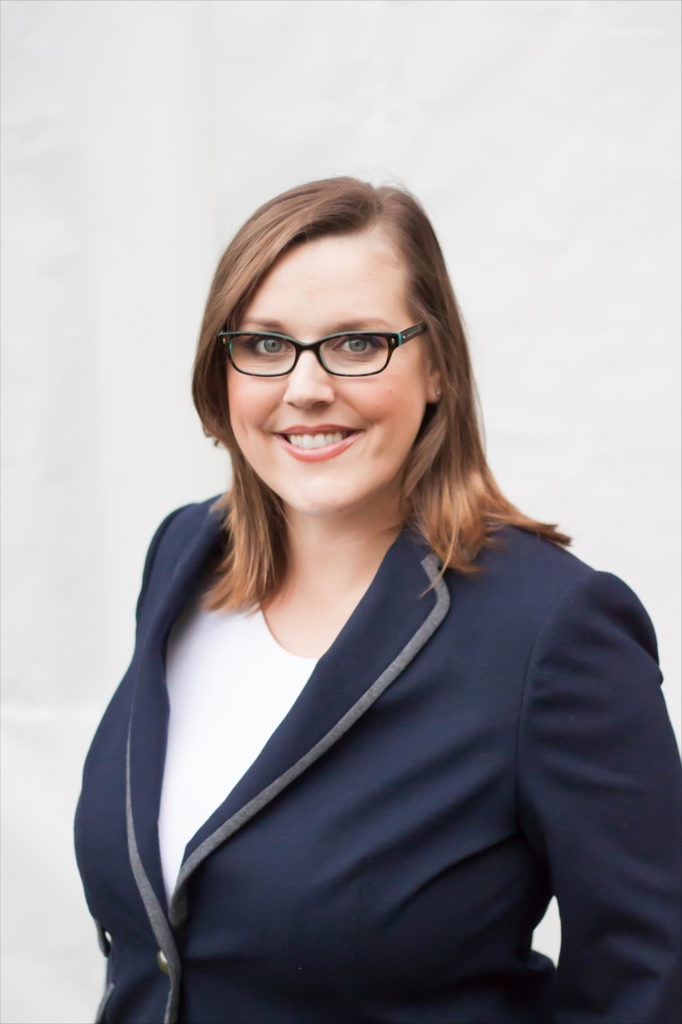 The Public Review of the Science Instructional Materials Display will be available for viewing at the Mason County Schools Central Office Board Meeting Room on May 17, 2022 from 8:00 AM-4:00 PM.