The Mason County Board of Education recognized the first place winners from the county level Social Studies Fair at the 11/29/2022 Board Meeting #MasonProud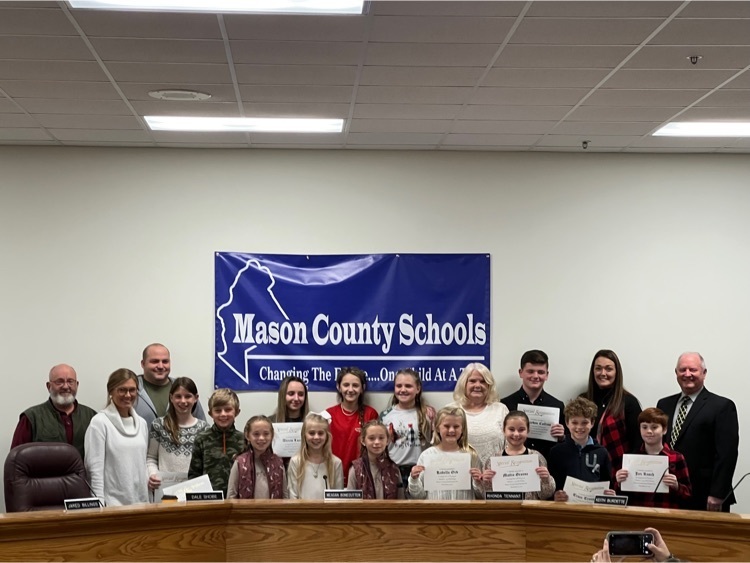 Come join us for the Mason County Family Christmas. Saturday December 10, 2022, from 10:00 AM-1:00 PM at the old Central School Gym.

Feast mode: activated! Mason County students enjoyed their holiday meal today. We would like to thank everyone that helped serve, we couldn't have done it without you. A special thank you to our Superintendent, Dr. Burdette, for serving and eating lunch with the students. We are Mason County proud and wish everyone a blessed holiday season. Thanksgiving Turkey Tips: Plan ahead. Cut down on holiday anxiety and stress by planning ahead. Plan the menu two to three weeks before the holiday. Shopping early for your Thanksgiving meal will ease the countdown tension. Fresh or Frozen? That is one of the Thanksgiving turkey questions. There is no difference in quality between a fresh or frozen turkey. You can buy a frozen turkey in advance and take advantage of special sales. Fresh turkeys provide convenience because they don't require thawing, but they have shorter shelf lives. Before buying, make sure there is enough space in the refrigerator or freezer. When to buy the bird. A whole frozen turkey takes about 24 hours per four to five pounds to thaw in the refrigerator. Purchase a frozen turkey as far in advance as necessary to safely thaw it in the refrigerator. If buying fresh, purchase it only one to two days before the meal and keep it refrigerated. How do you know when it's done? A whole turkey is safe when cooked to a minimum internal temperature of 165 degrees Fahrenheit (°F) throughout, as measured with a food thermometer. Insert a food thermometer into the innermost part of the thigh and wing and the thickest part of the breast, not touching bone to measure the temperature. Carving and food safety. Worried about food safety when carving and serving turkey? It's best to let the turkey rest for 20 minutes before carving to allow juices to set, and it will carve easier. Use a clean cutting board that has a well to catch juices. Make sure the knife is sharp before you start carving. Storing leftovers. It's important to store leftover turkey (cut into smaller pieces) in shallow containers and put them in the refrigerator or freezer within two hours of cooking. Use refrigerated leftover turkey, stuffing and gravy within three to four days. If freezing leftovers, use within 2 to 6 months for best quality. Reheat leftovers thoroughly to 165 °F.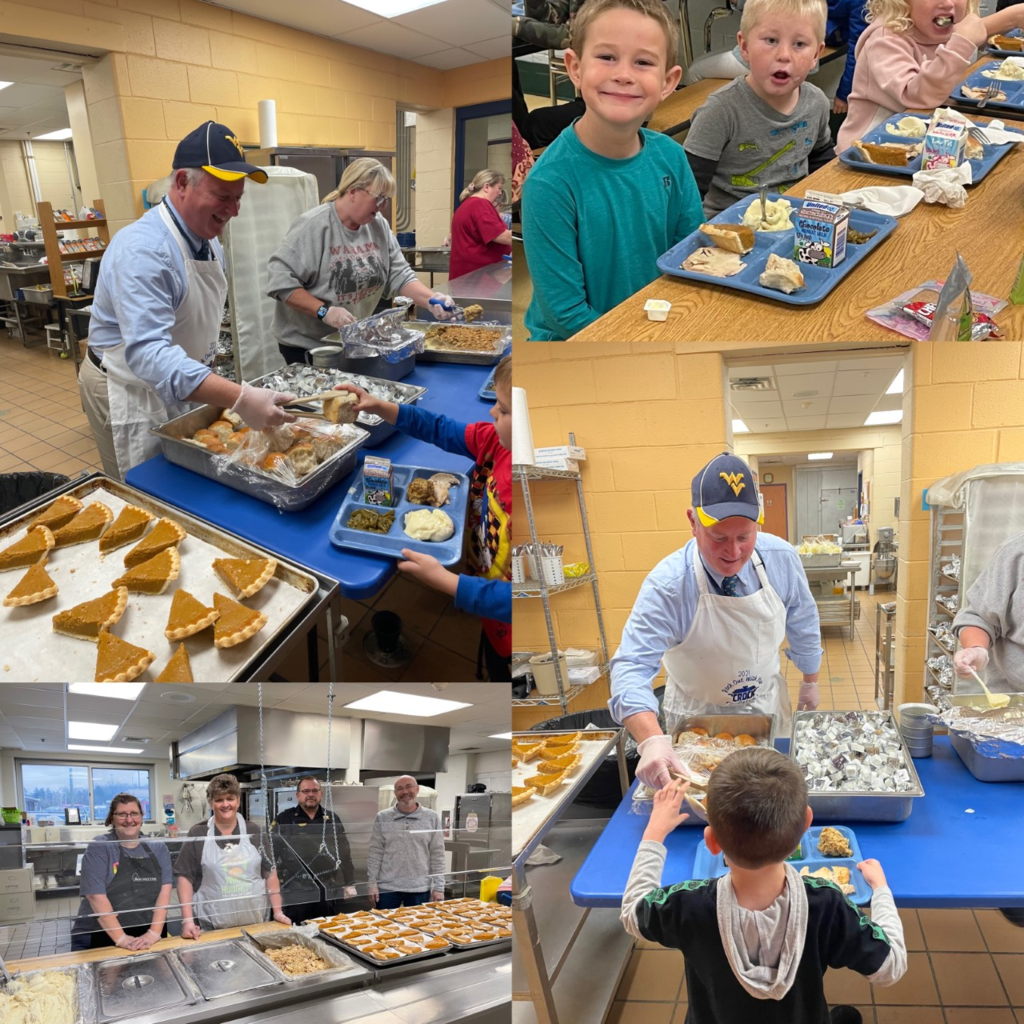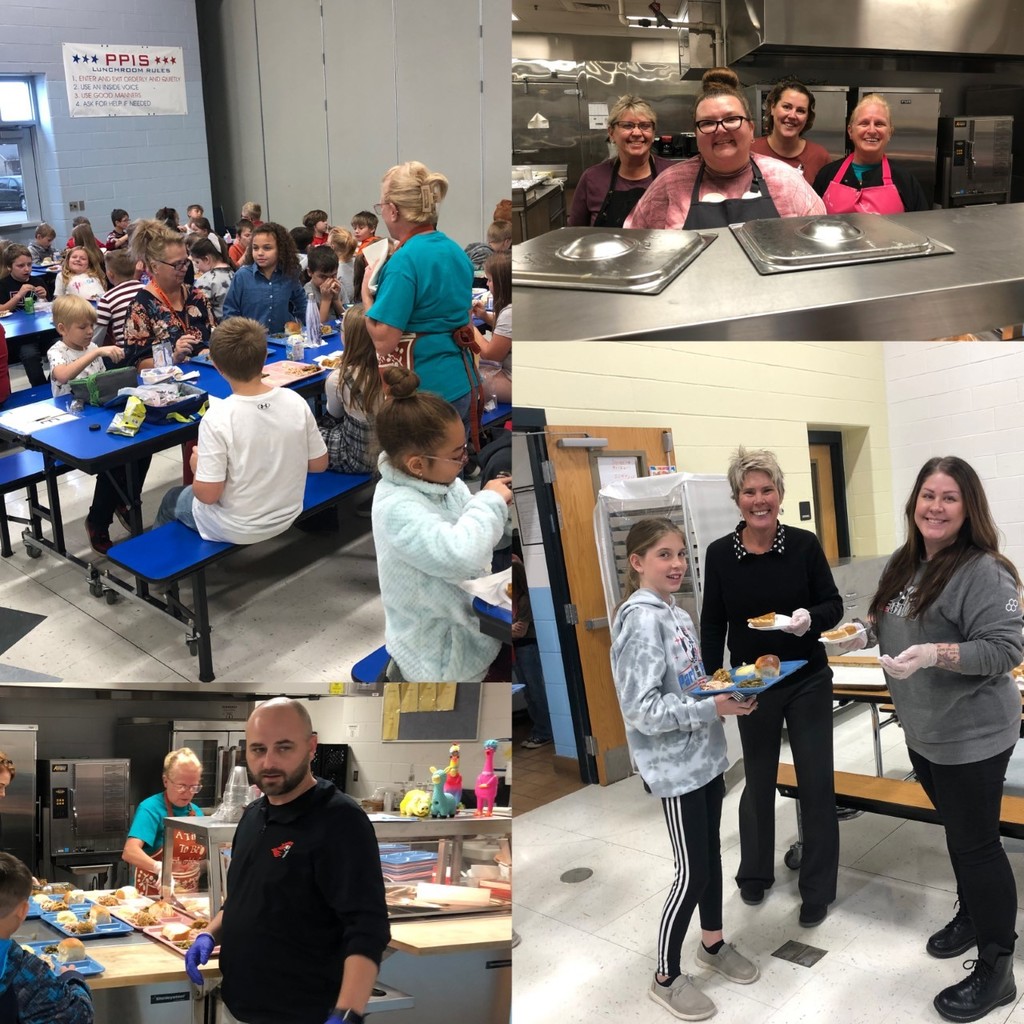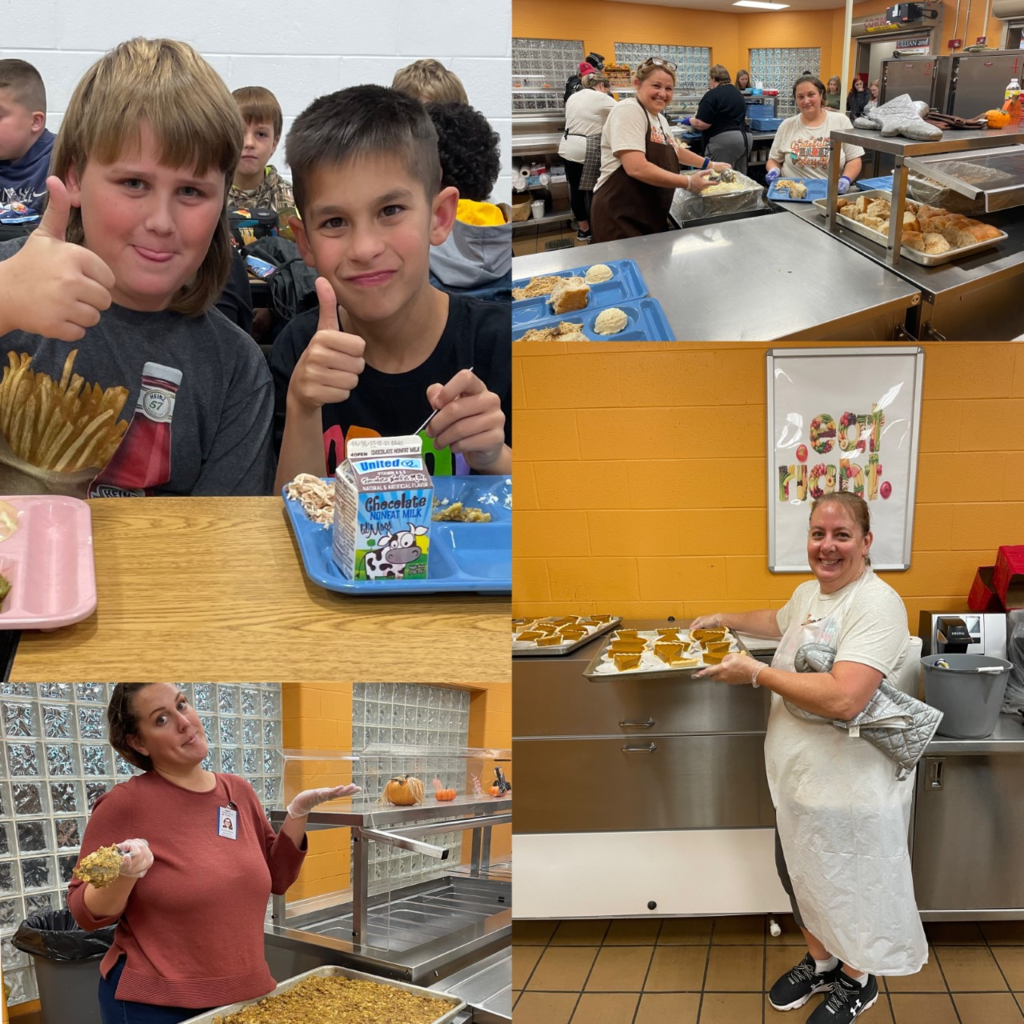 Reminder-tomorrow November 18, 2022 is a 2 Hour Early Release for PLC Meetings. Students and Staff will then be on Thanksgiving Break from November 21-25, 2022. School resumes on regular schedule November 28, 2022.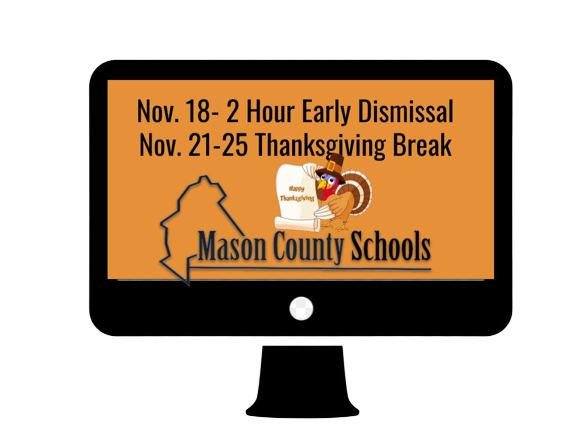 The Principals and Directors participated in a parent involvement activity as part of the monthly principal meeting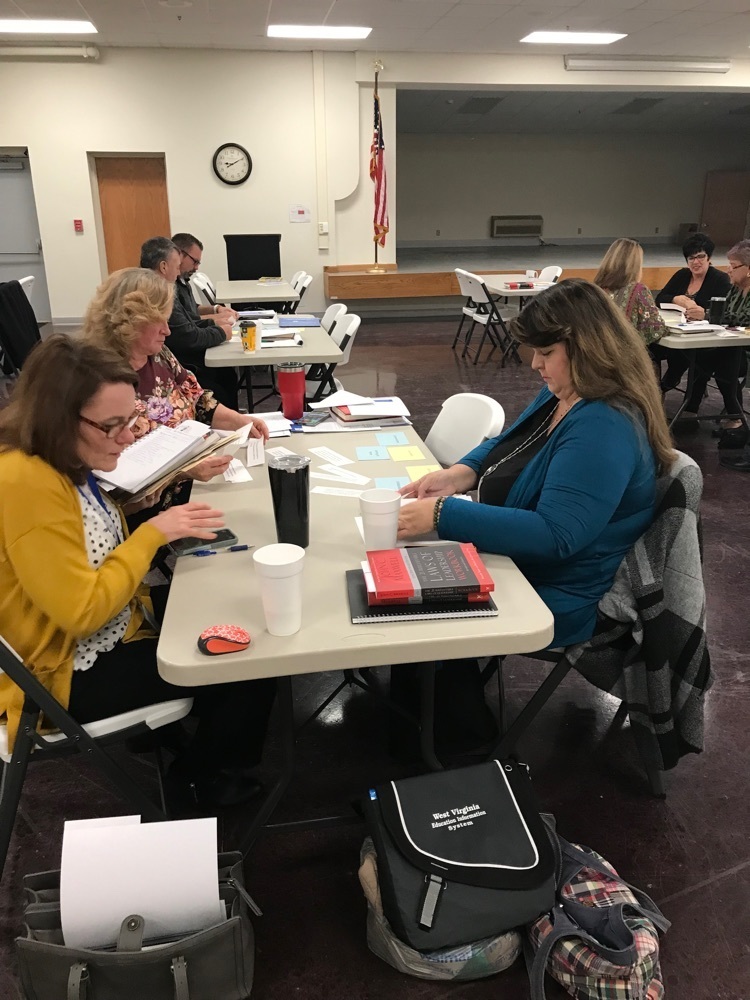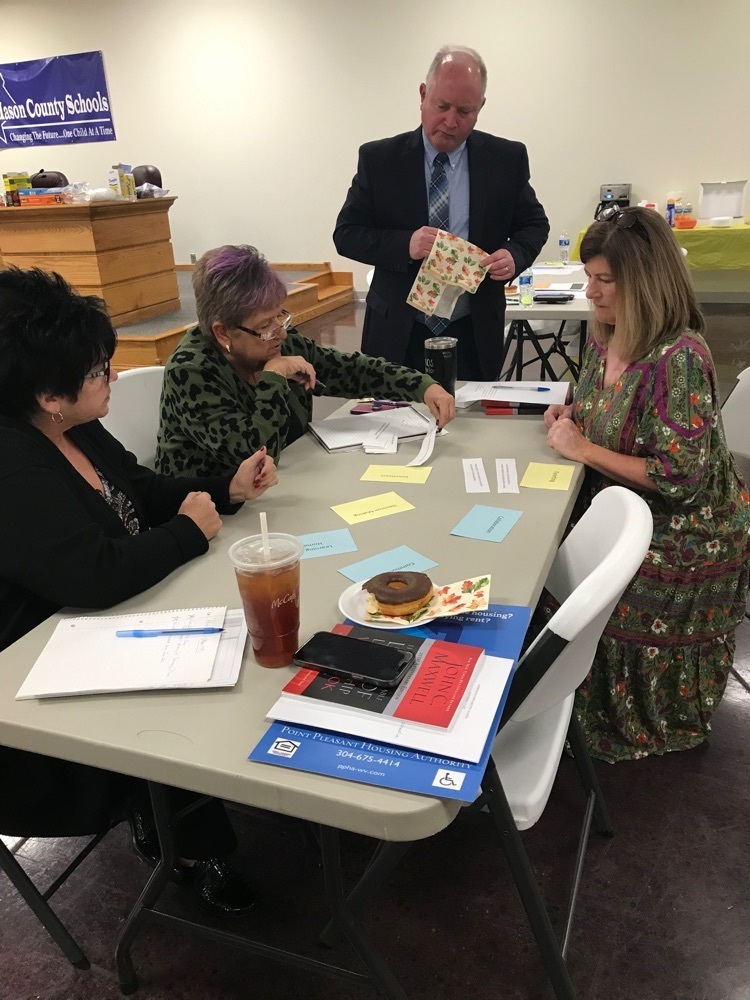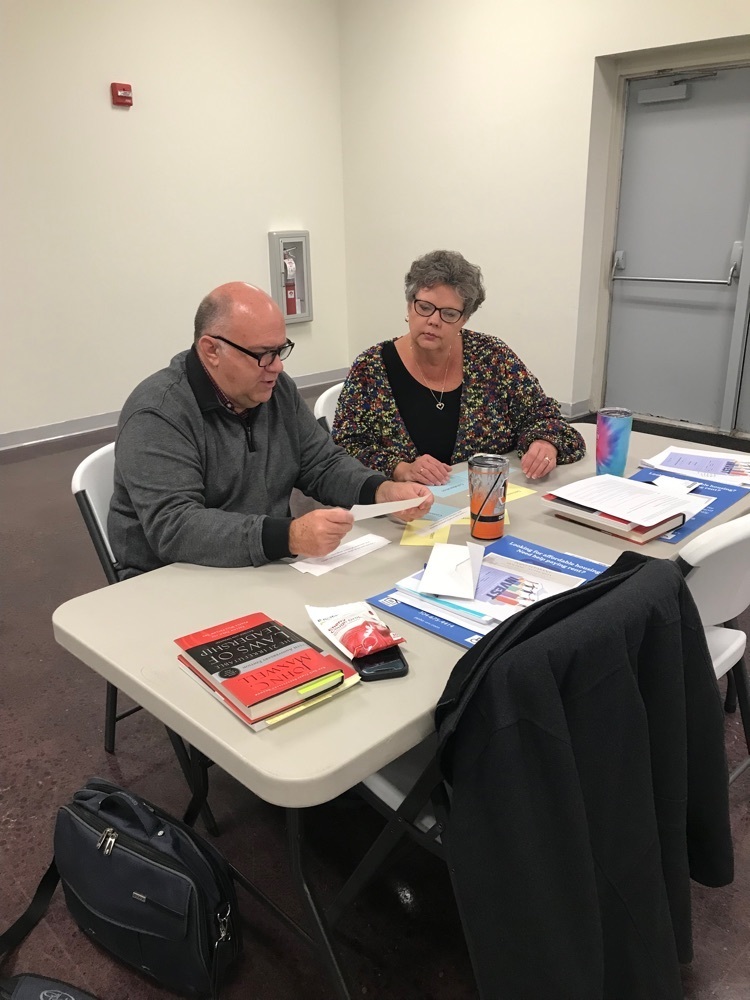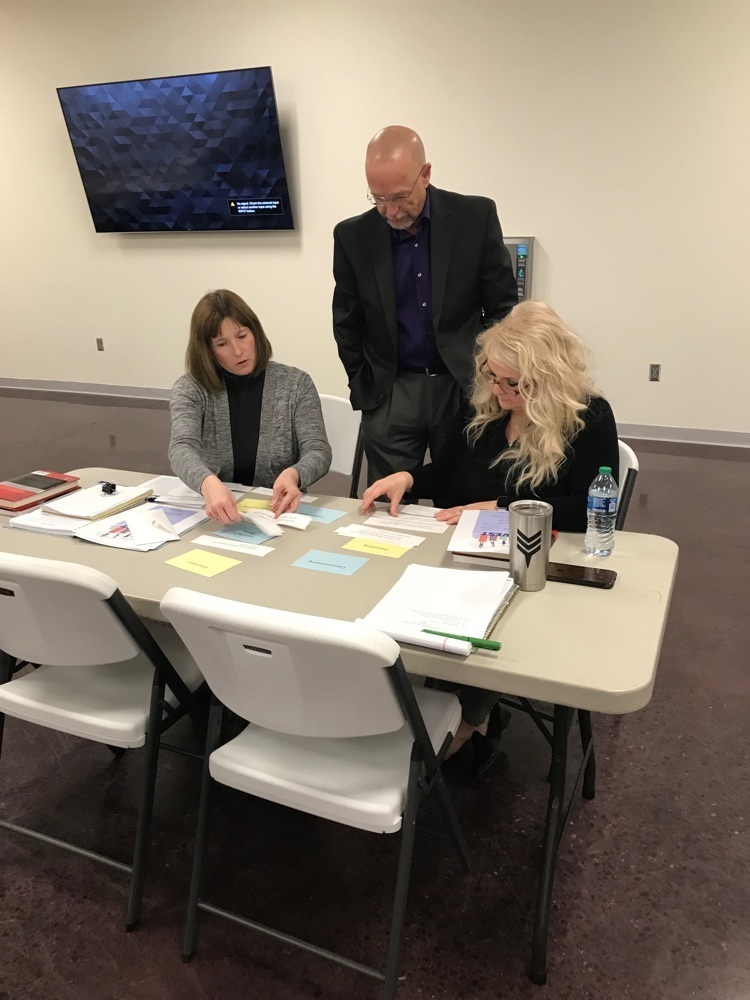 We want to thank the voters of Mason County for passing the excess levy and continuing to support our county schools #MasonProud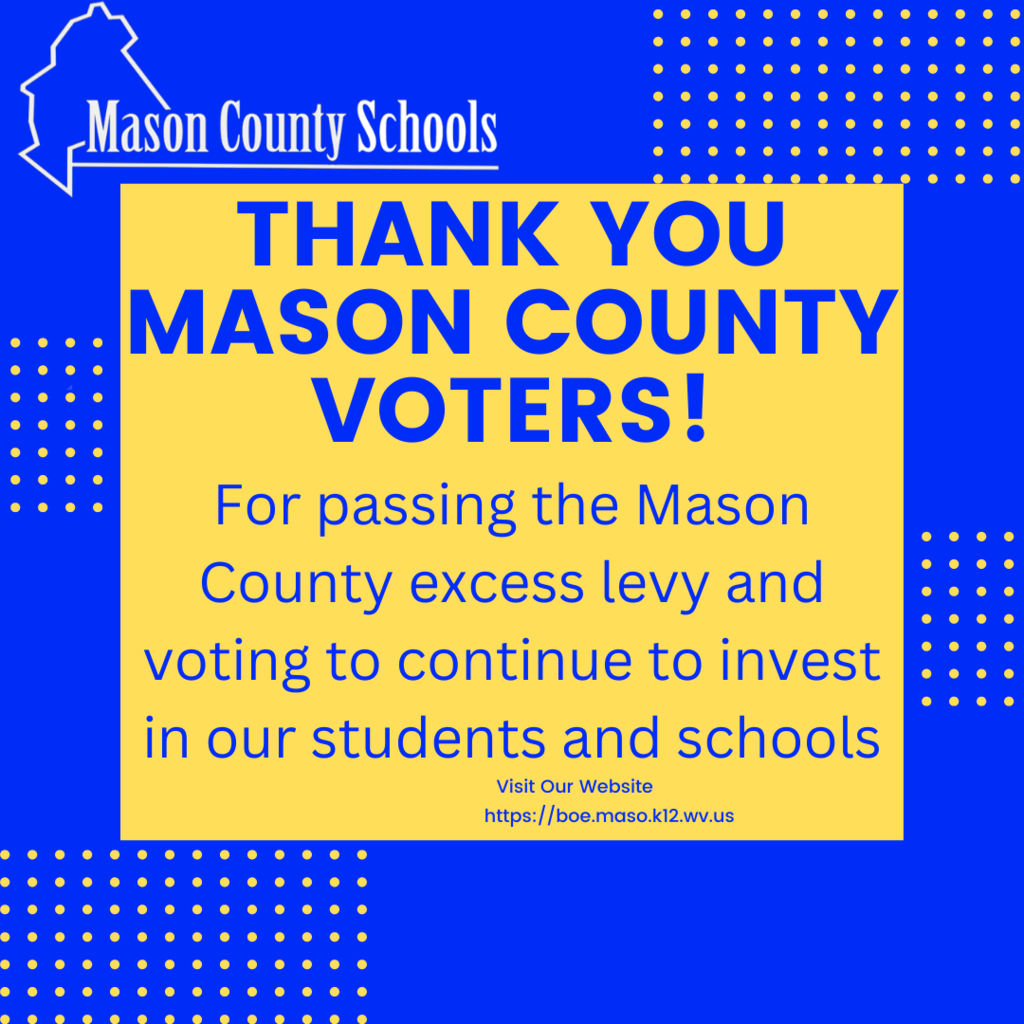 Tuesday November 8, 2022 is Election Day. Mason County Schools will be closed for staff and students.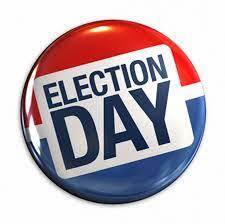 Did you know??? Mason County Schools will be hosting the 2023 Regional Social Studies Fair and 2023 Regional Science Fair.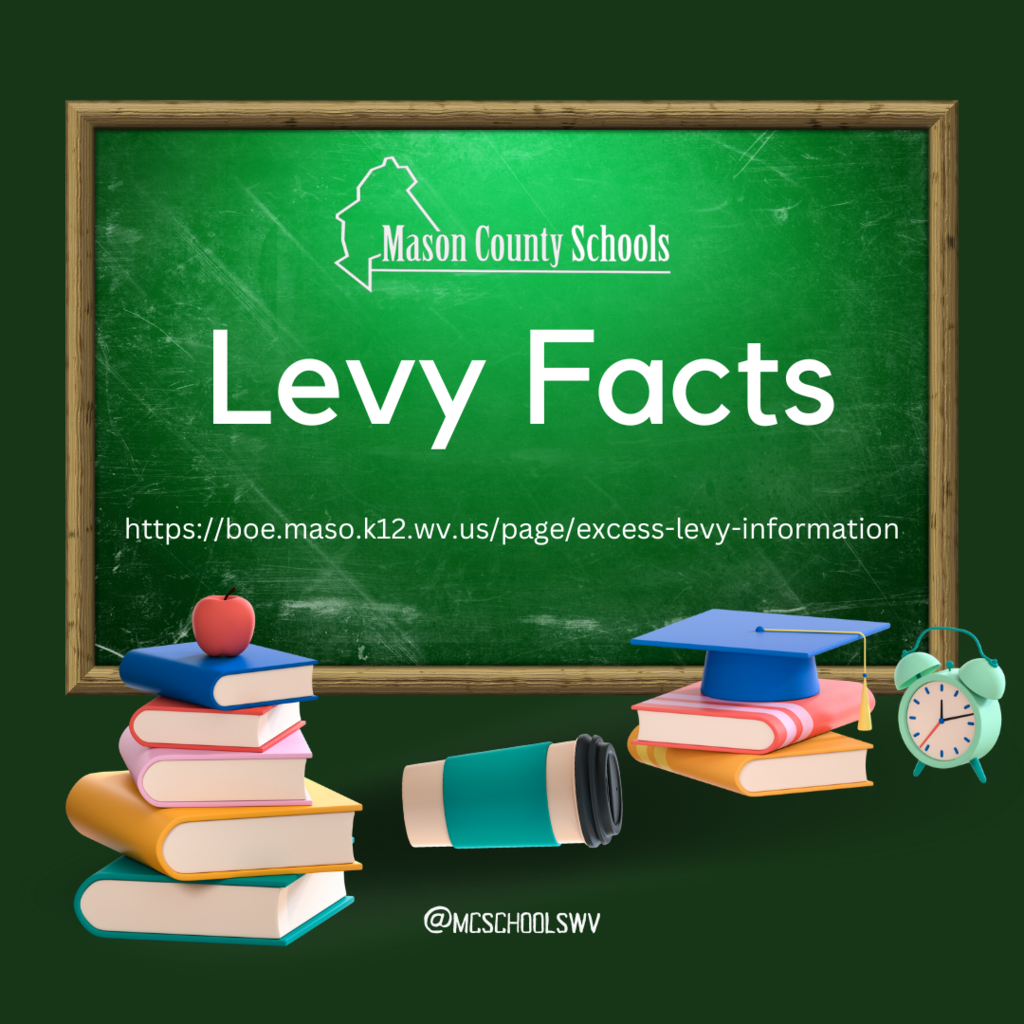 Congratulations to the Wahama White Falcons football team. The Falcons are competing in the first round of the State Playoffs Friday night at 7:30 PM at Point Pleasant's Stadium. #MasonProud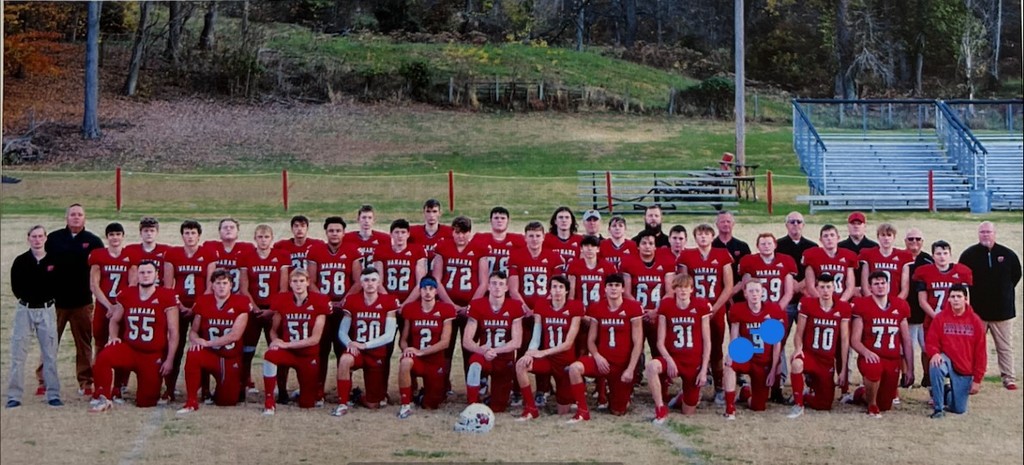 Did you know??? In 2022 Mason County Schools had finalists in BOTH the State Teacher of the Year AND School Service Personnel Employee of the Year programs.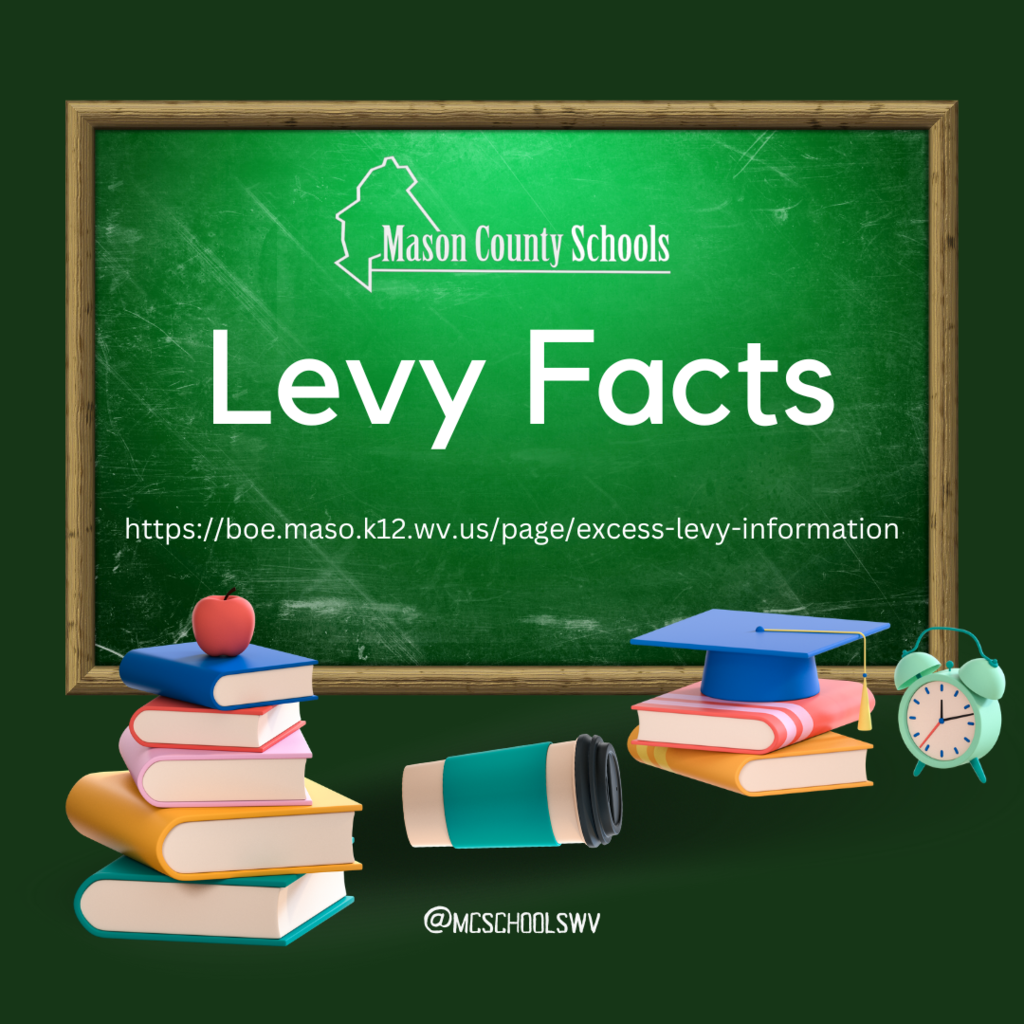 Point Pleasant Junior/Senior High School will be operating on remote learning on Friday November 4th, 2022. Students will not report and will be provided assignments for that day. Staff will report on a regular schedule. Mason County Career Center and Mason County School for Success will be operating on a regular schedule. Meals will be available between 11:00 AM and 12:00 PM Friday at the school.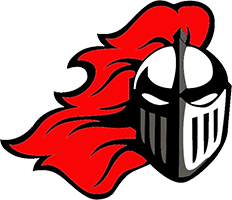 Did you know??? In 2022, Mason County students' improvement in test scores was better than the state average in all areas test: math, reading, and science.

GROOVY BERRIES?! Firstly, we would like to congratulate the coloring contest winners and cooks at PPIS! Thank you for participating in this GROOVY challenge that focused on School Lunch. Secondly, we would like to thank Sharon Maynard with the American Dairy Association for aiding Hannan High School in obtaining a grant for smoothie equipment. Today was a BERRY good day as we offered Wild Berry smoothies for breakfast. Did you know breakfast is the most important meal of the day? We "fast" for seven or more hours a night when we sleep, and breakfast means to "break the fast." It is vital that when we awake that we fuel our bodies for the day with breakfast! Nourish your brain and body with a well-balanced meal. Try cereal with sliced bananas and milk or make a smoothie with fresh fruit, yogurt and low-fat milk.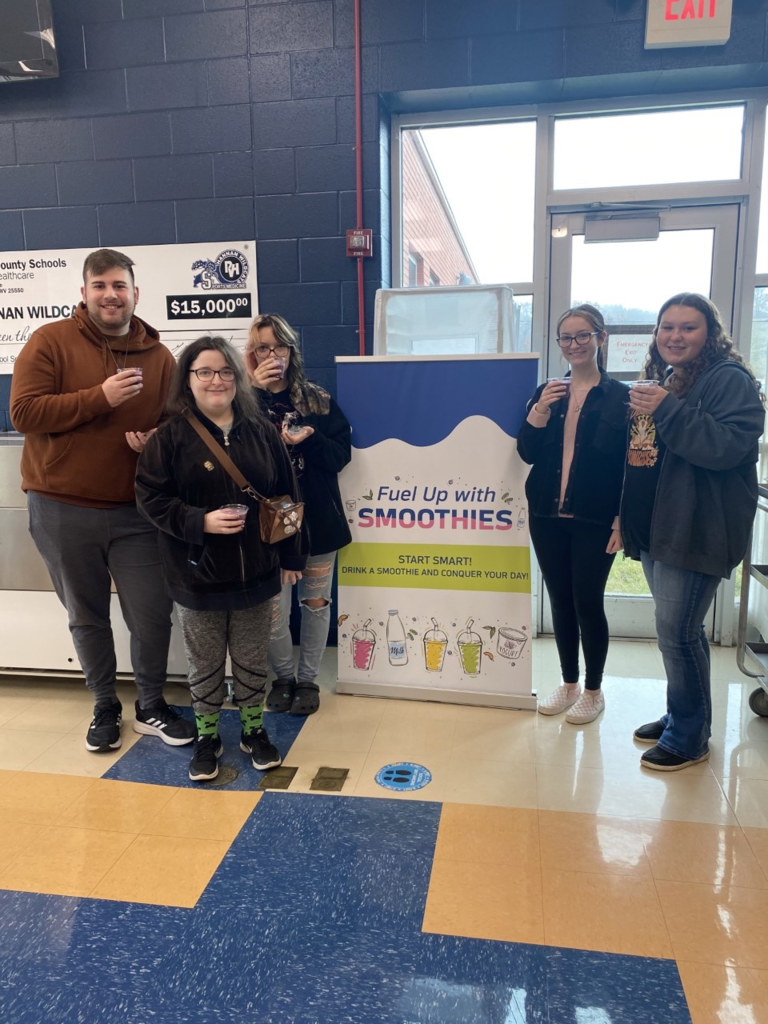 Did you know??? Mason County Schools distributed over 6000 books to children attending the 2022 Mason County Fair.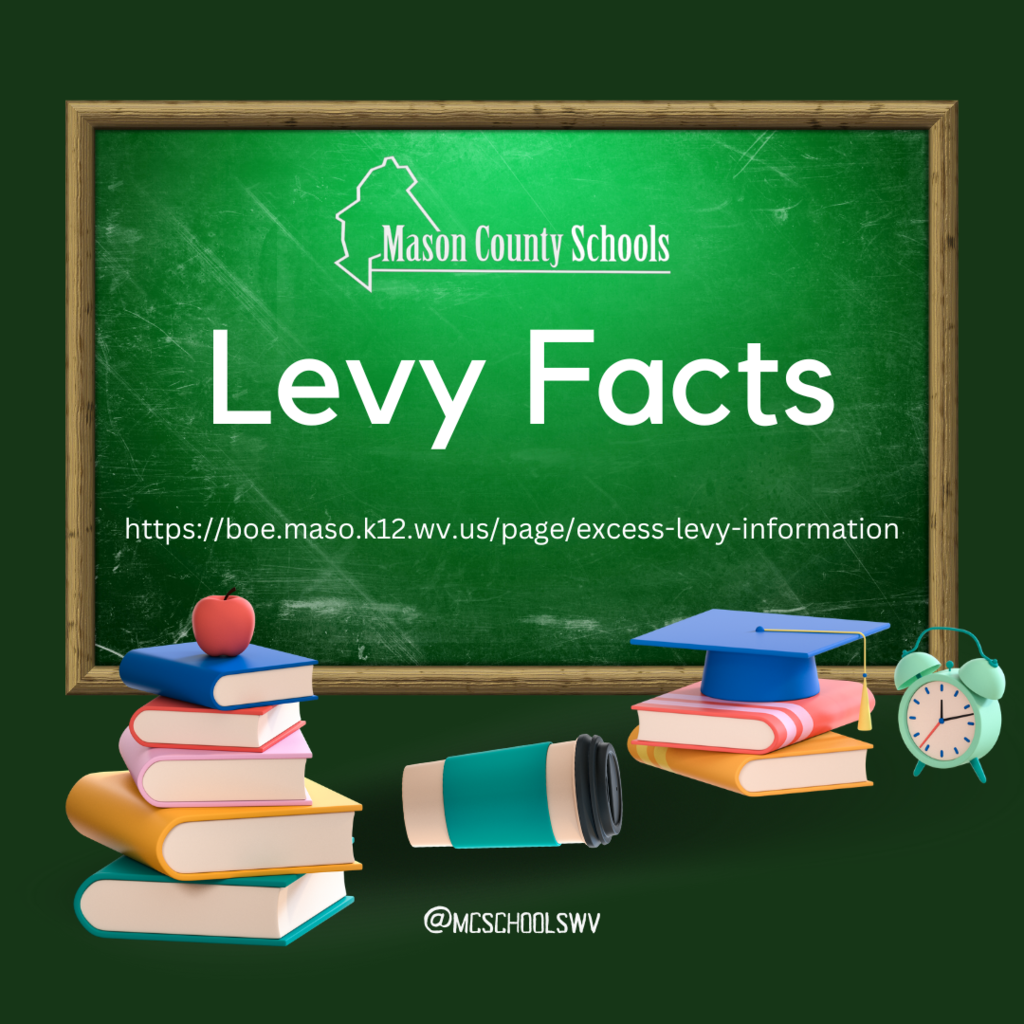 Did you know??? Mason County Schools had state championship teams or runners-up in Five sports in 2021-2022.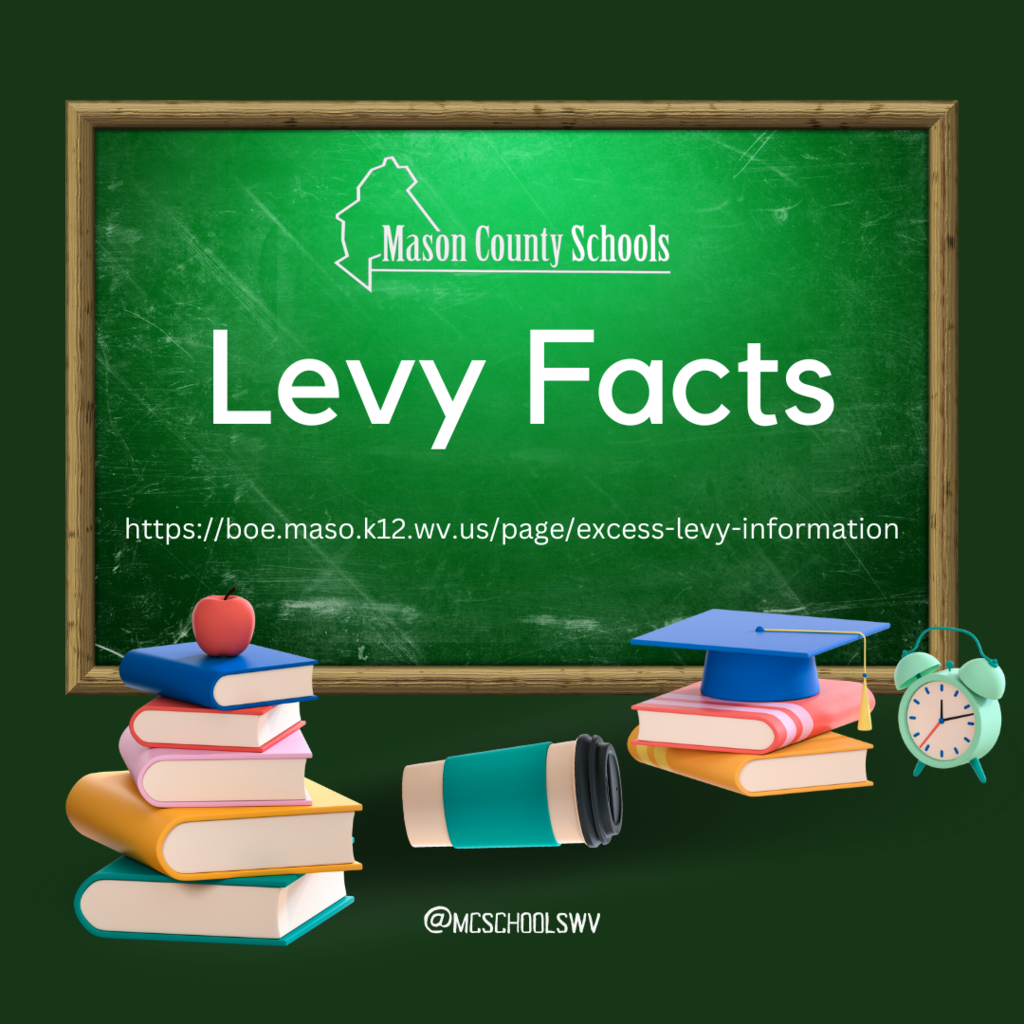 Congratulations to both the Point Pleasant Boys Soccer and Point Pleasant Girls Soccer team on their wins in the Class A/AA Region IV Soccer Championship last night. Good luck to both teams as they compete at the State Soccer Tournament in Beckley #MasonProud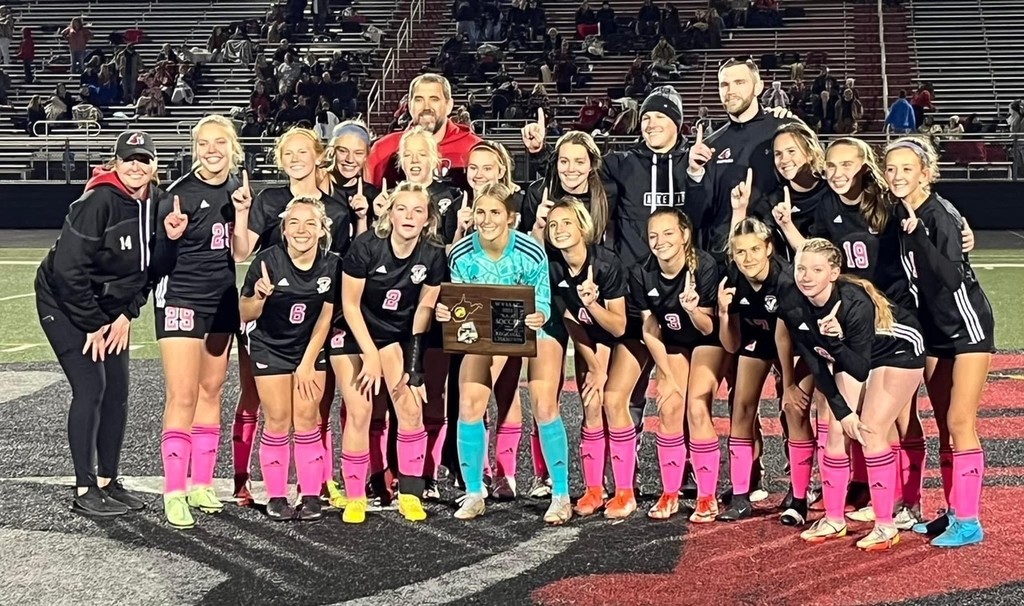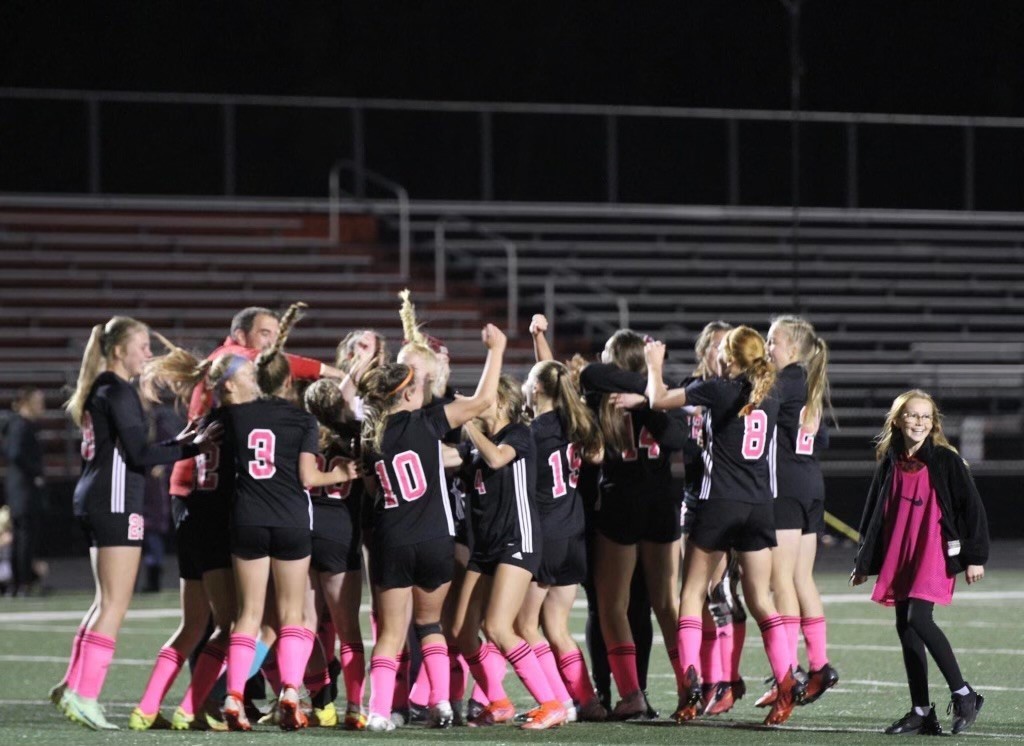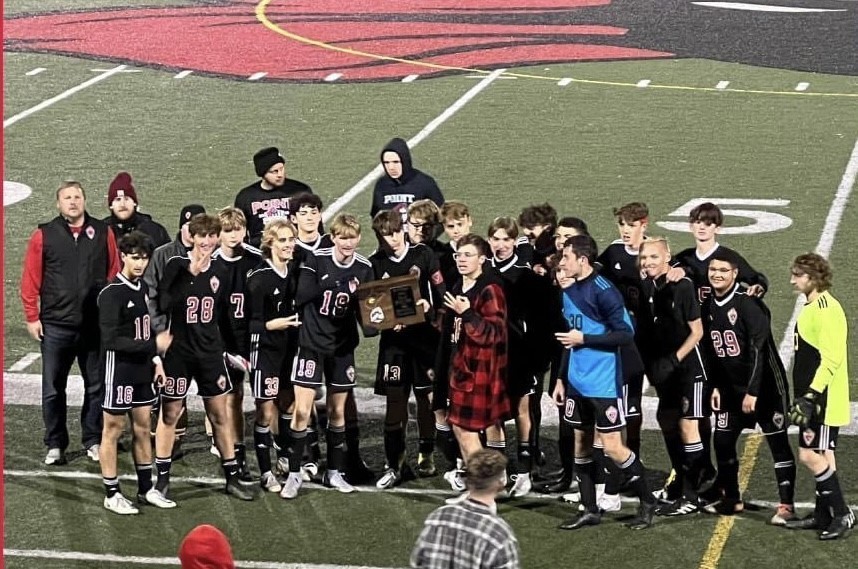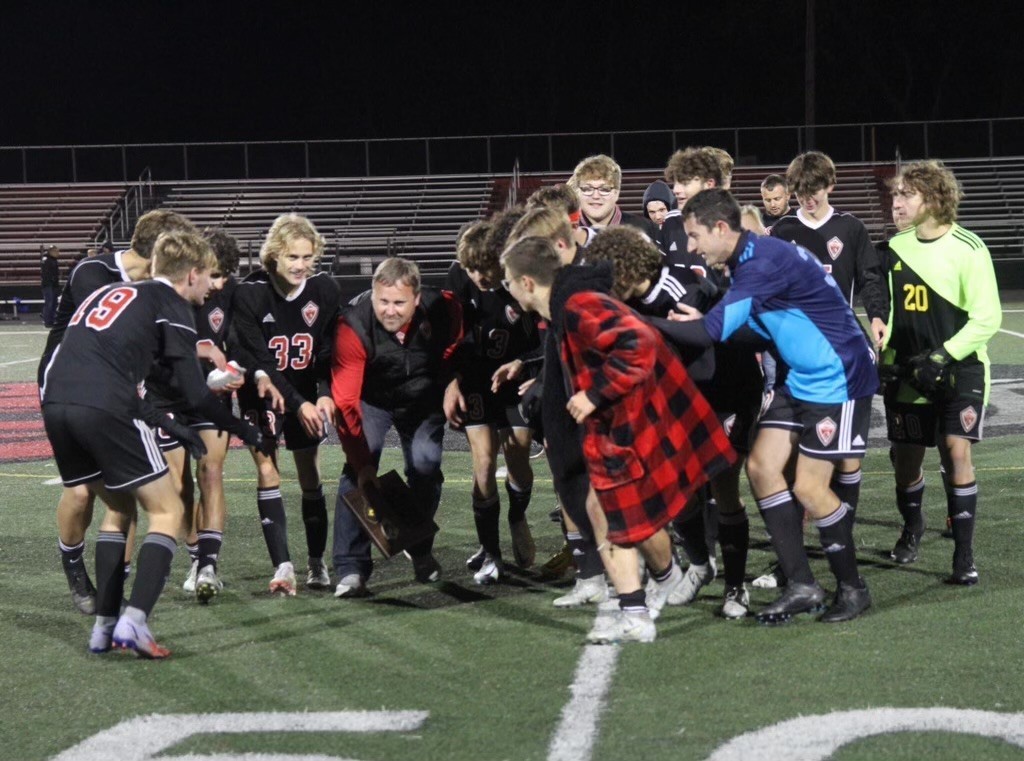 Mason County Principals, Directors, and the Superintendent attended the WV School Safety Conference today in Charleston #MasonProud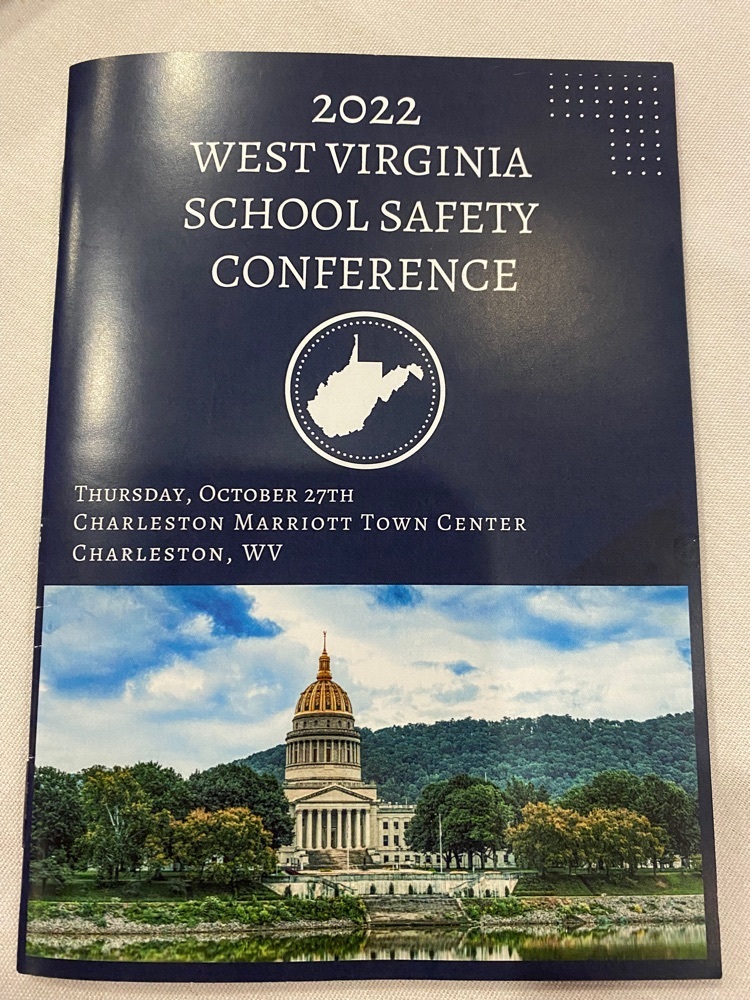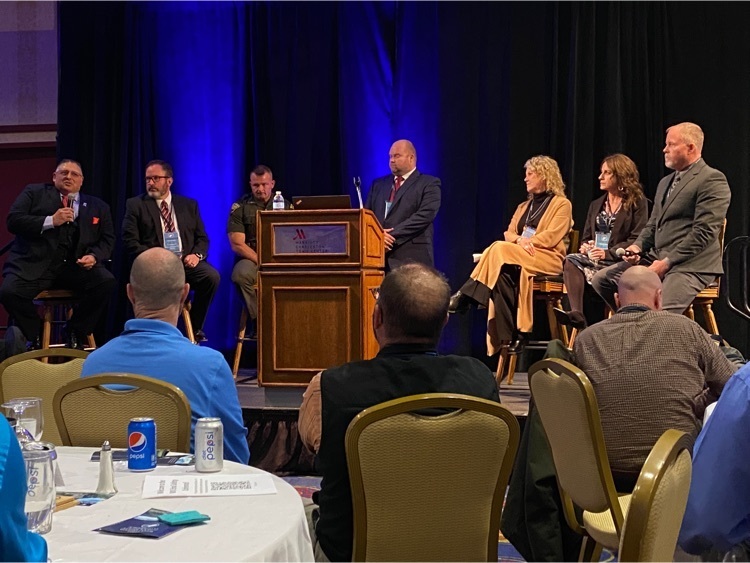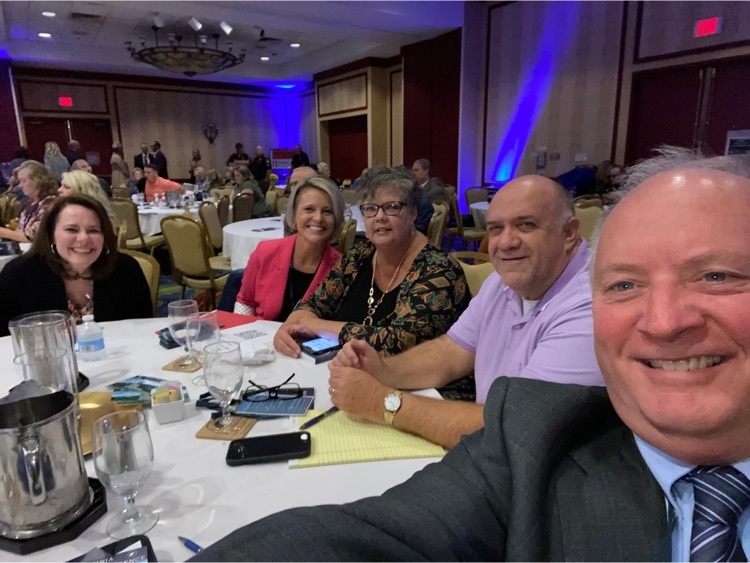 The 2022-2023 Mason County Schools Healthy Grandfamilies program will begin Tuesday November 15, at 1:00 and continue with 45 minutes sessions every Tuesday for 10 weeks. A light lunch will be provided with each session and there will be other incentives for attendance. If you are a grandparent raising your grandchild enrolled in Mason County Schools and want to join the program, please contact Jerry Warren at
jwarren@k12.wv.us
or call the 304-675-4540 extension 49114.