Mason County Schools sponsored SAT Test Preparation and Training at the Board Office for high school students from Pt. Pleasant Jr/Sr High School, Hannan Jr/Sr High School, and Wahama Jr/Sr High School #MasonProud #SAT #TestPrep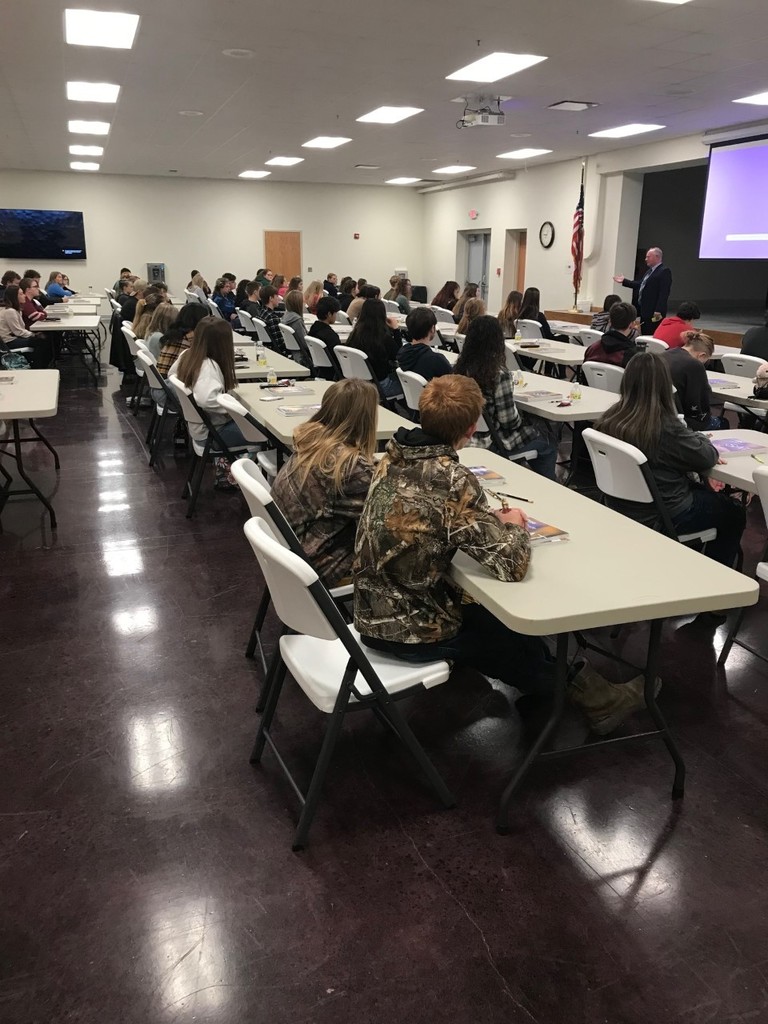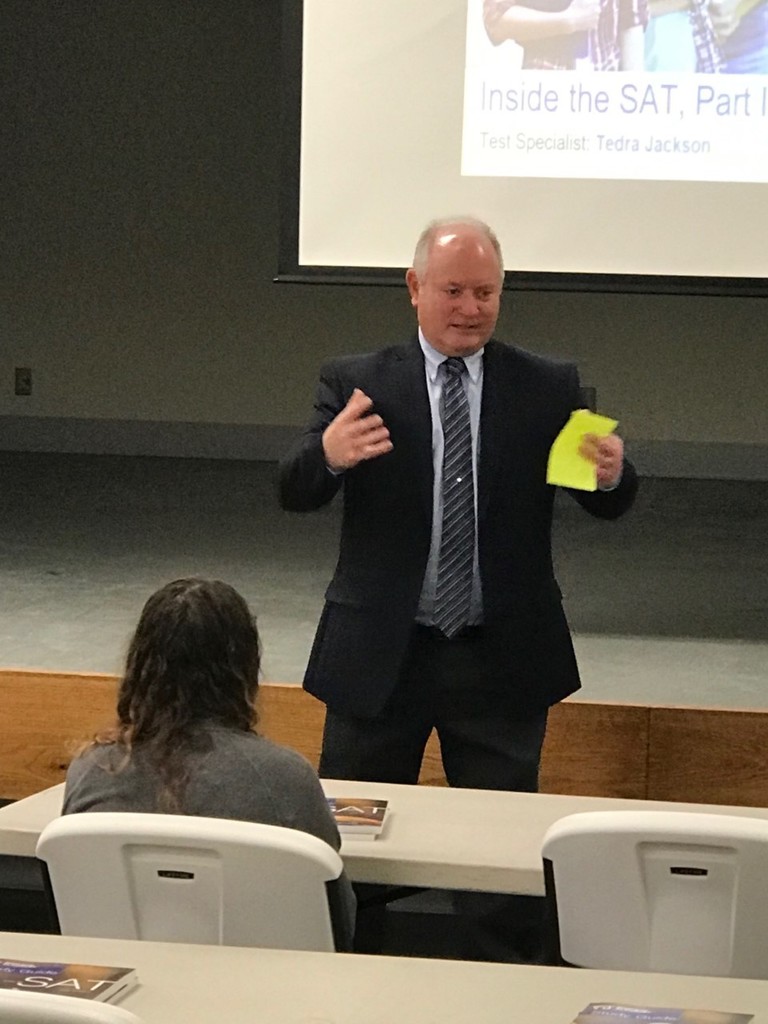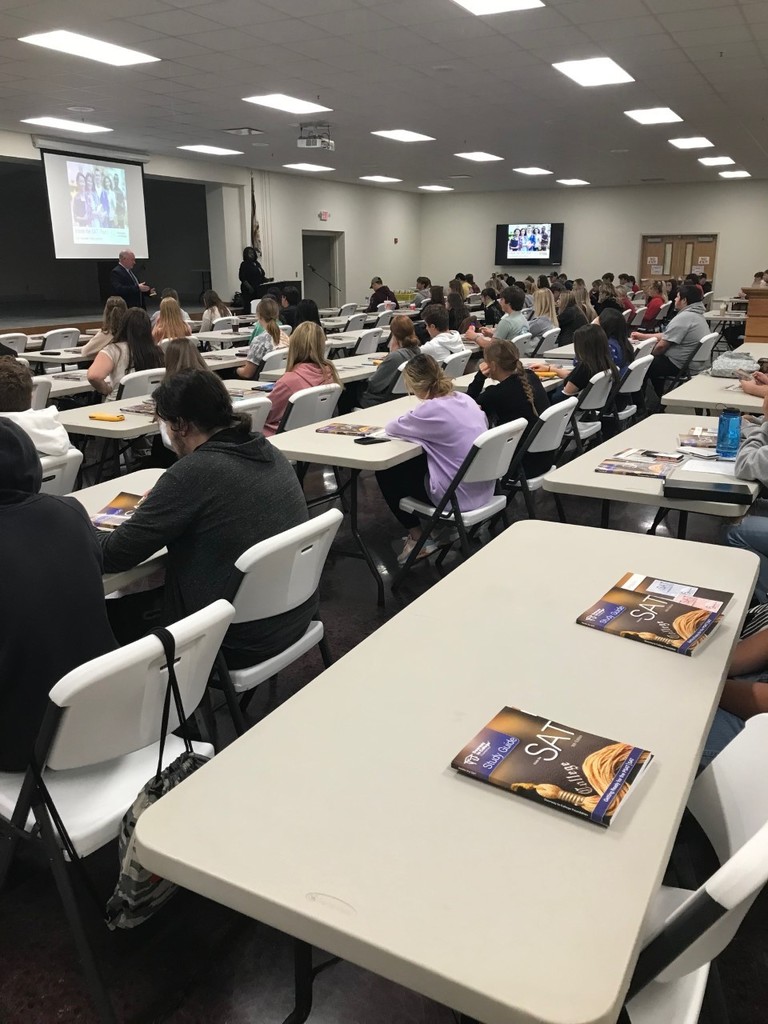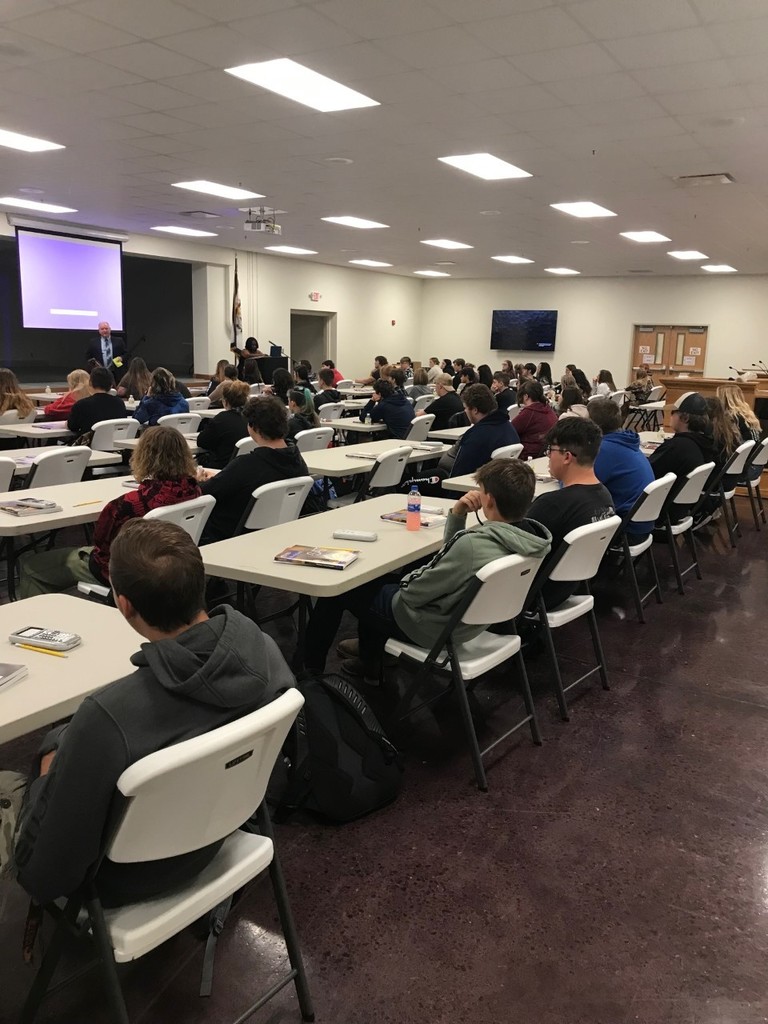 Congratulations to the Wahama Golf Team for being the WV Class A Region 4 Golf Champions. They will be moving on to the state tournament held in Wheeling #MasonProud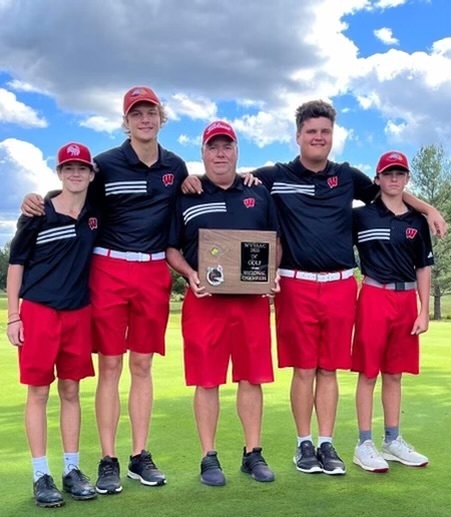 The Mason County Board of Education Meetings scheduled for this evening will be live beginning at 5:00 PM. 5:00-Special Meeting to discuss proposed amendments to WV Constitution 6:00- Regular Business Meeting
https://youtu.be/zNX5MSrgYi8

Reminder-September 21, 2022 is a scheduled 2 Hour Early Release for students for PLC Meetings. Please plan accordingly

Under the West Virginia Emergency School Food Act, passed into law in 2022, the West Virginia Department of Education (WVDE) is launching a statewide survey on food availability to children during the summer months. The brief survey will be made available through the WVDE website September 15- September 30. You may also access the survey by visiting
https://www.surveymonkey.com/r/6Z9SYM9
.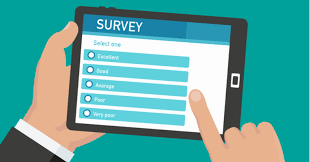 Congratulations and a big thank you to Lisa Bryant and Marketta Crum for representing Mason County as Teacher of the Year and Service Personnel of the Year Finalists at the ceremony in Charleston last night. We are very proud of how well you represented Mason County #MasonProud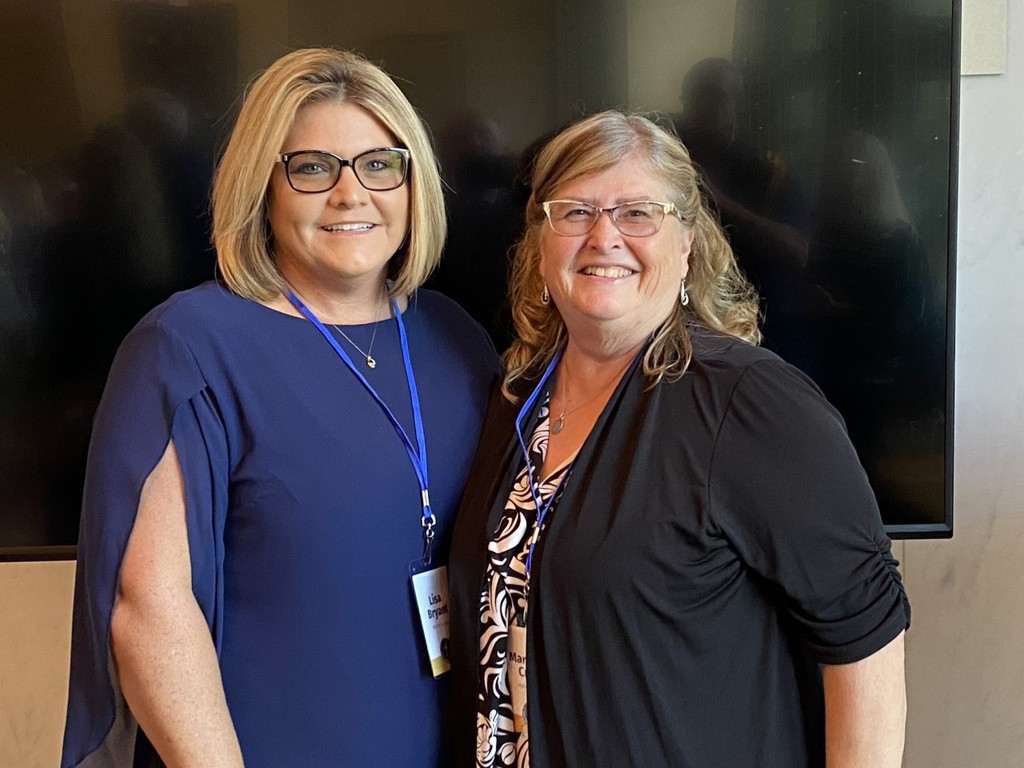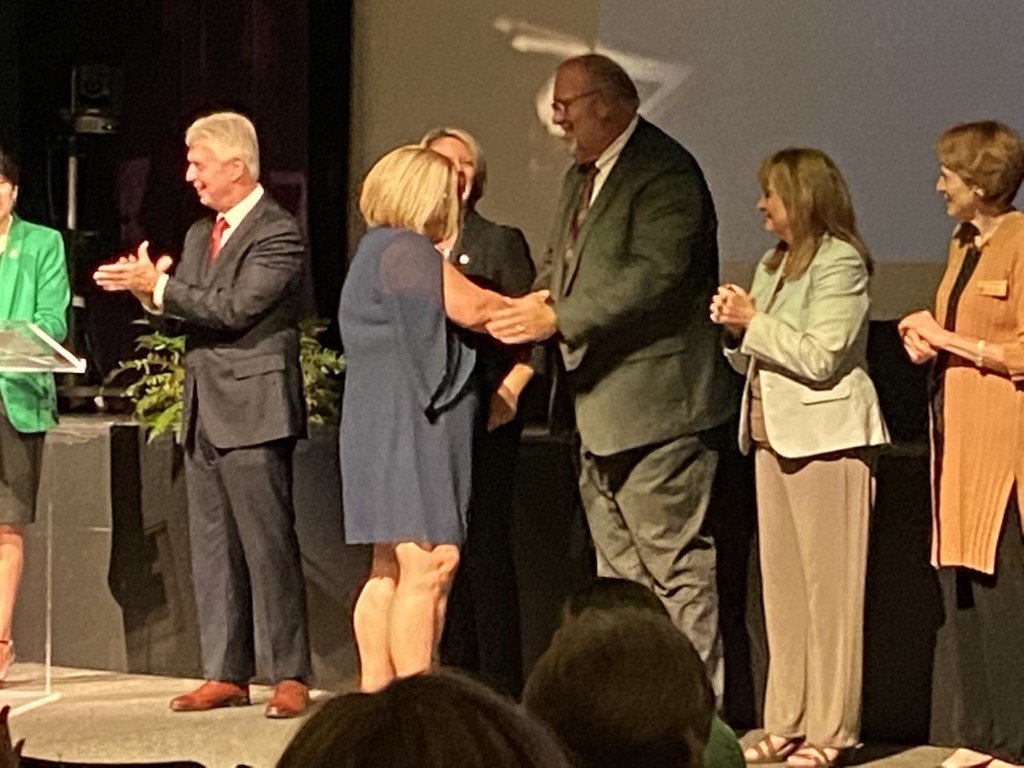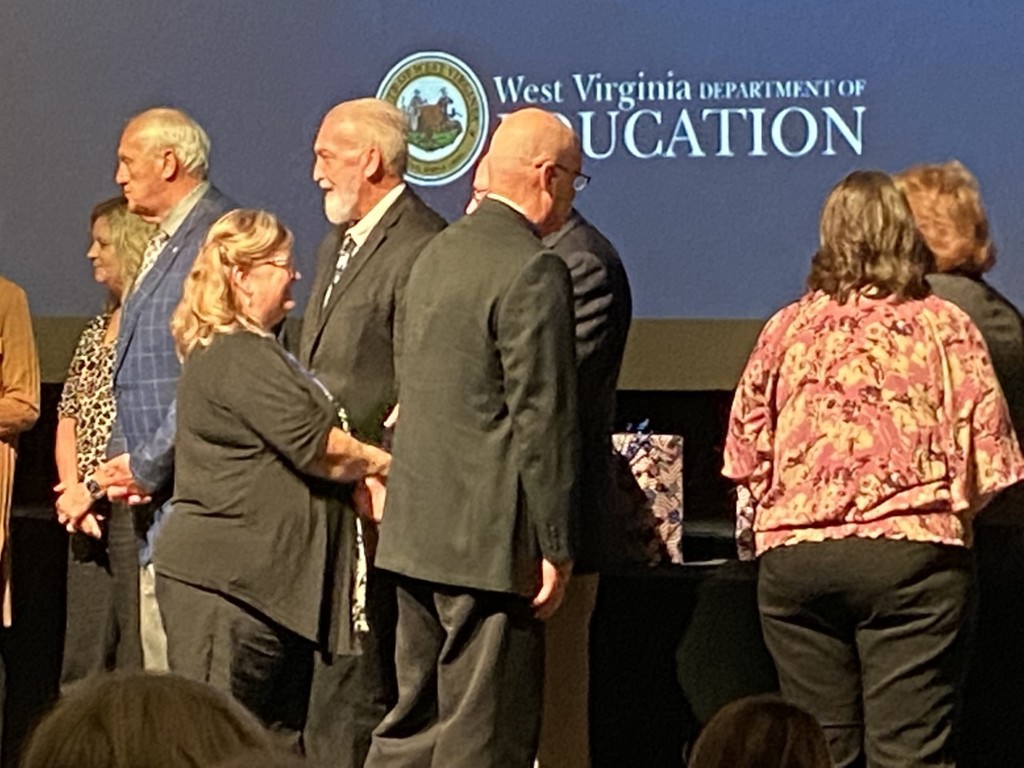 Ms. Grant's 5th and 6th grade students at Beale Elementsry created a class project to commemorate 9/11 #MasonProud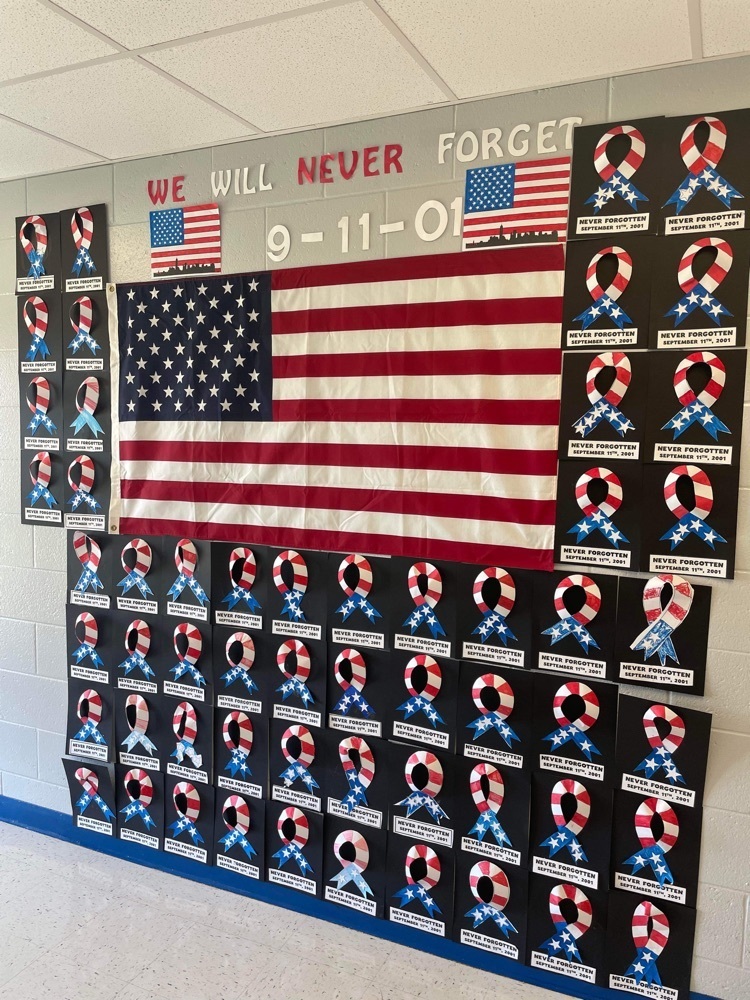 Mason County Schools is offering free ACT Prep for Point Pleasant High School students Oct. 5th and free SAT Prep for Hannan and Wahama Oct. 6th. These are targeted for Juniors, but other grades may apply. Contact your child's school to register. See flyer for more details.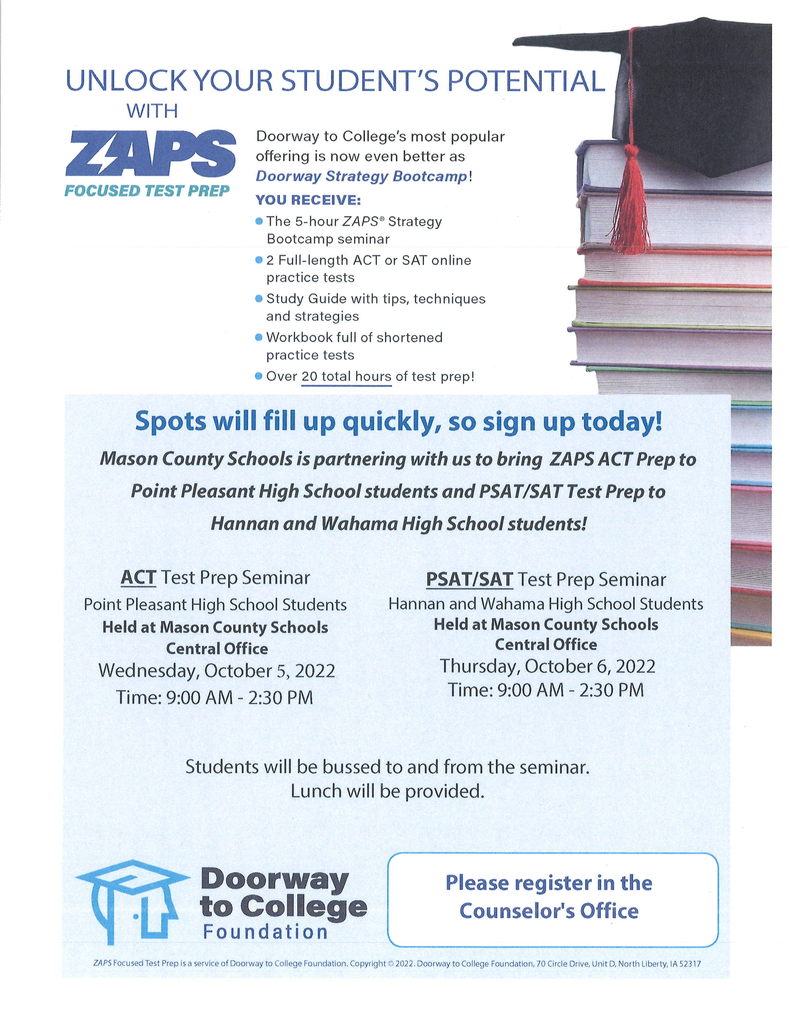 LiveGrades is currently not syncing with the new WVEIS system. This is a state problem that is being worked on at the highest levels. The program should be up and running soon. Sorry for the inconvenience


Reminder-August 31, 2022 is a scheduled 2 Hour Early Release for students for PLC Meetings. Please plan accordingly.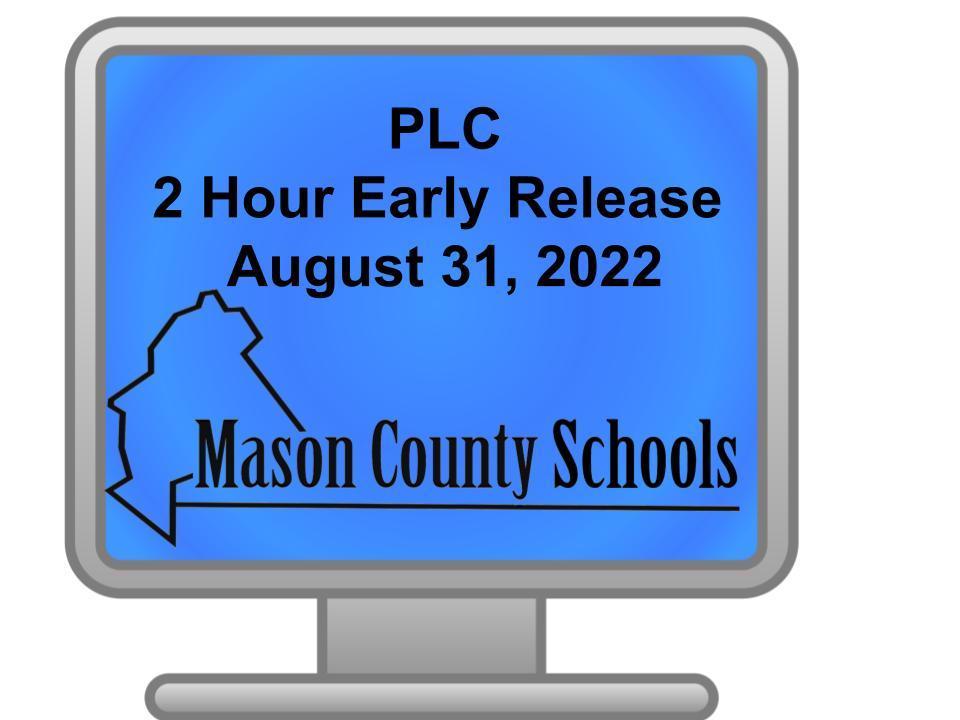 Point Pleasant Jr/Sr High School will be on remote learning Tuesday August 30th due to a water line break in a portion of the building. Staff will report on time. All extra curricular activities will continue as planned. Meals will be available for pickup between 11 and 12.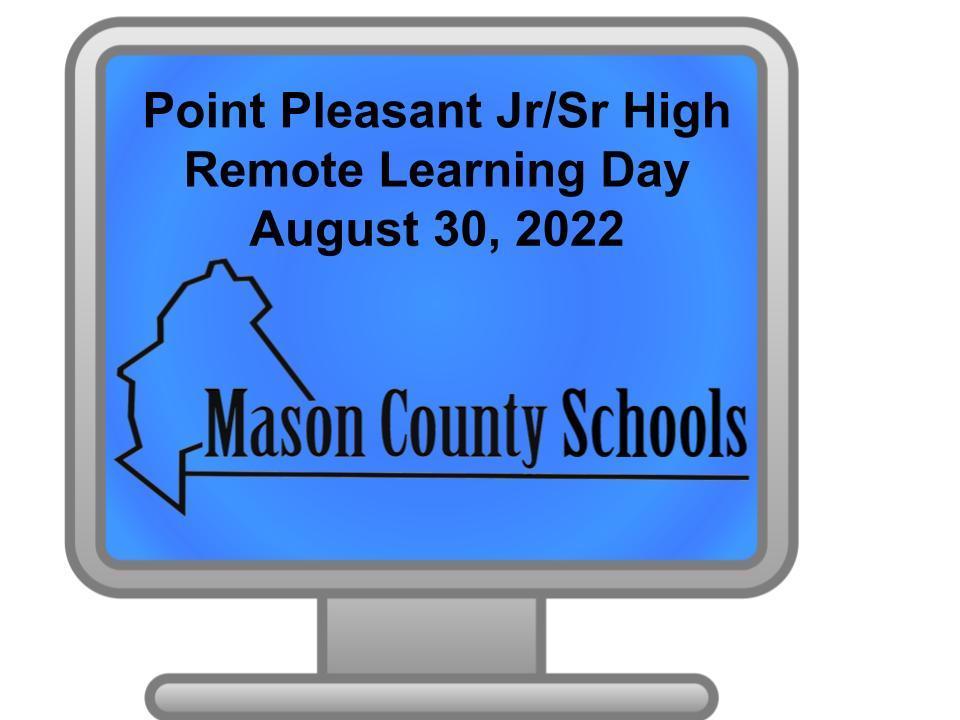 Ashton Elementary welcomed back their students on a foggy morning #MasonProud #LoveMyWVSchool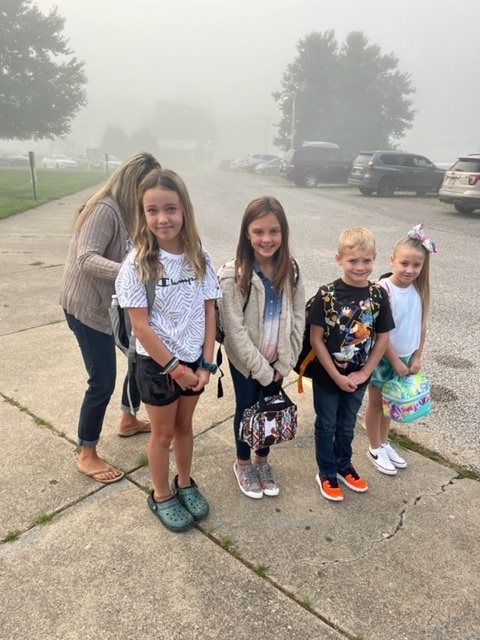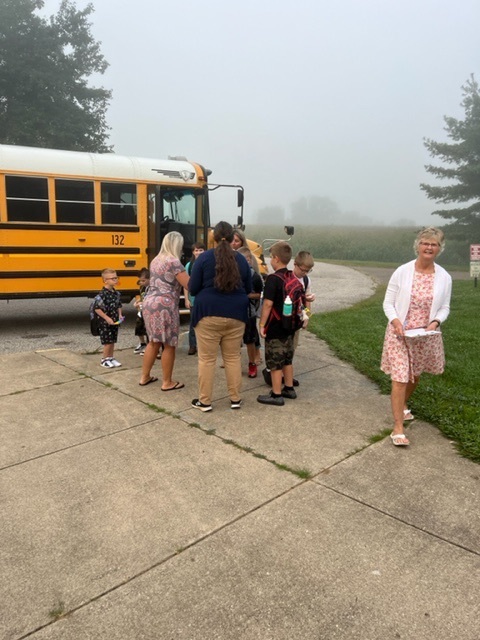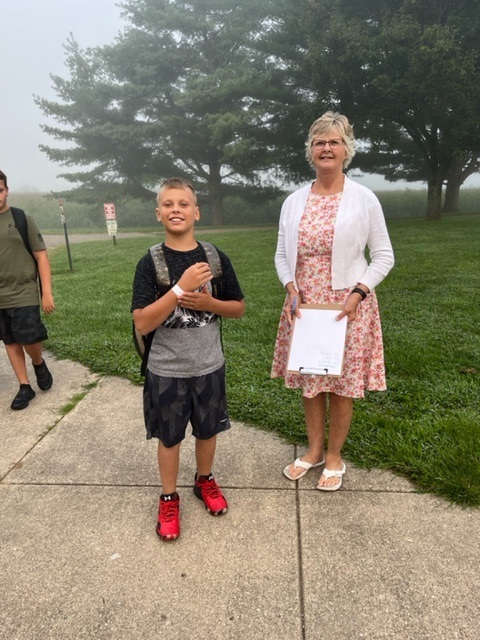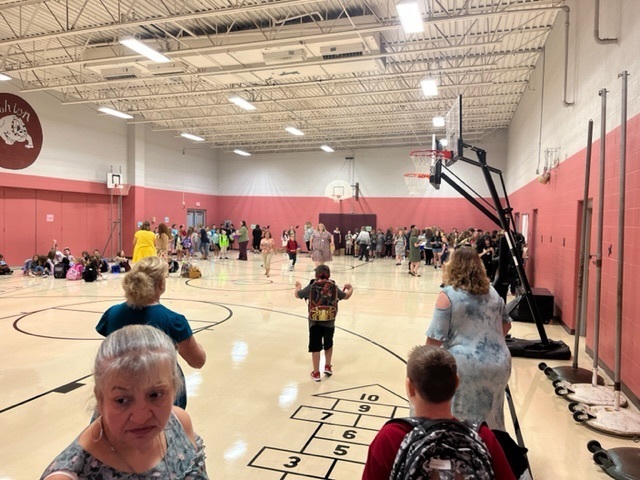 Welcome back Mason County Students! Our cooks and secretaries have been hard at work this week to provide high quality nutrition for our students and to ensure students received their meals. We hope each of you have a wonderful year and remember.. you're one in a MELON 🍉#kidseatright #masonproud #schoolnutrtition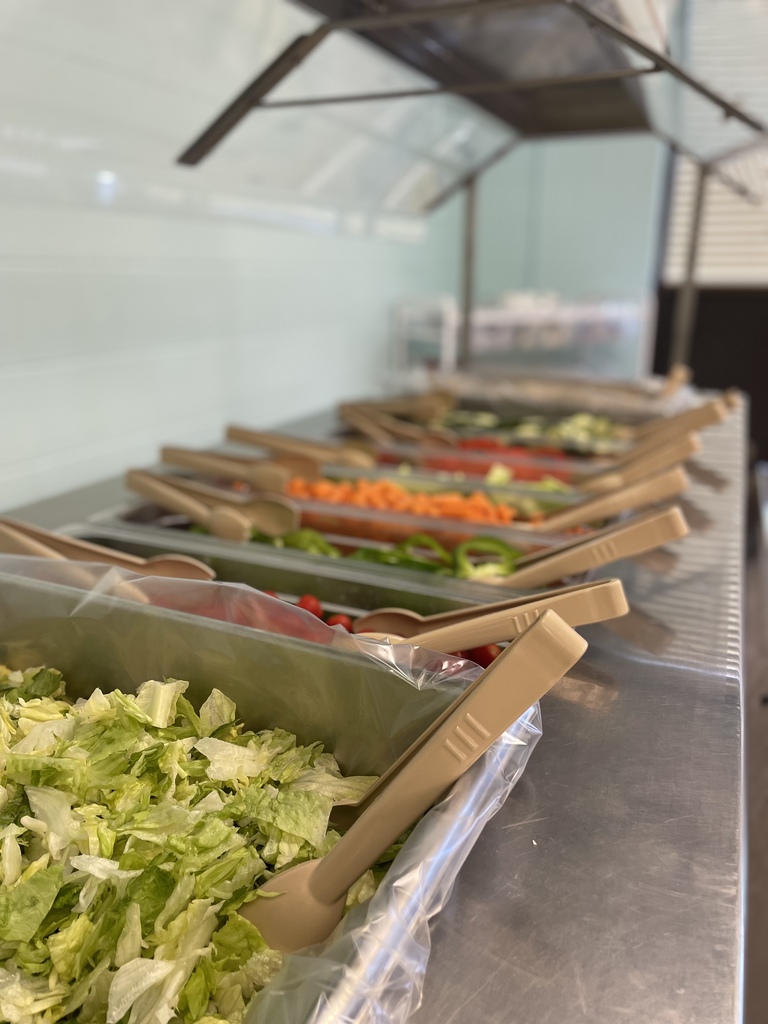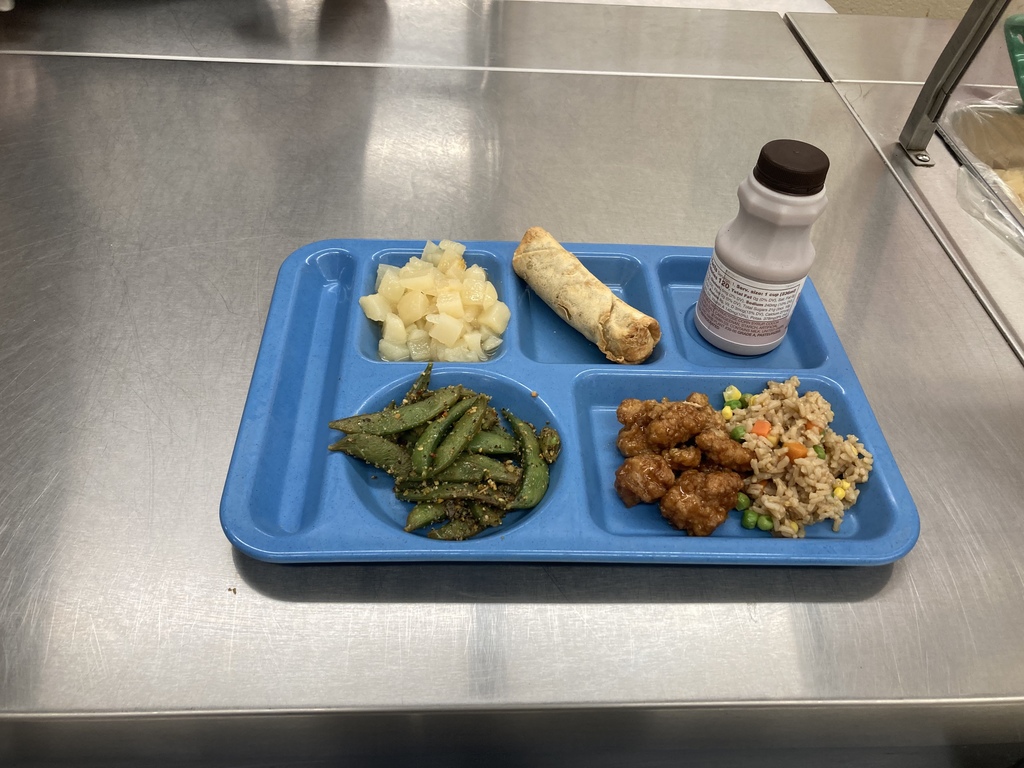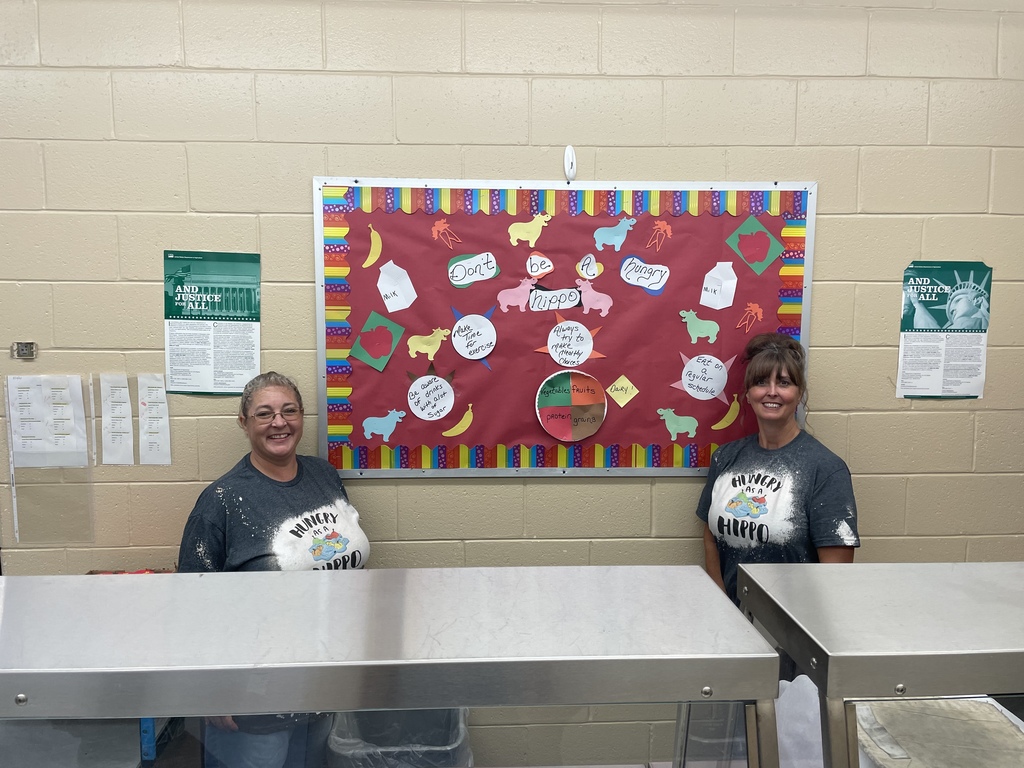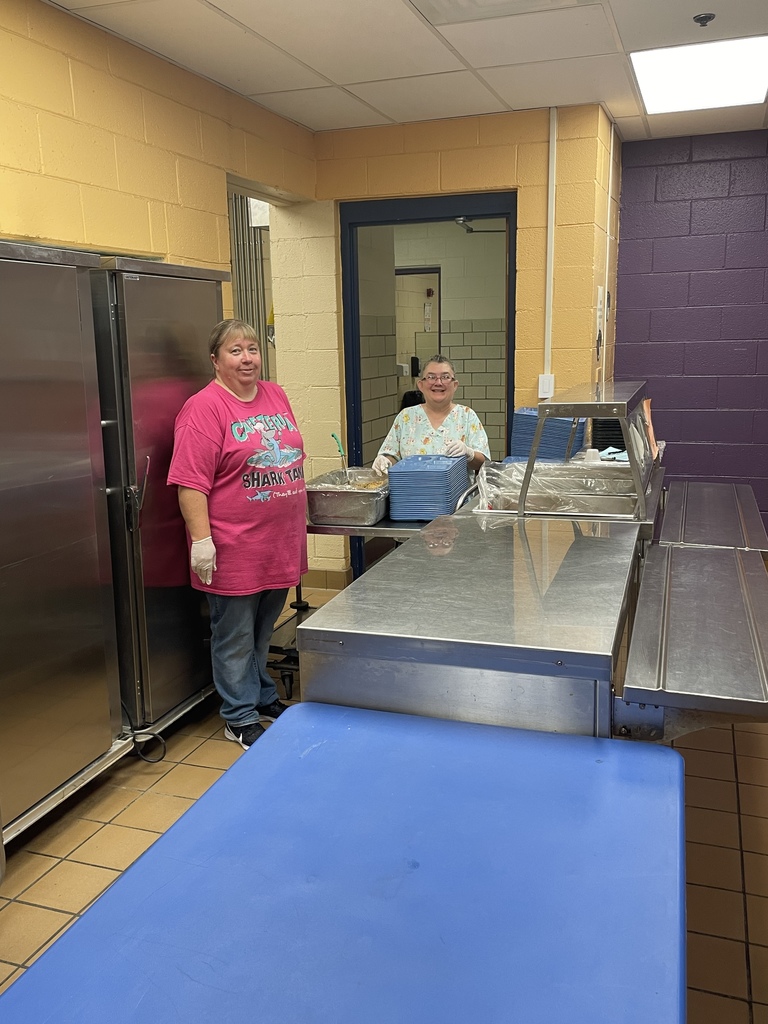 Beale teachers happily welcomed students back this morning #MasonProud #LoveMyWVSchool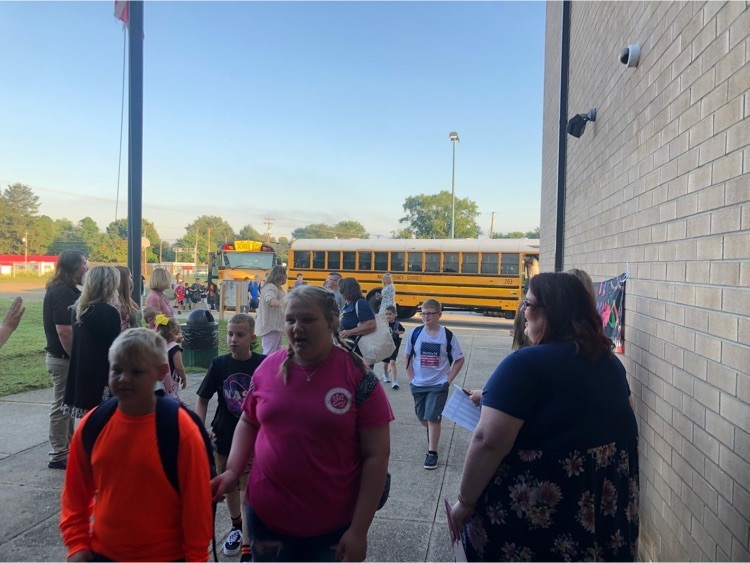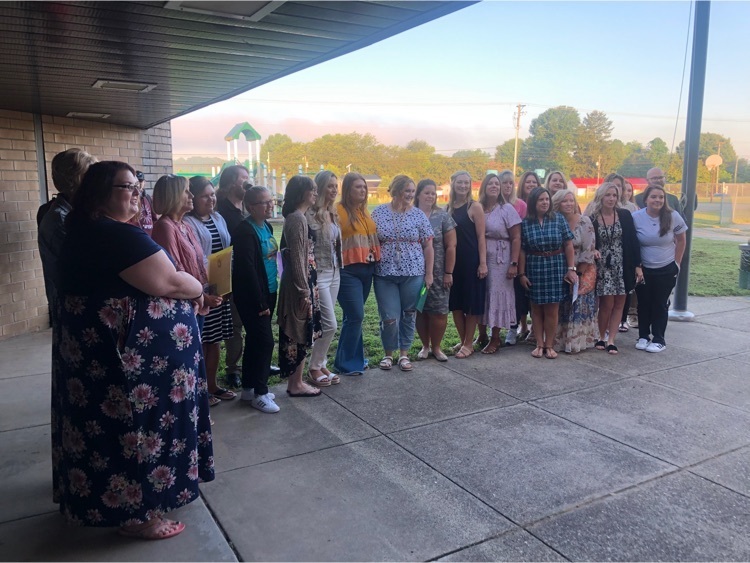 Mason County welcomes back our students in grades 1-12 today. Here's to a great new school year!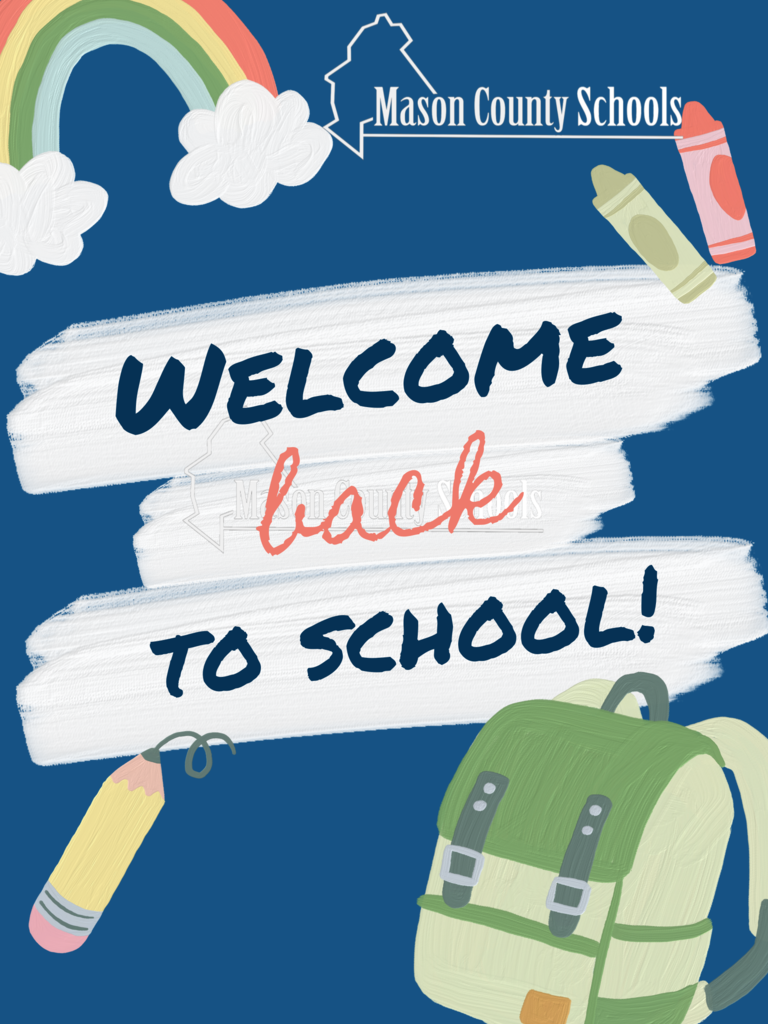 New Haven Elementary rolled out the red carpet for returning students today #MasonProud #LoveMyWVSchool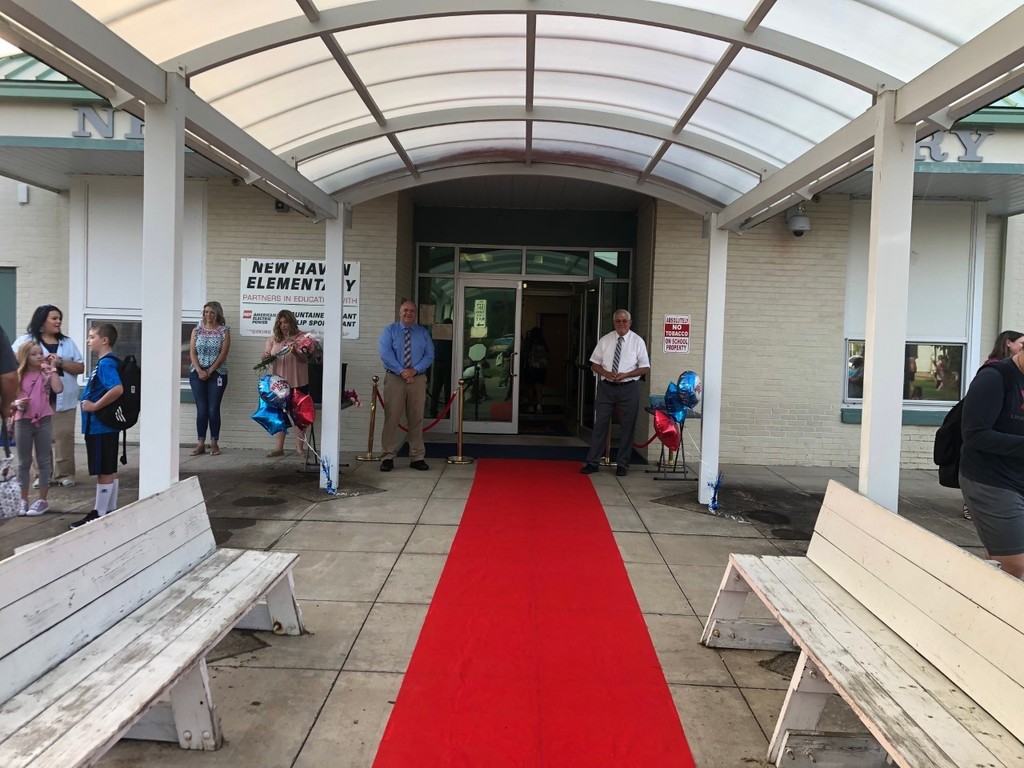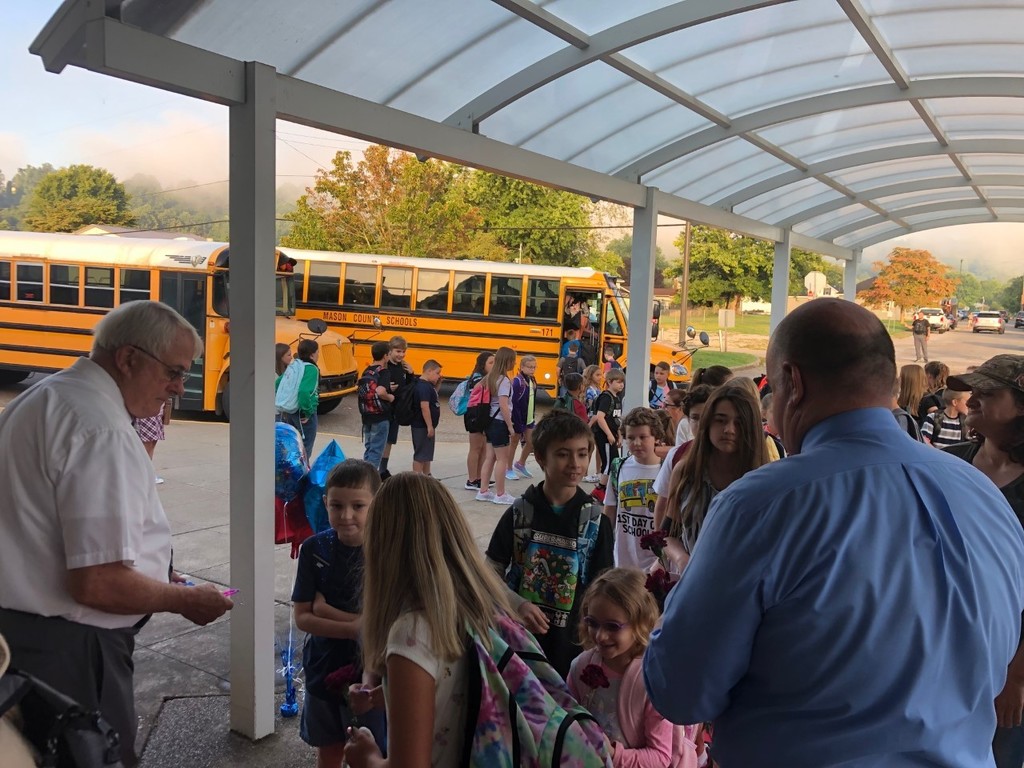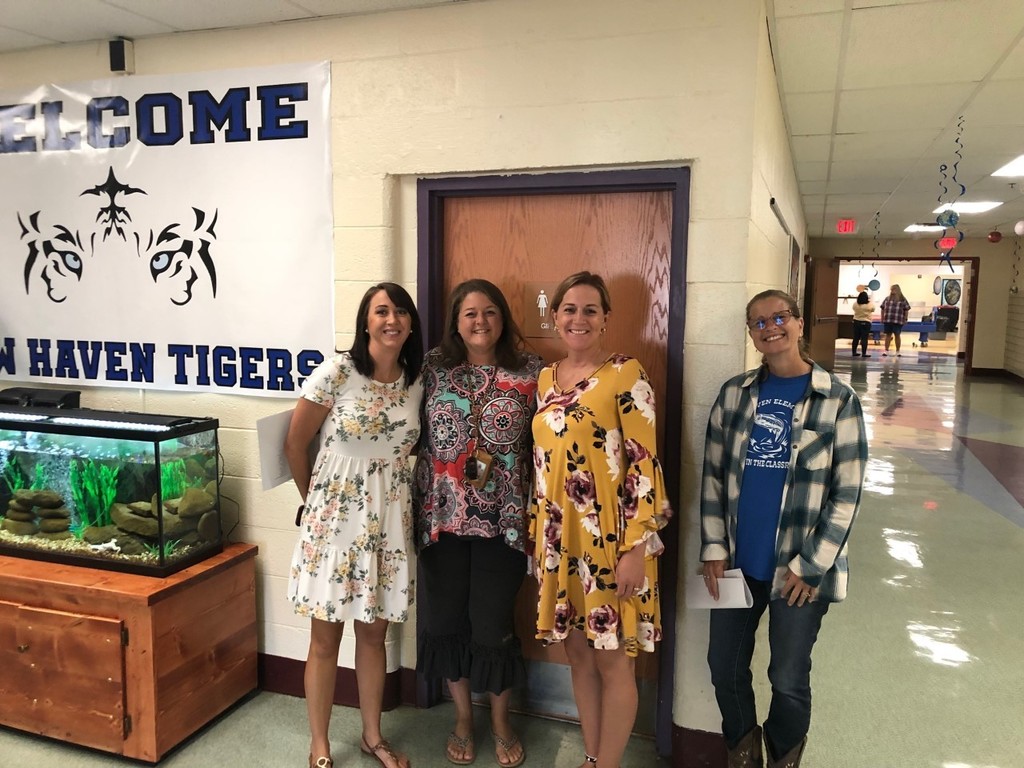 Mason County Schools bus routes for 2022-2023. All times are approximate. Please contact the bus driver or transportation department 304-675-2740 if you have specific questions-
https://boe.maso.k12.wv.us/page/bus-routes

A big Mason County welcome back to all the 200 day employees including Teachers and Service Personnel. We appreciate all your efforts in getting school ready for the students. Wishing you all a great year. #MasonProud #LoveMyWVSchool #BacktoSchool