We are still at the Mason County Fair giving out books, playing games, and doing face painting. Be sure to stop by our booth and see us! #MasonCountyFair #MasonProud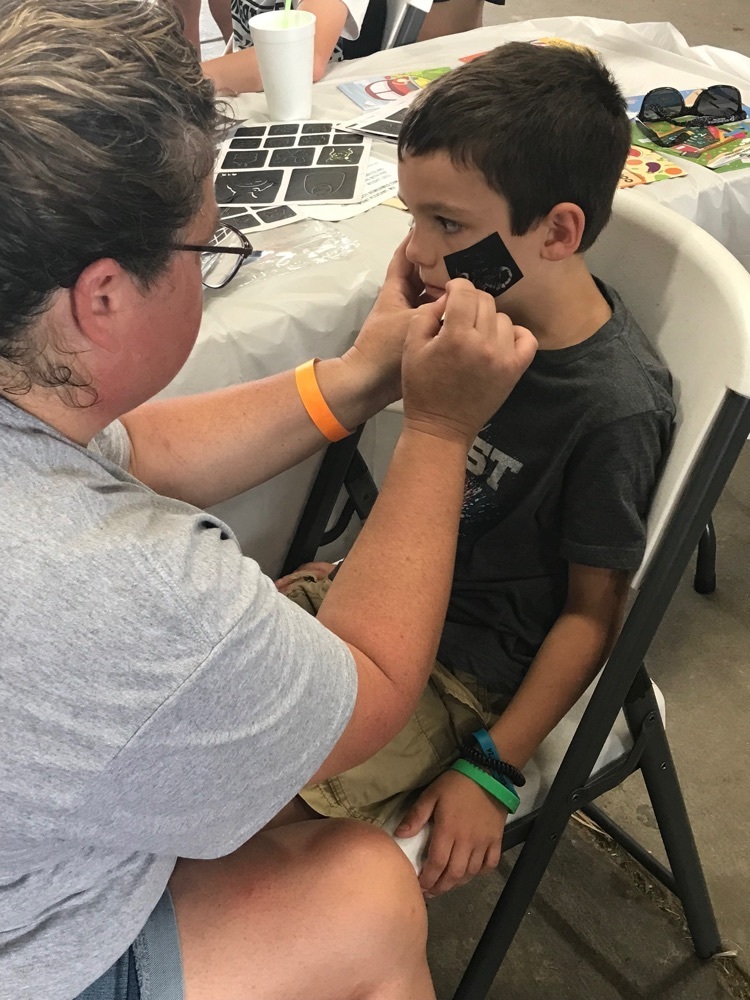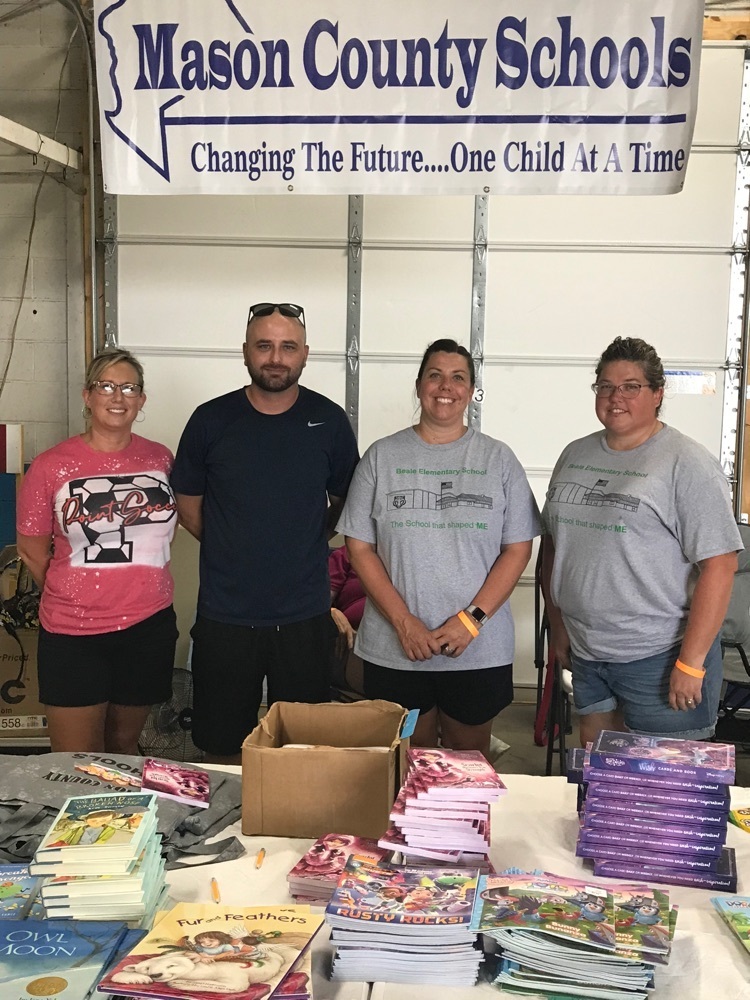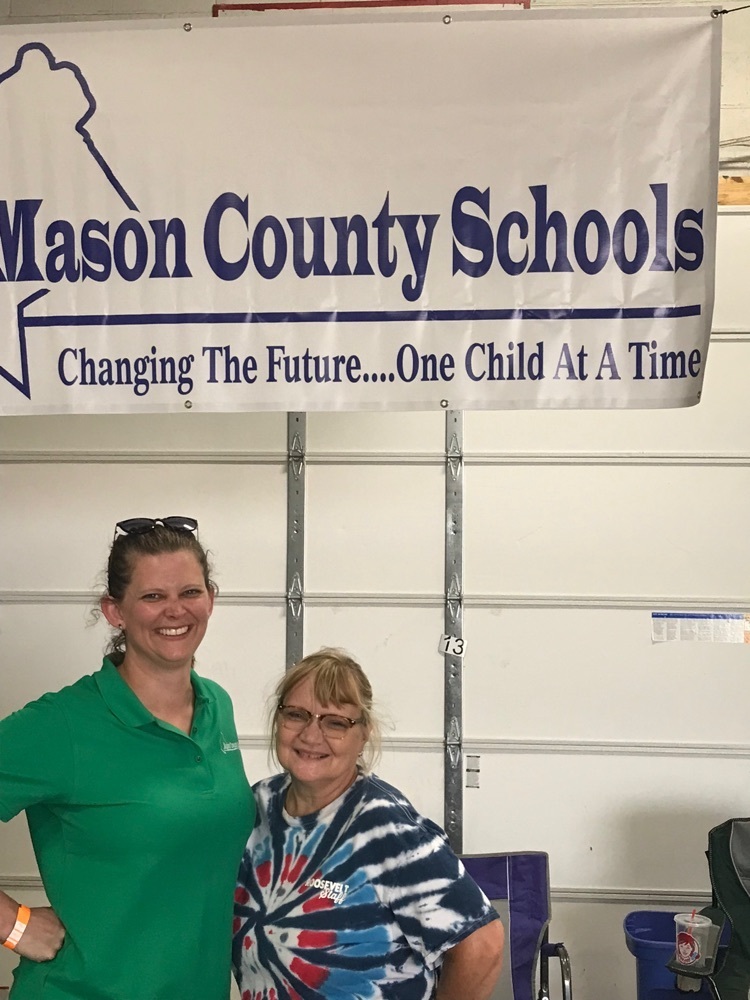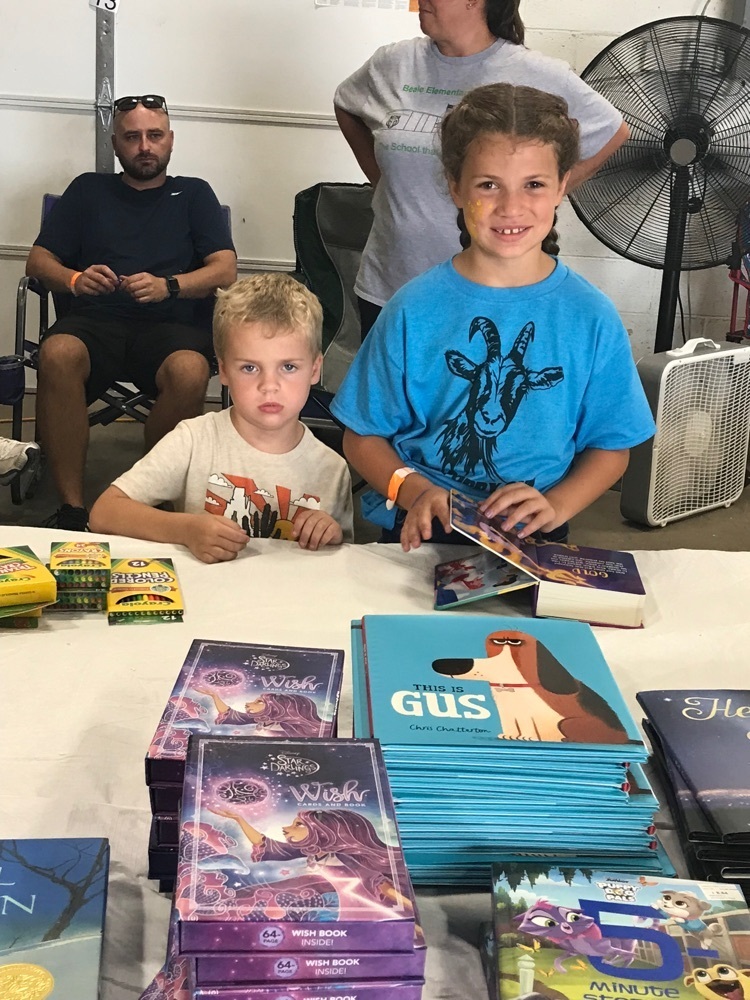 Don't forget to kick off Kids Eat Right Month by visiting us at the Mason County Fair tomorrow, August 10, from 11am-7pm to grab your bag filled with nutrient dense non-perishables. See you at the fair! #KidsEatRight #Schoolnutrition #Masonproud #MasonCountyFair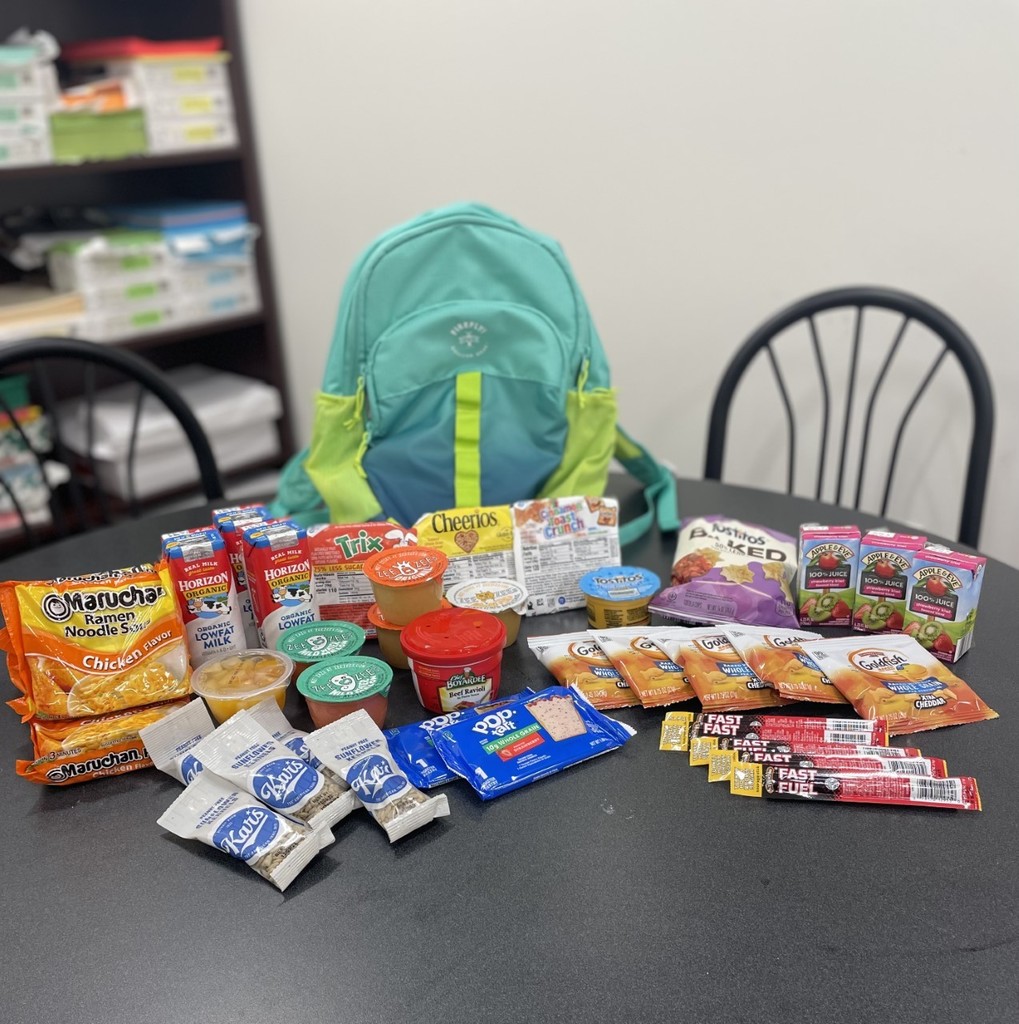 Remember to stop by the Mason County Schools booth at the Mason County Fair to play games, get your face painted, and get a book. These activities are all free. Come see us at the fair. #MasonCountyFair #MasonProud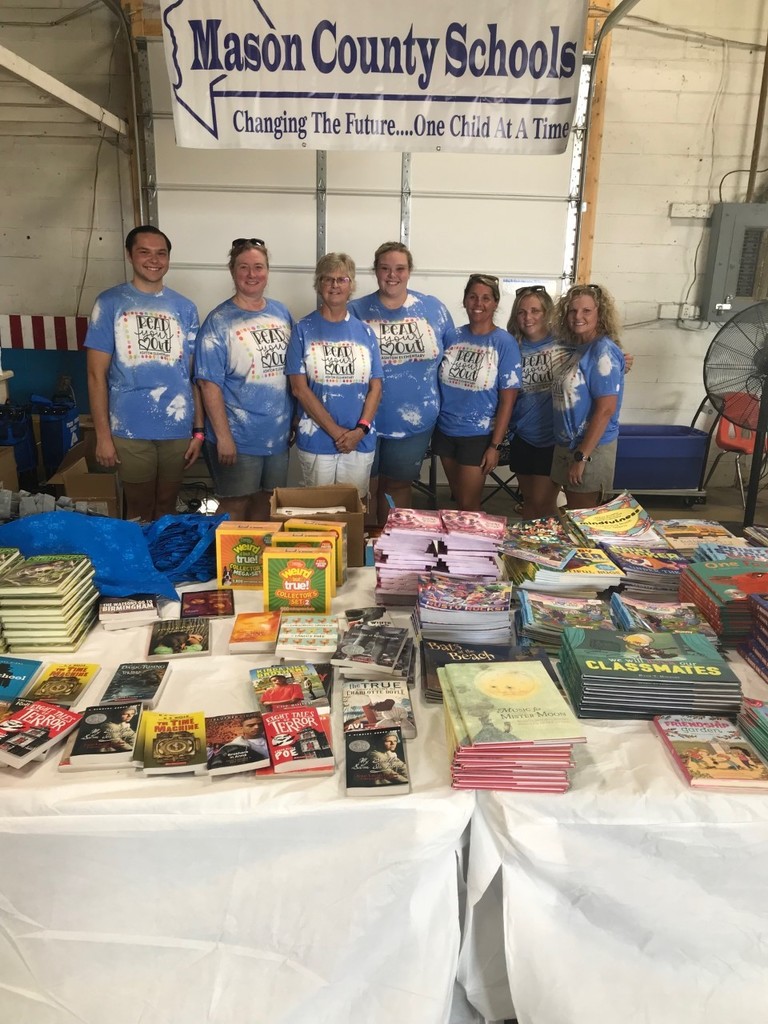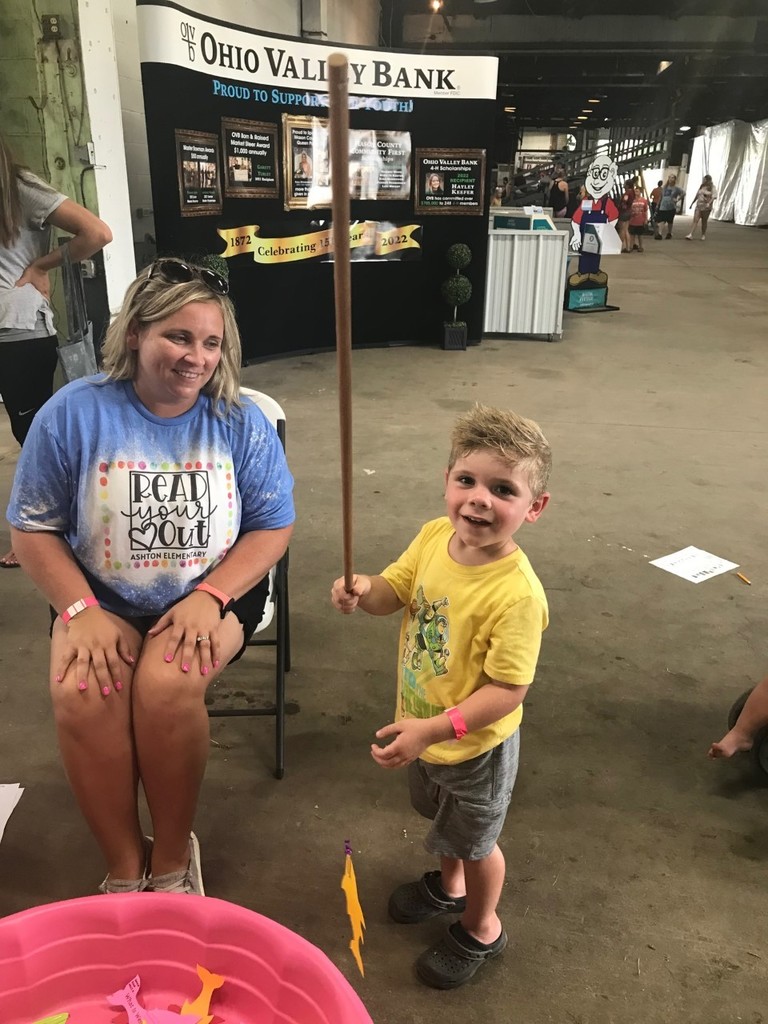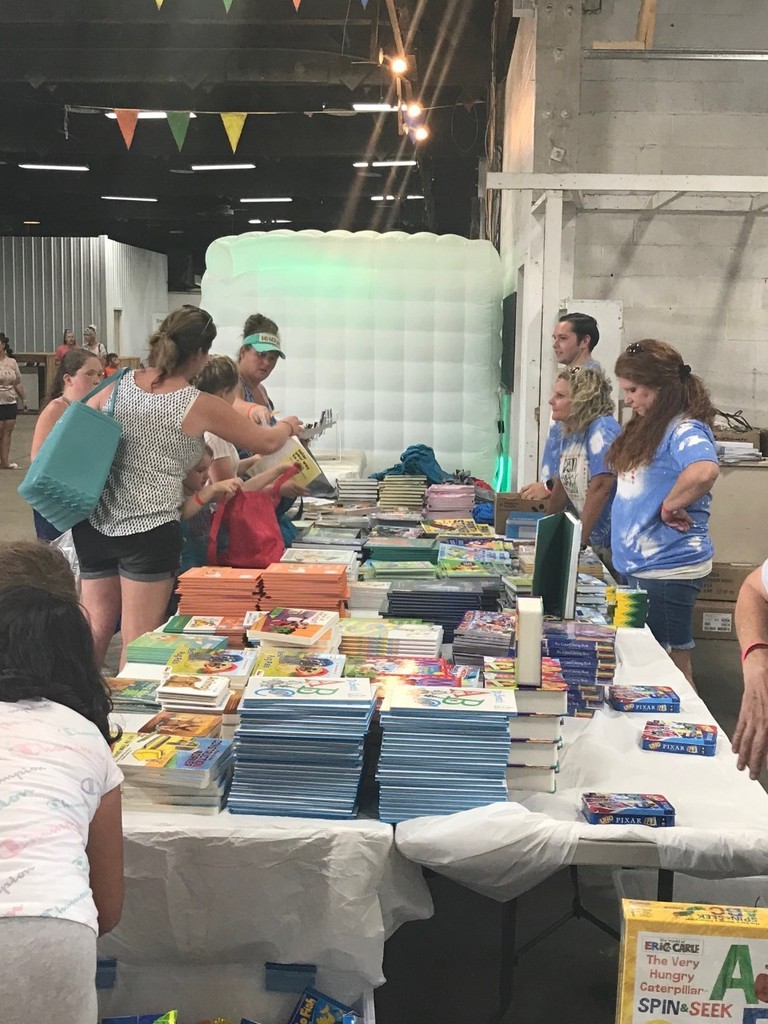 Mason County Schools will have a booth at the Mason County Fair August 8-August 12. Stop by and visit our booth to get some books and play games.
https://5il.co/1flxs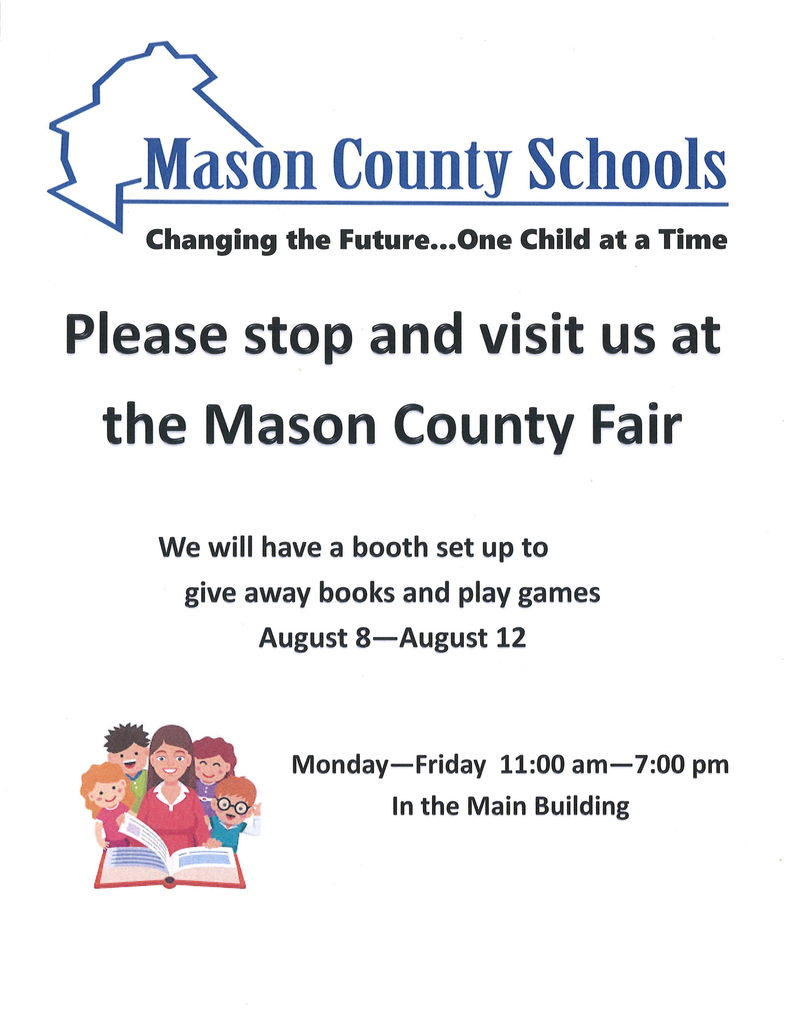 Reminder-Virtual School registration closes soon. All registrations must be received by 11:59 PM August 10th to be considered. bit.ly/virtualschool23

For the last part of Admin Academy, a team from Nucor Steel visited and spoke to the administrators about Nucor and the many opportunities that will be available to our students and community #MasonProud #WVed #Nucor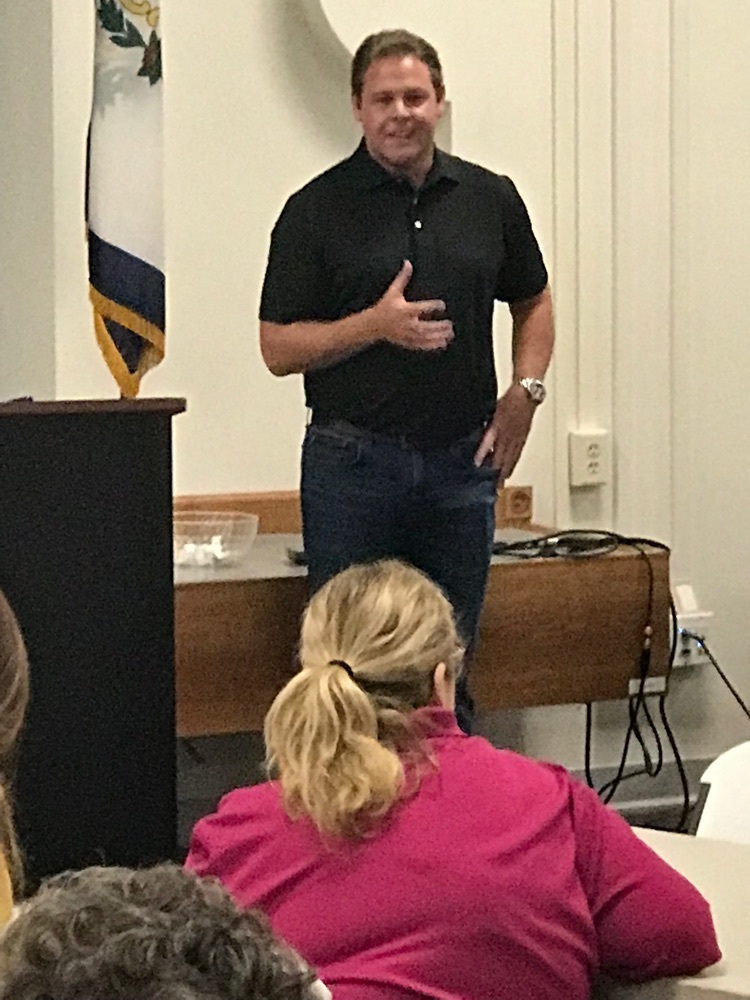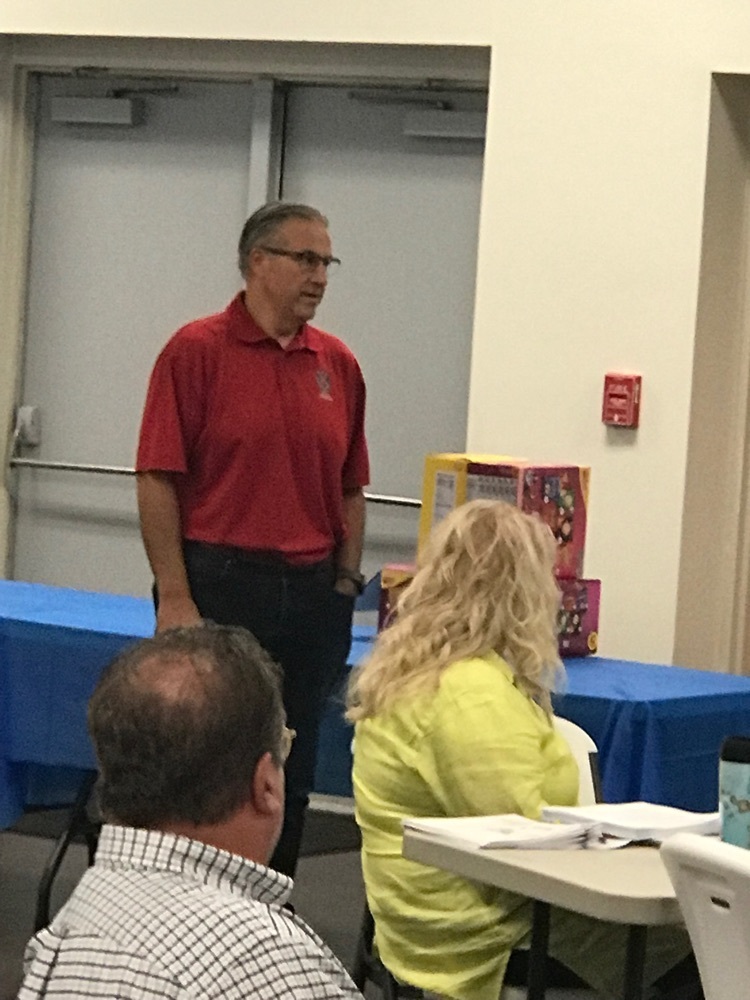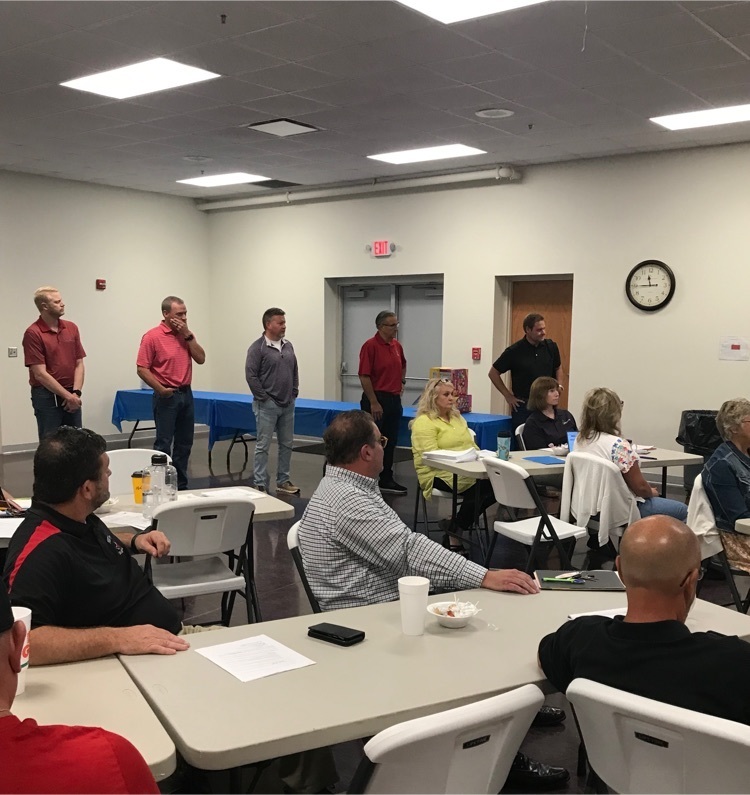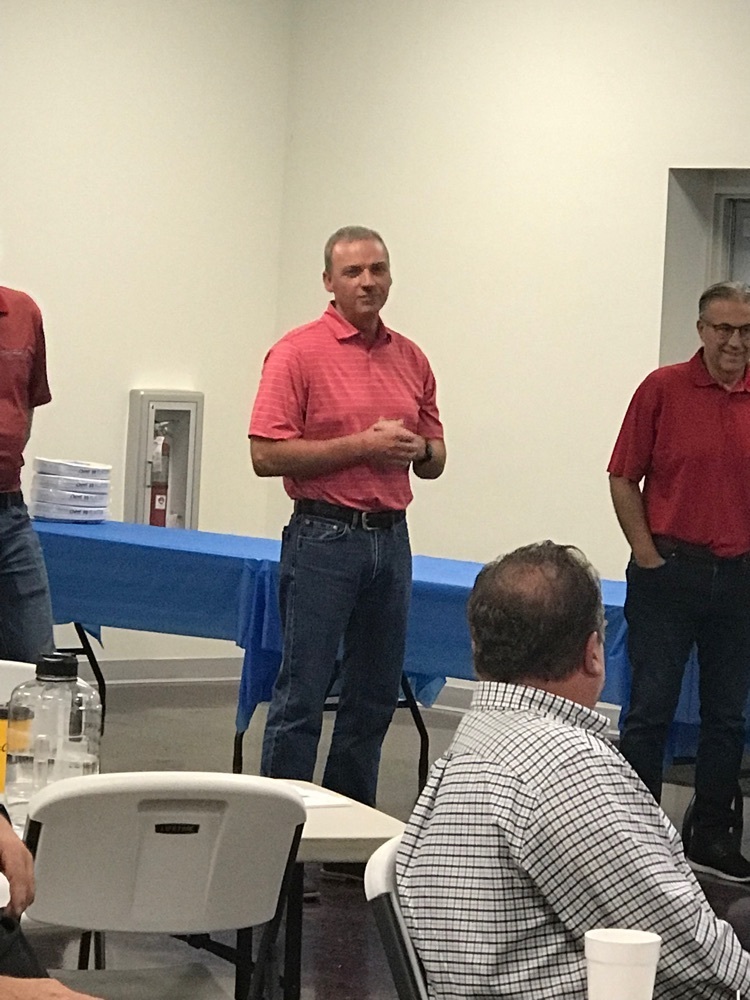 Mason County Administrators are back on the job learning new things in our yearly Admin Academy #MasonProud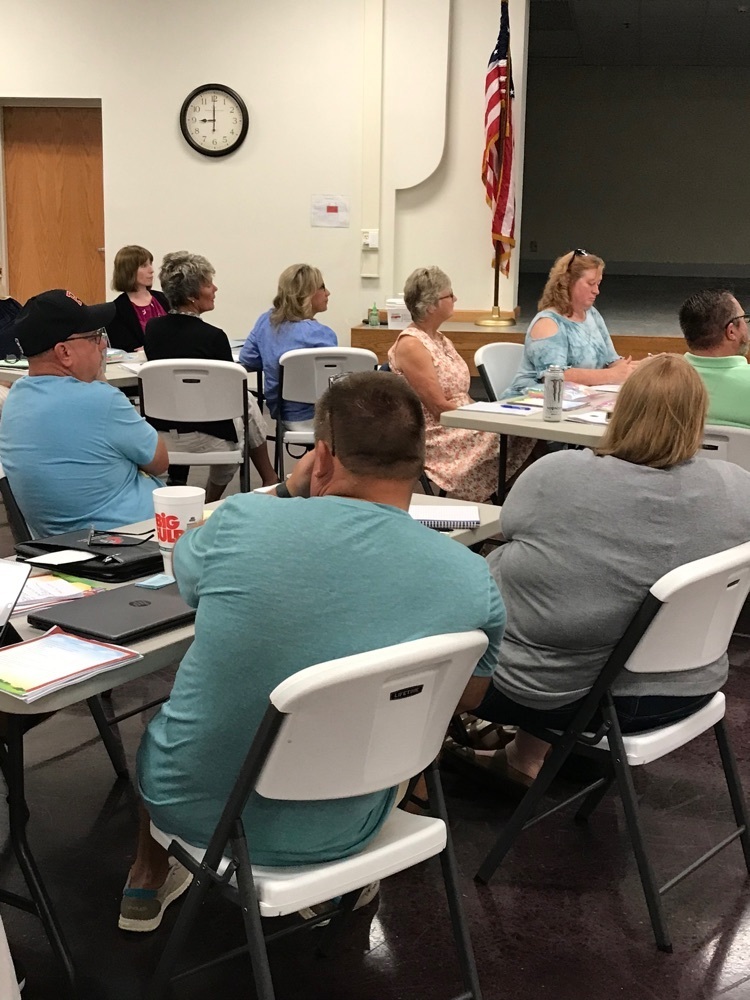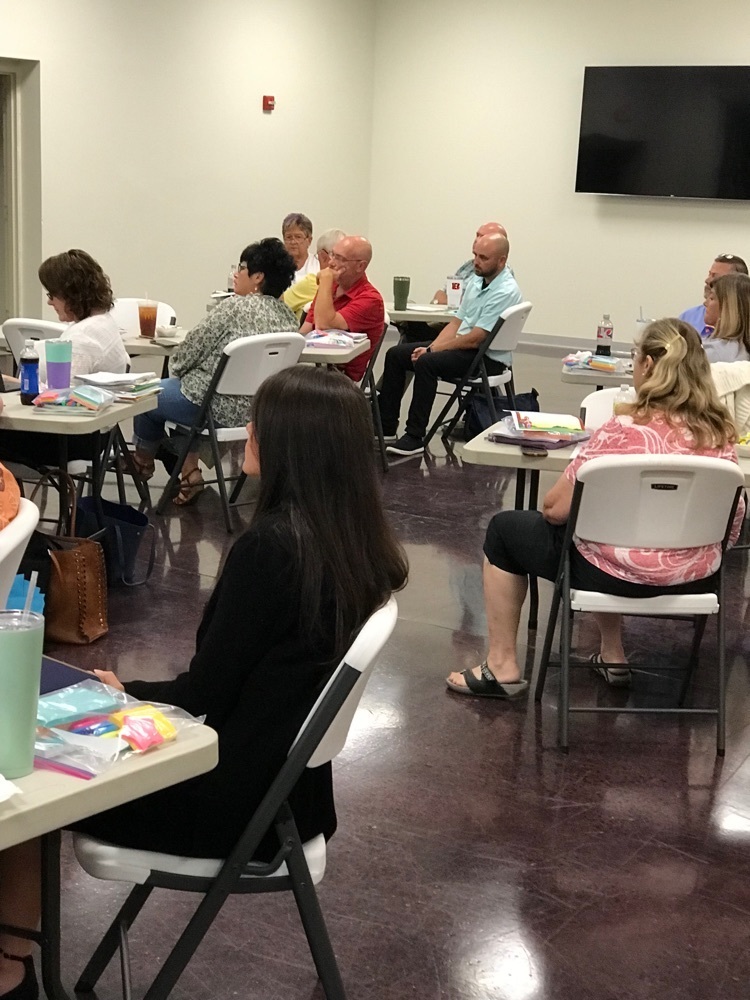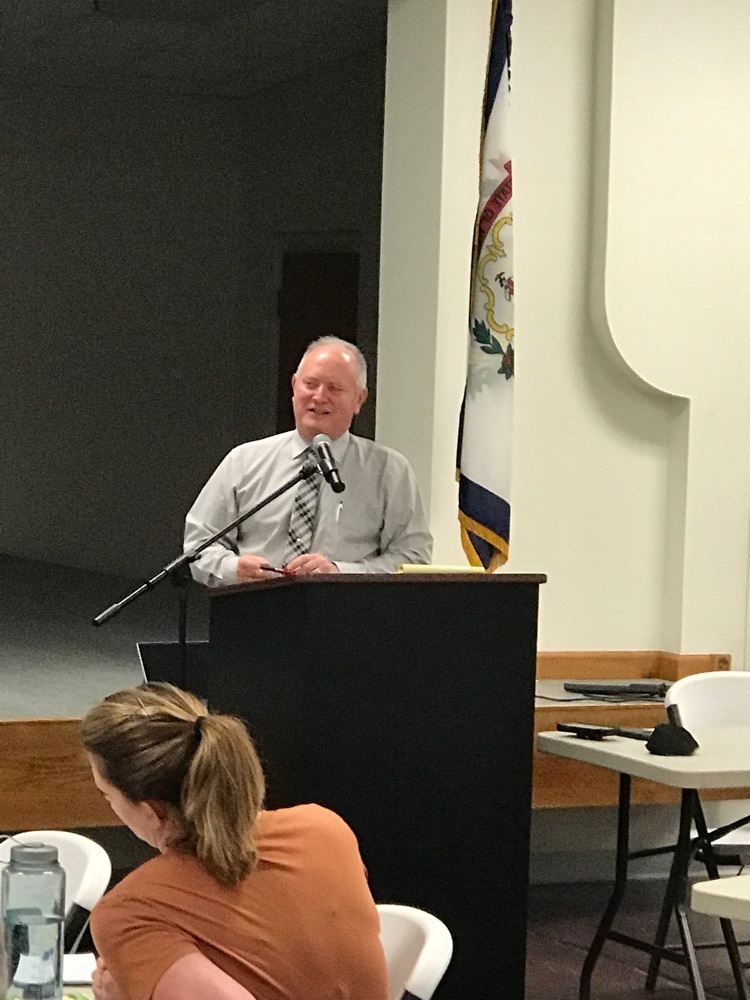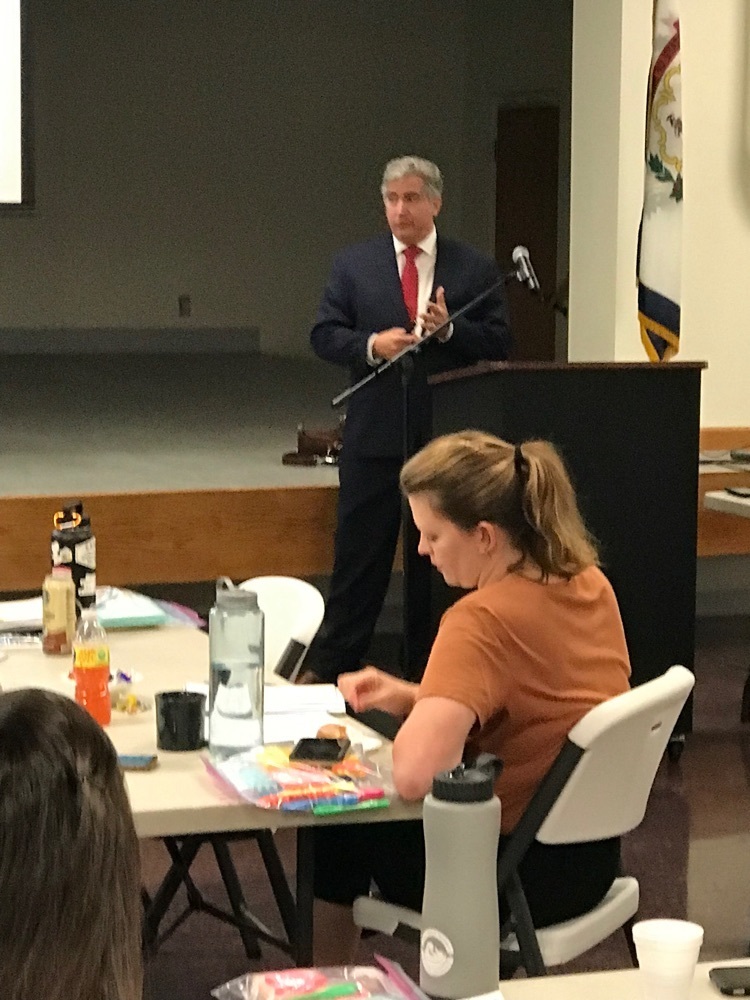 Mason County Schools will be providing free backpacks filled with non-perishable food items for students August 10th at the Mason County Fair. Thank you to all the volunteers who helped fill backpacks and Gallipolis Walmart and staff for supporting this effort. See details here-
https://5il.co/1f7n0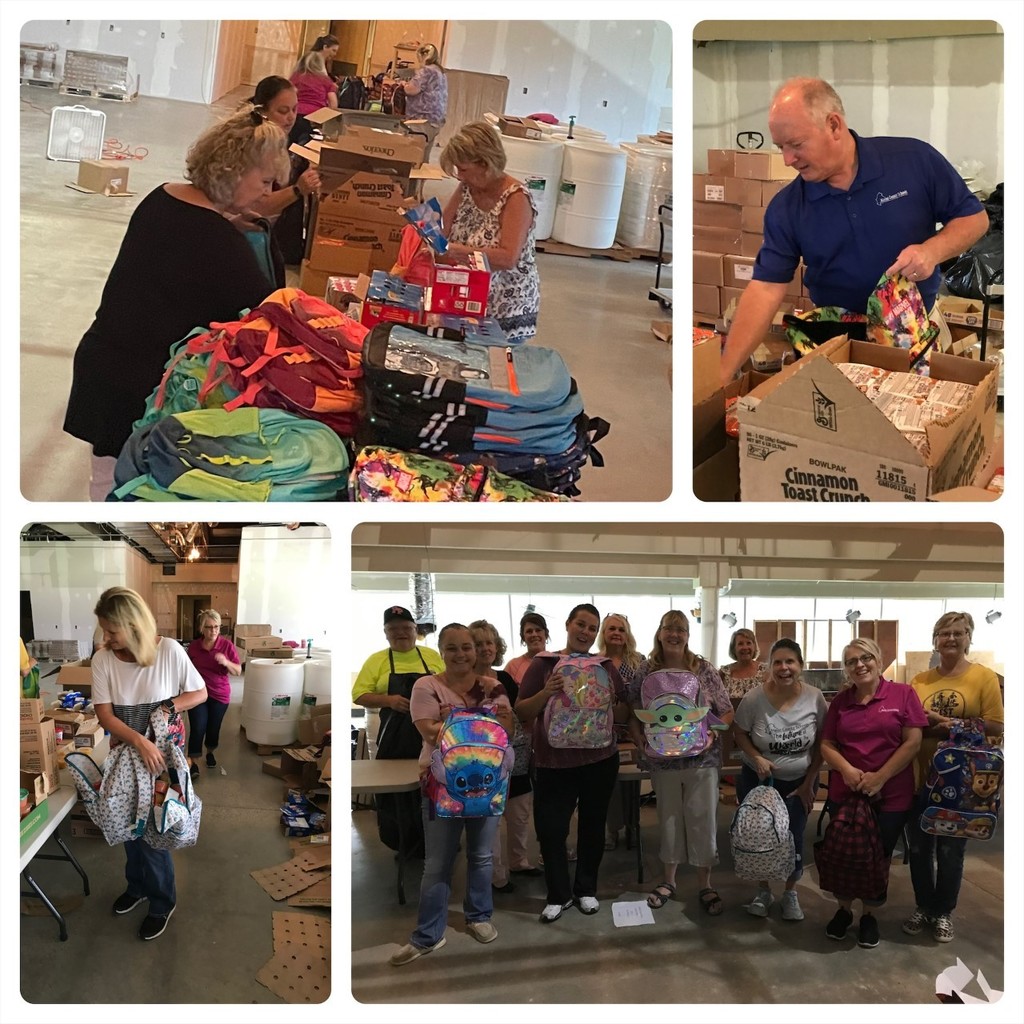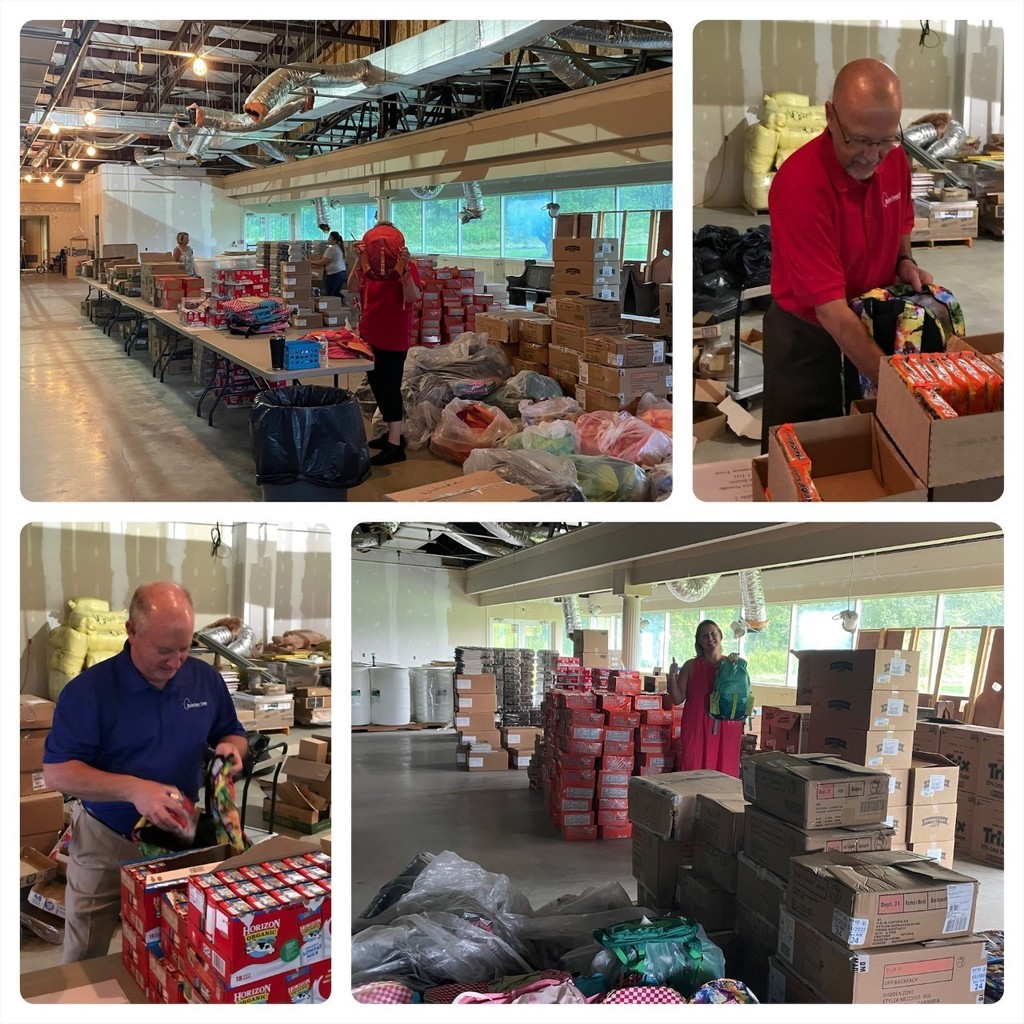 If your child is entering 7th or 12th grade in Mason County this school year, your child is required to have certain shots before they can start school. Click the link for more details
https://5il.co/1ezeo


Congratulations to our own Marketta Crum for being selected as one of the top ten finalists for Service Personnel of the Year. She is an amazing secretary and we are proud to have her represent Mason County #wvEd #MasonProud
https://bit.ly/3cI9Pln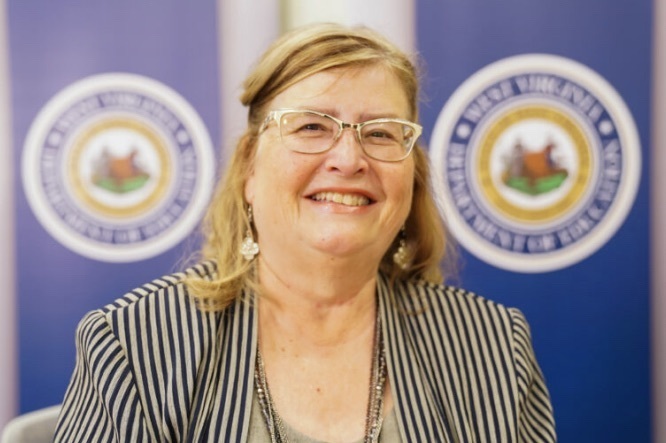 Mason County Schools will be offering virtual school this year in conjunction with WV Virtual School. Our virtual program will be available to students who meet the eligibility conditions. Registration closes August 10th. Register here
https://forms.office.com/r/gd2qp65m0g

Congratulations to our own Lisa Bryant for being selected one of the ten finalists for WV Teacher of the Year for 2022-2023. We are proud to have a teacher of her caliber represent Mason County #MasonProud #WVed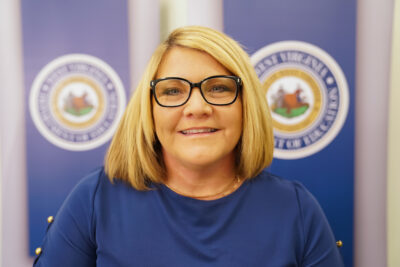 Thanks to Woodmen of the World Life Insurance Society, represented by Jim and Roxanne Workman, for the beautiful new flags at the Mason County Board of Education Administrative Offices #MasonProud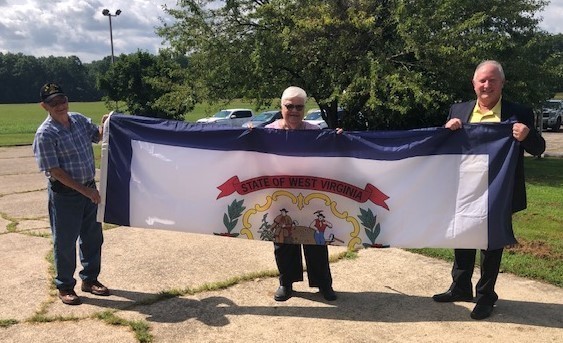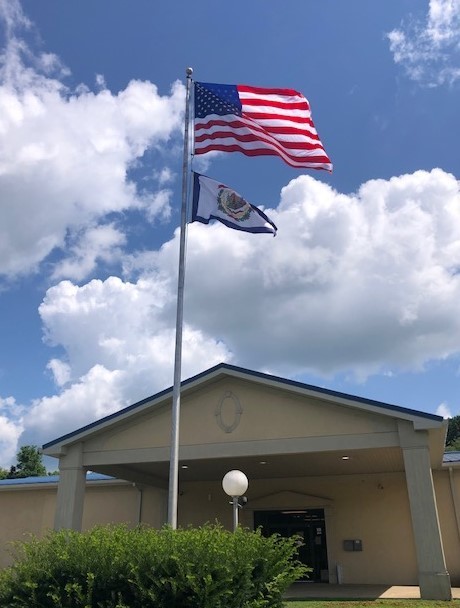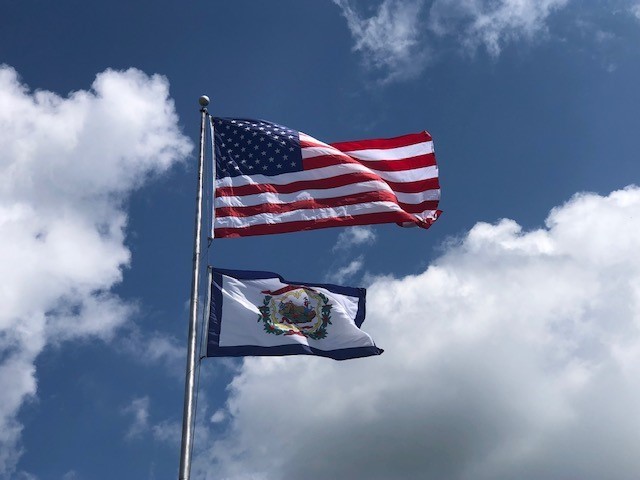 Just a reminder, that the Mason County Library is still doing food, book, and educational activity deliveries tomorrow and every Wednesday until school resumes. No need to sign up, just check the schedule on the picture and be there to meet the van.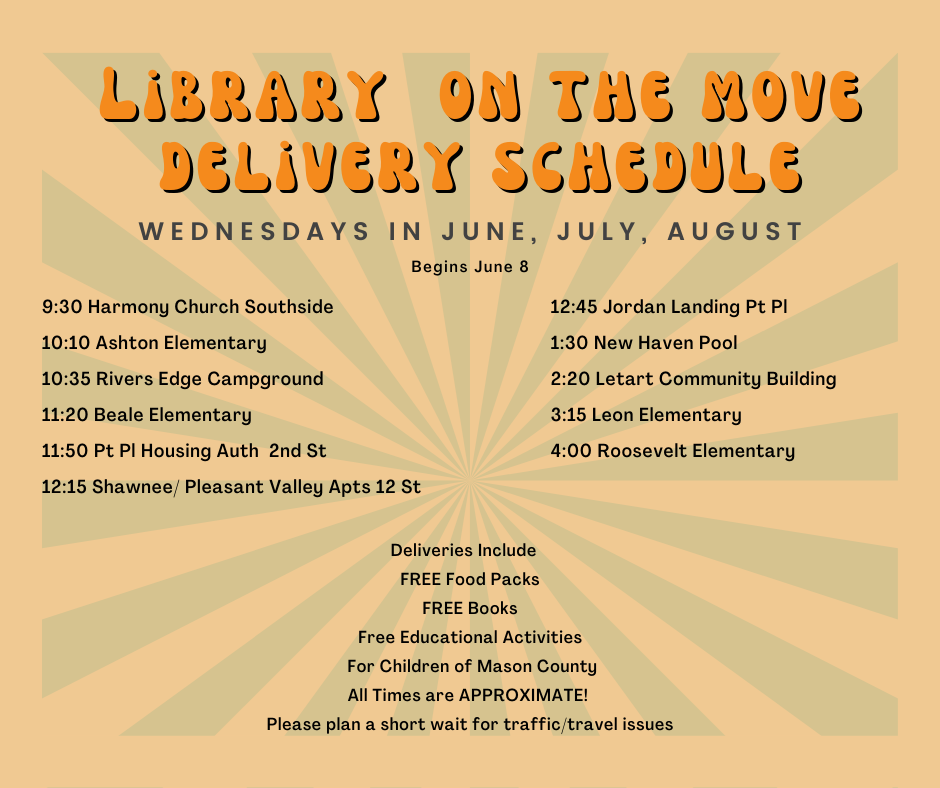 Summer School is in session at several of our schools. So much learning going on! Click the link to see pictures of all the activities that have been going on this week
https://boe.maso.k12.wv.us/page/summer-enrichment
#MasonProud #LoveMyWVSchool

Congratulations to Point Pleasant Jr/Sr High School Seniors – Alasaundra Reed and Maddelynn Towner on being selected to participate in the NAfME All-National Mixed Chorus. They will be going to Washington DC to perform with other students from around the nation in November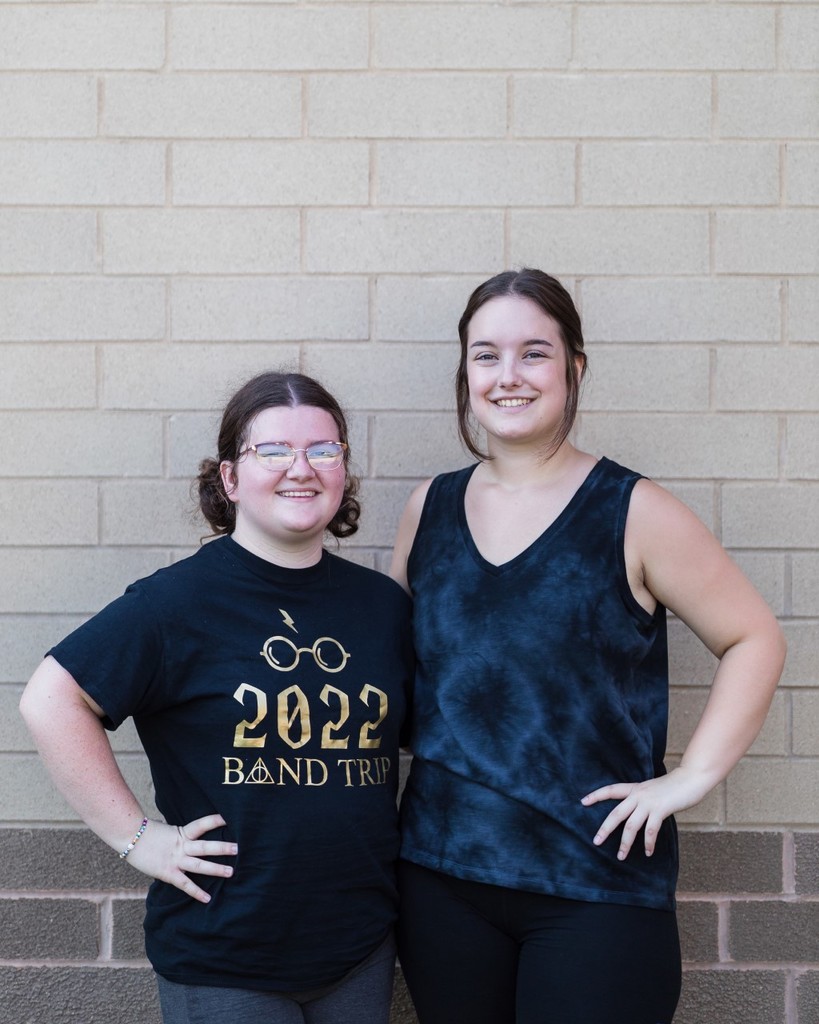 Principals and Teachers from Hannan, PPHS, and Wahama attended the Gear Up Student Success Summit in Charleston this week #Gearup #MasonProud