Today is the last day of Teacher Appreciation Week so we our spotlighting our remaining schools. New Haven, Hannan, Wahama, and Mason County School for Success. Mason County Schools salutes all our teachers from these schools for their commitment to our students #MasonProud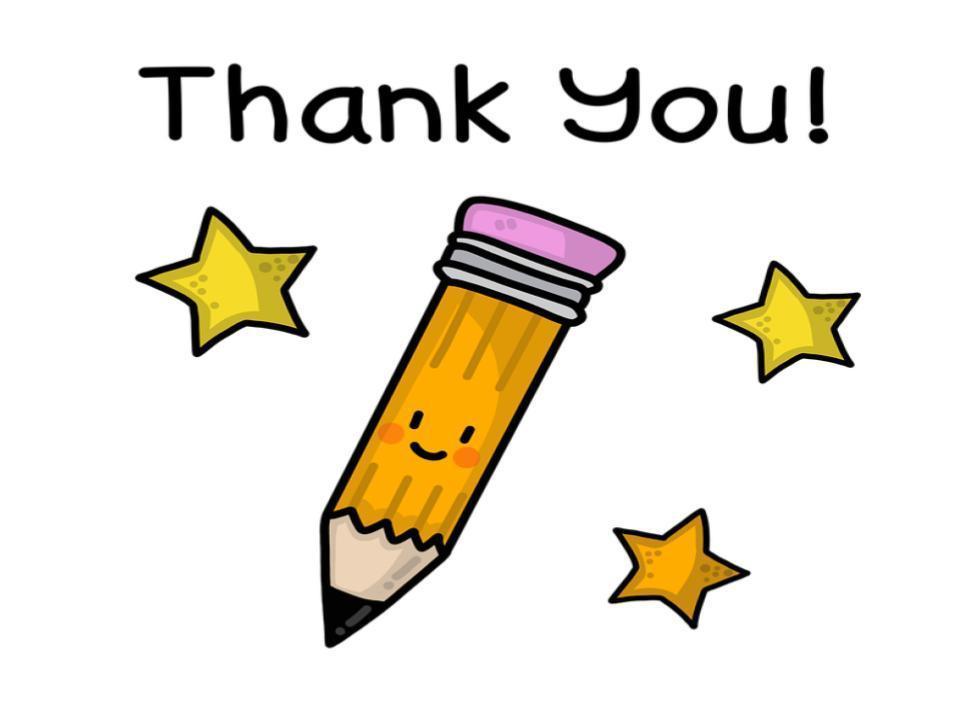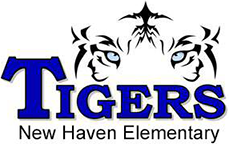 The Mason County Career Center will be offering a new Management and Administrative Support Program option this fall. This is a great opportunity to get a jump start on a business degree #CTEworks #WVEd image credit-Cheyenne Doles MCCC Graphic Design student #MasonProud

For Teacher Appreciation Week, today we spotlight Beale Elementary, Roosevelt Elementary, and Point Pleasant Jr/Sr High School. Mason County Schools appreciates your hard work and dedication to excellence in education. You are all valuable additions to our team #MasonProud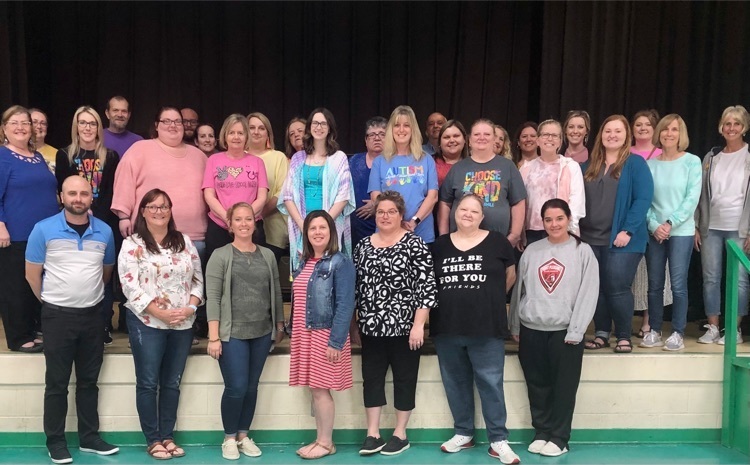 For Teacher Appreciation Week, today's spotlight is on three of our elementary schools. Ashton Elementary, Point Pleasant Primary School, and Point Pleasant Intermediate School. Thank you for all your dedication and hard work with our students. You are important to us #MasonProud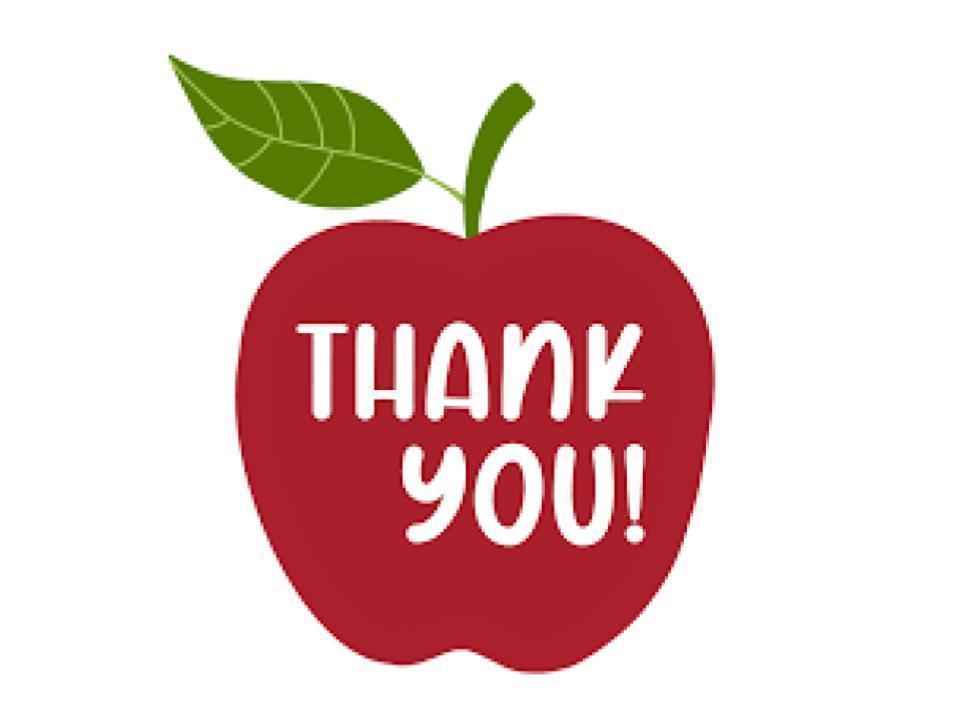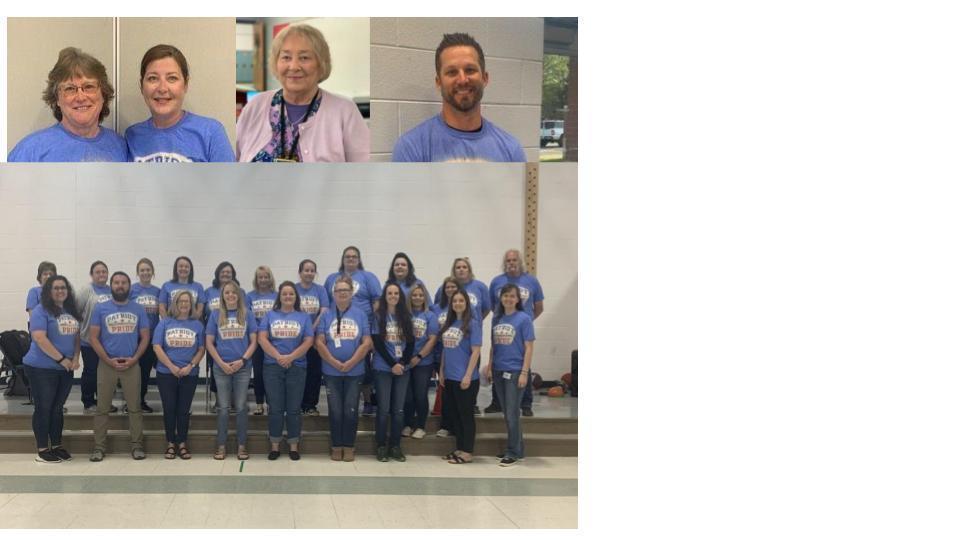 For Teacher Appreciation Week, Mason County Schools would like to recognize some of our teaching staffs. Today we are spotlighting Leon Elementary and Mason County Career Center. The staff at these schools are top notch. Mason County Schools celebrates your dedication #MasonProud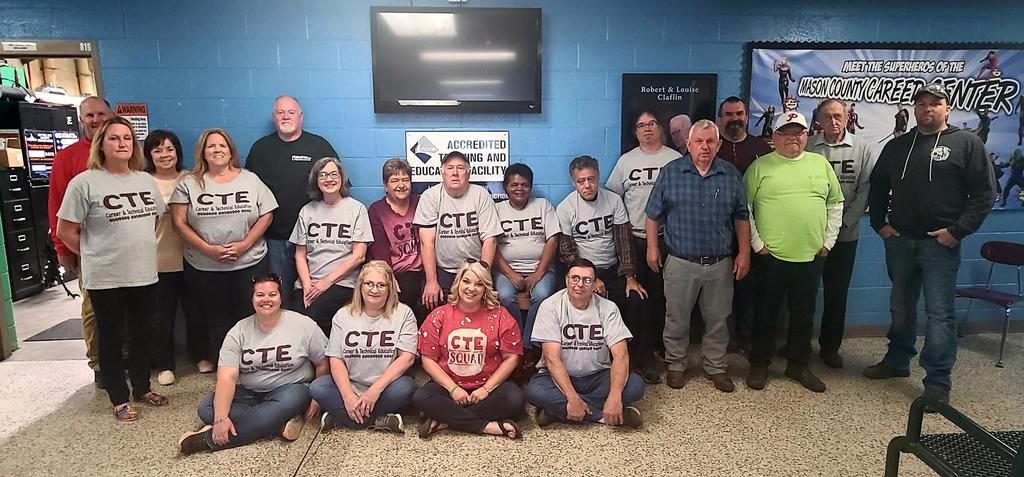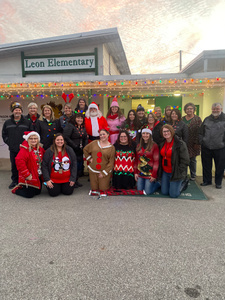 This week is Teacher Appreciation Week. Mason County Schools would like to acknowledge all the hard work and preparation our teachers do to help educate our students. We appreciate all you do and are thankful to have YOU! #NationalTeacherAppreciationWeek #WVEd #MasonProud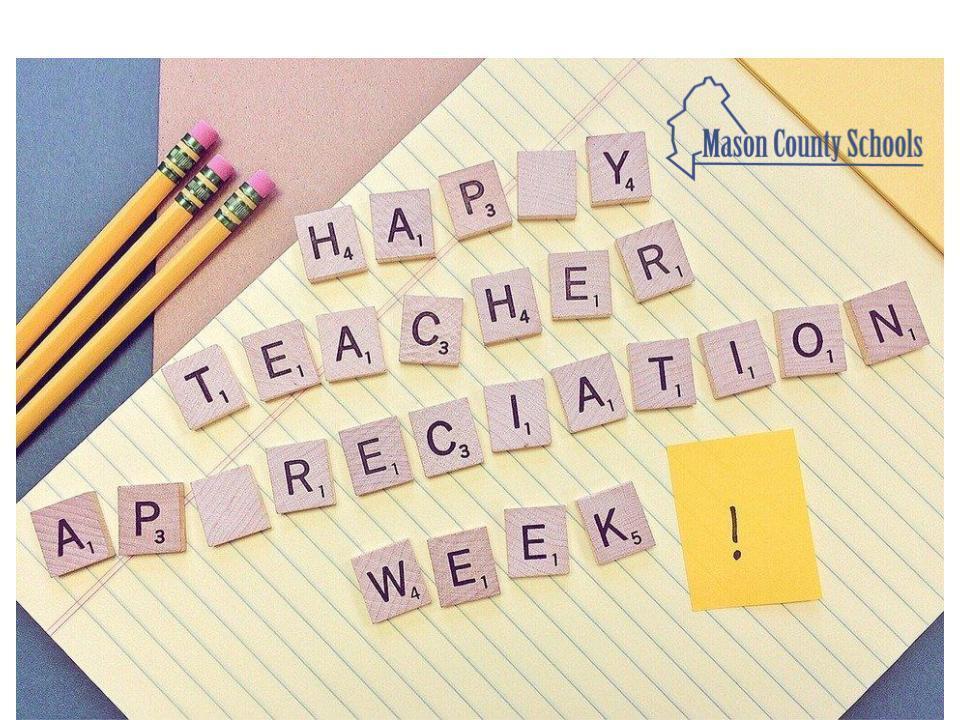 After 45 years of service for Mason County Schools, the 1977 International Wrecker was sold at auction. Transportation Dept. staff pictured: Brook Thomas, Larry Wright, Josh Mattox, James Robinson, D J Dewees, Andy Tucker, Charles Towner, Keri Black, Arden Painter & LJ Endicott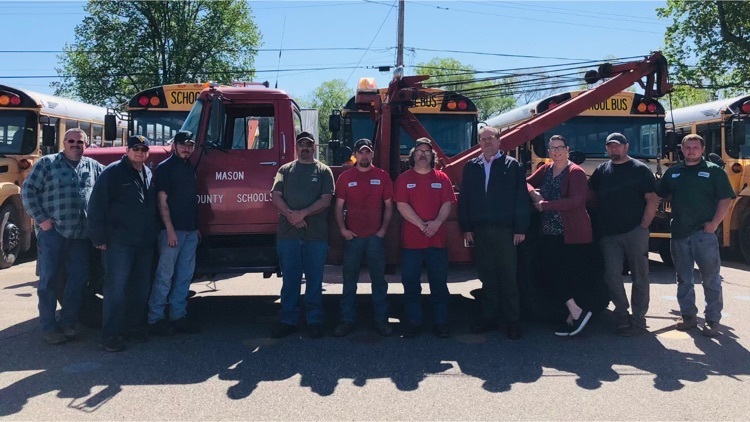 Congratulations to our WV State Social Studies Fair winners World History Division 1 Project-History of Domesticated Animals Kabella Ord-New Haven Elementary 3rd Place State & Local Studies Division 2 Project-Steve Harvey Kaycee Tennant & Fiona VanMatre- Wahama 3rd Place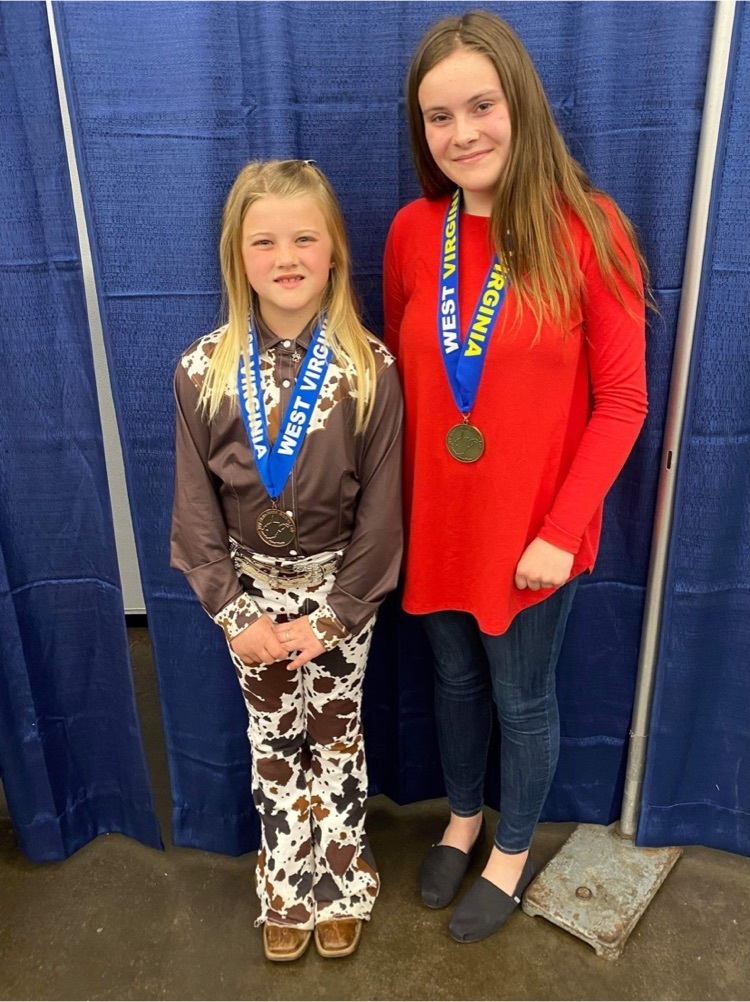 Congratulations to the Mason County Golden Horseshoe winners for 2022 Caden Davis- Point Pleasant Jr/Sr High School Cassandra Weikle- Point Pleasant Jr/Sr High School Alexa Tolliver-Point Pleasant Jr/Sr High School Mary Brinker-Wahama Jr/Sr High School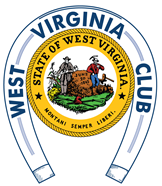 Thank you to Bob's Market for donating MULCH for our flowerbeds !!! We appreciate them always helping with anything we need ❤️. Next- a Thank You to Mr. Kidwell and his class for weeding the beds and mulching ….LOVE our Falcons !!! #MasonProud #LovemyWVSchool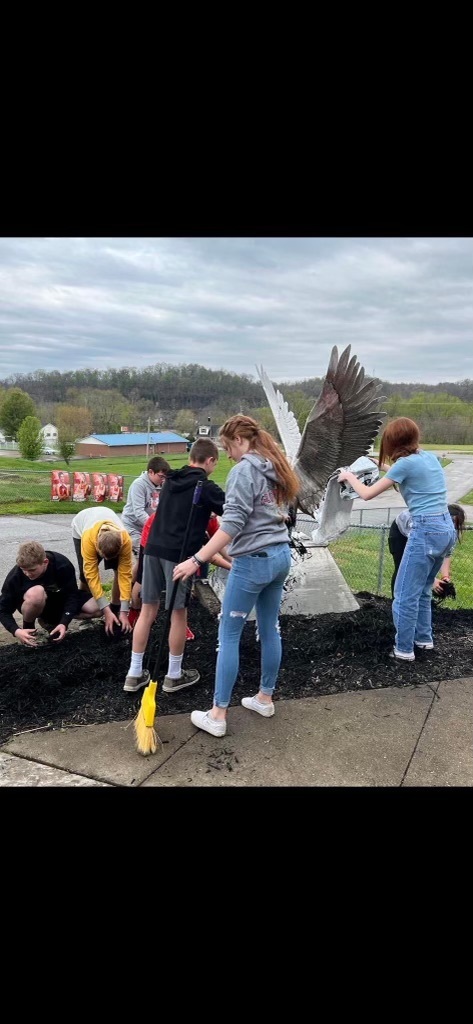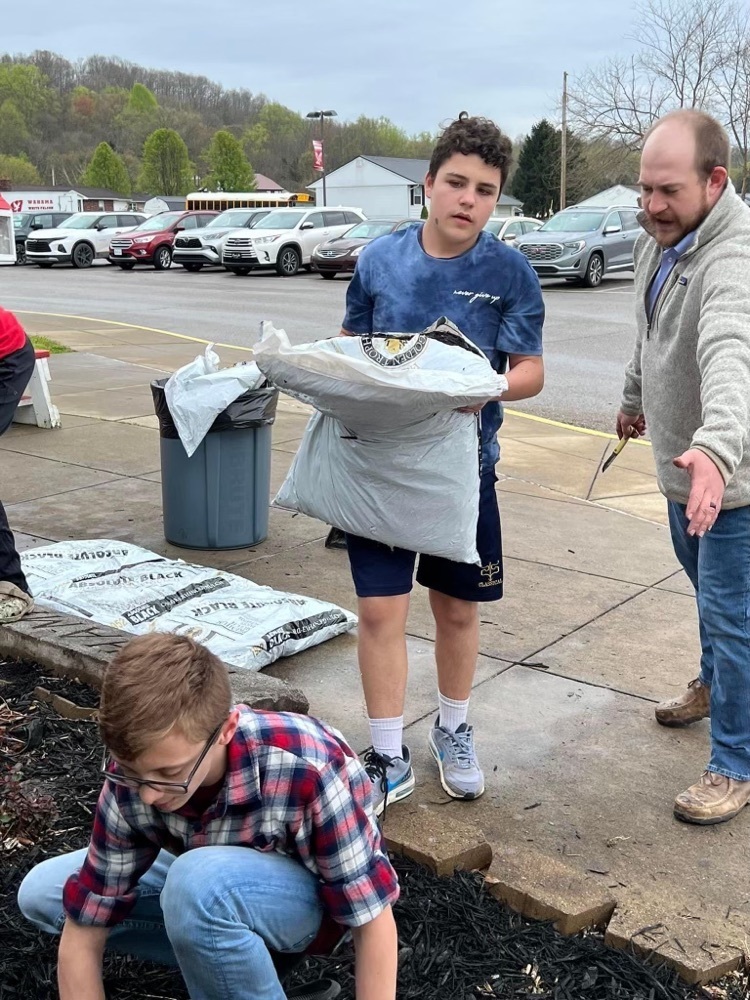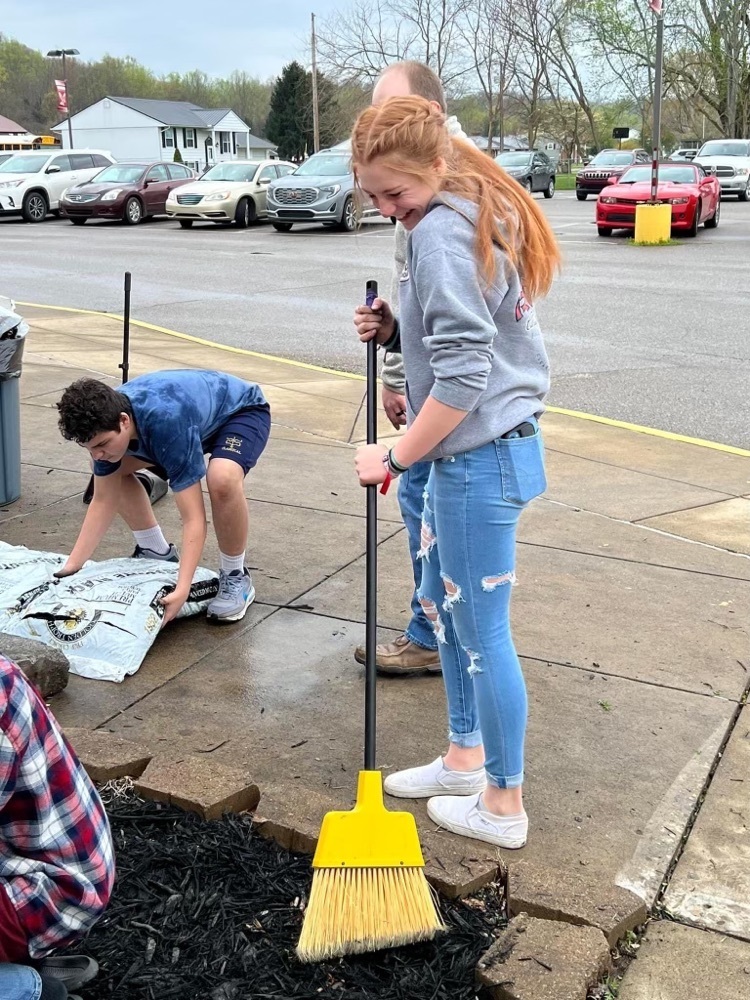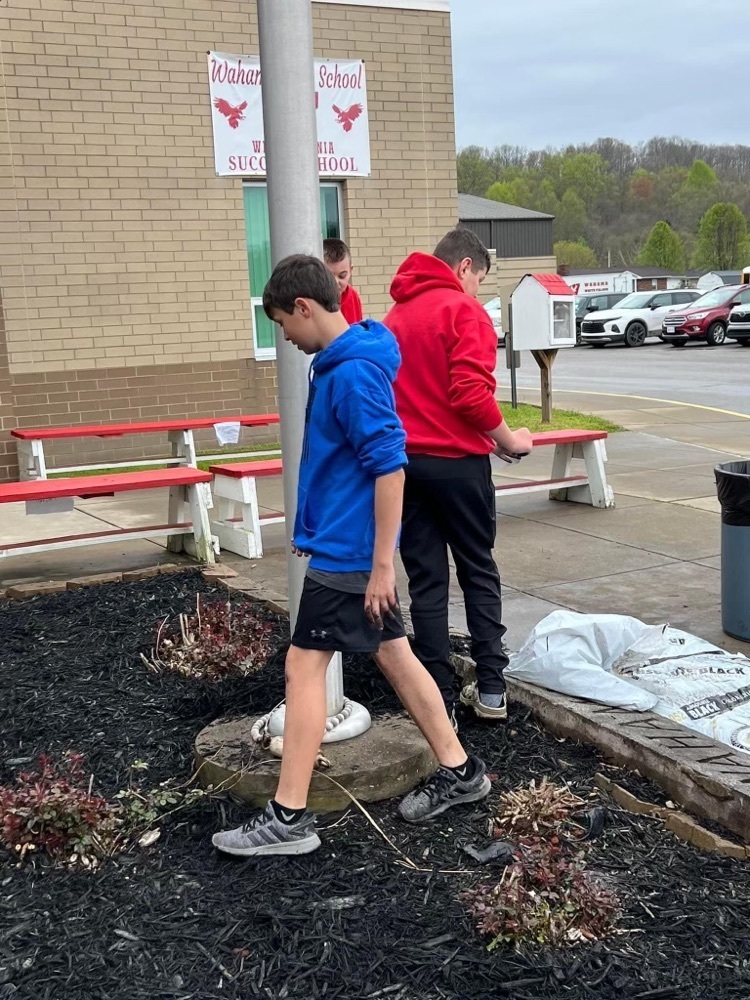 Thank you to Bob's Market for donating MULCH for our flowerbeds !!! We appreciate them always helping with anything we need ❤️. Next- a Thank You to Mr. Kidwell and his class for weeding the beds and mulching ….LOVE our Falcons !!! #MasonProud #LoveMyWVSchool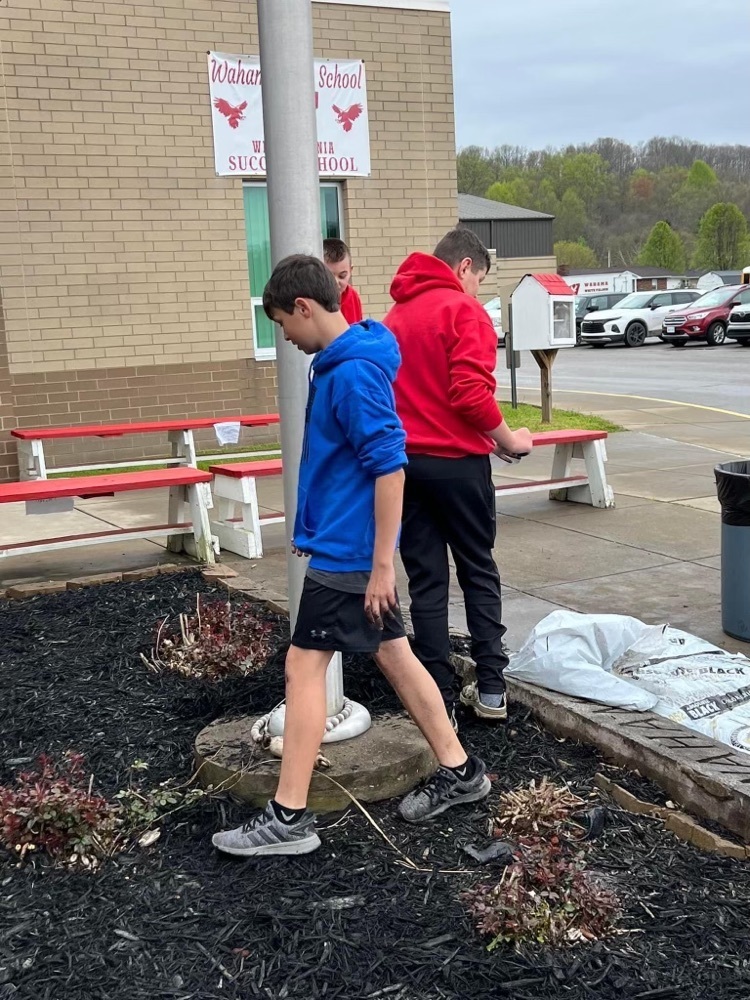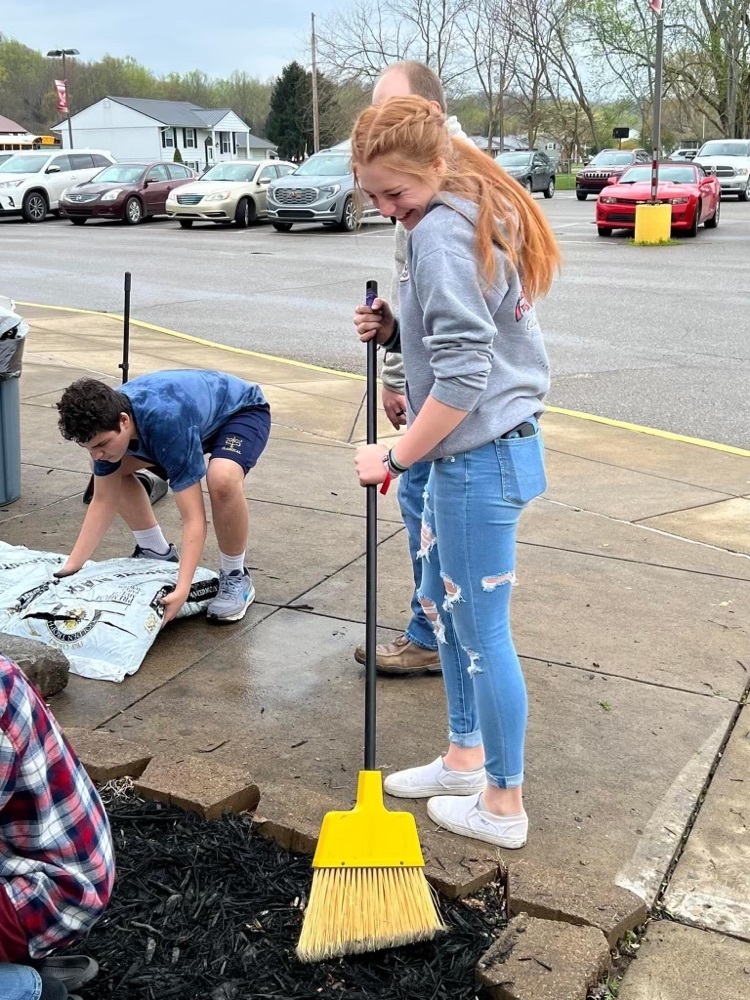 Roosevelt Elementary School has been selected to compete at the in-person West Virginia Fit + Active Schools on May 18th, 2022. This event is being held in the West Virginia Culture Center at the WV State Capitol Complex in Charleston, WV #MasonProud #LoveMyWVSchool #resrocks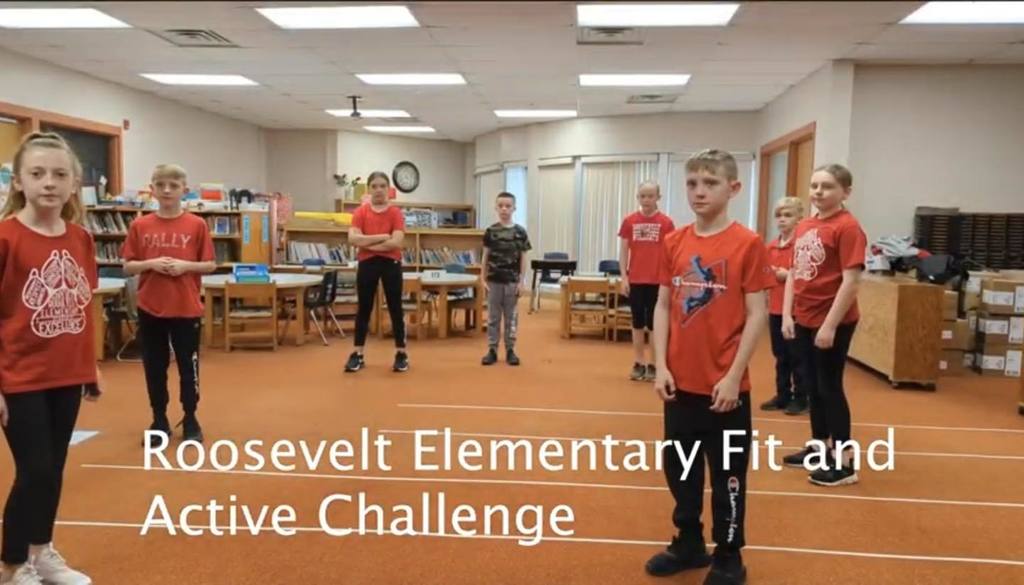 Ashton Elementary held a Career Day April 20, 2022. The students got to see lots of presentations and hands on activities about many career options available to students #MasonProud #LoveMyWVSchool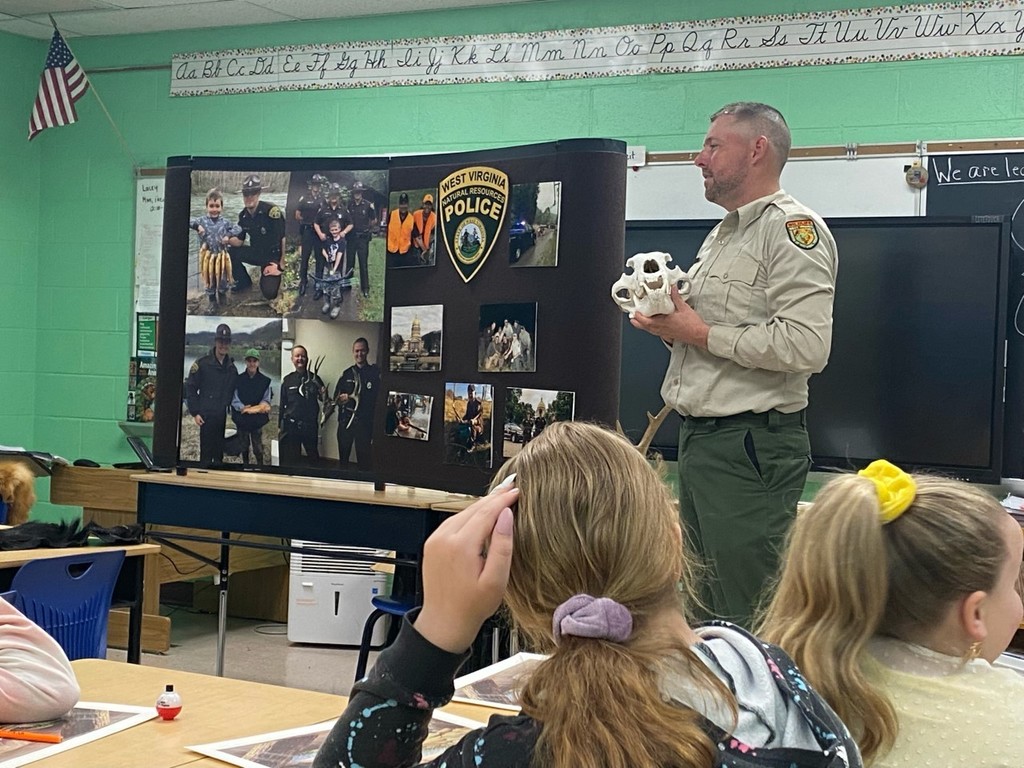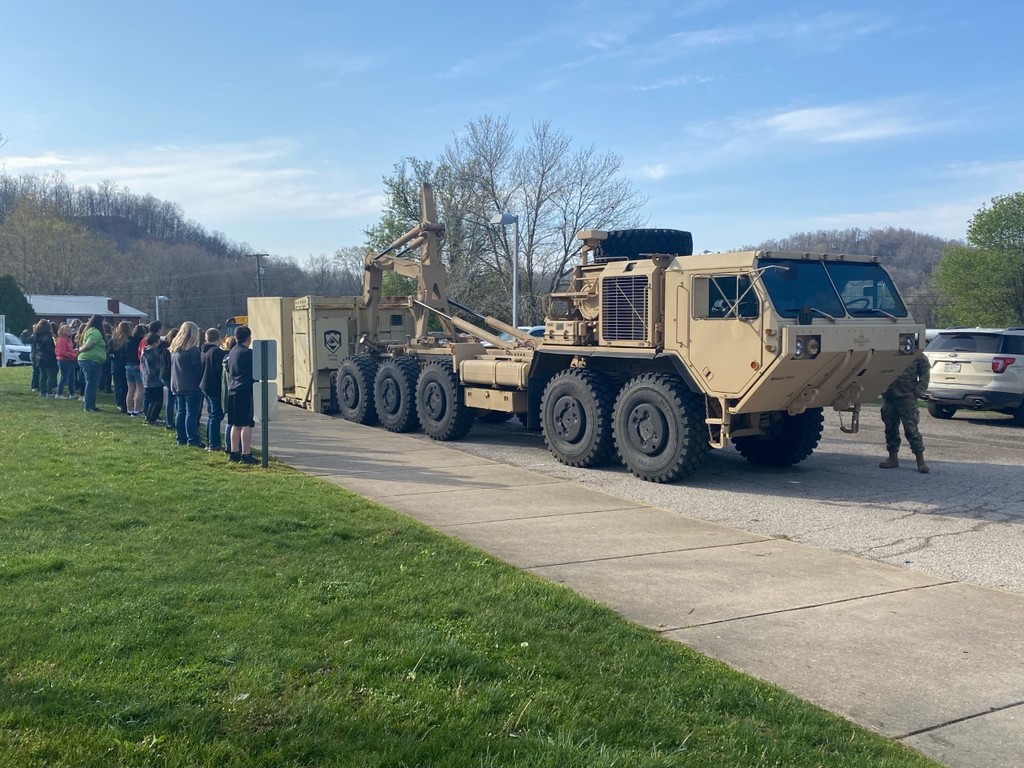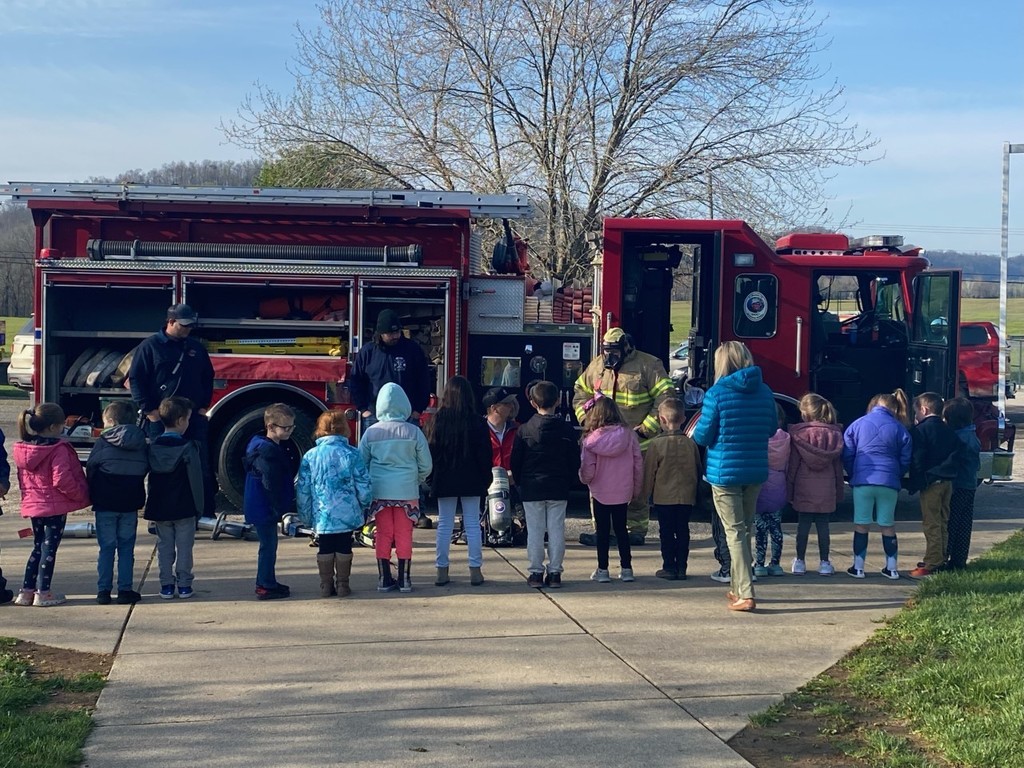 Mason County School graduate Levi Wright is featured in this month's issue of The Market Bulletin as the 4-H Spotlight for the work he is doing with Wright Farm. He is currently a student at Marshall University. Read the full article here.
https://5il.co/18zq8
#MasonProud

Mason County Career Center in partnership with PVH Sports Medicine and Therapy Services will be offering a Sports Medicine CTE program where students can gain practical experience in many settings of Sports Medicine starting Fall 2022. More info coming soon!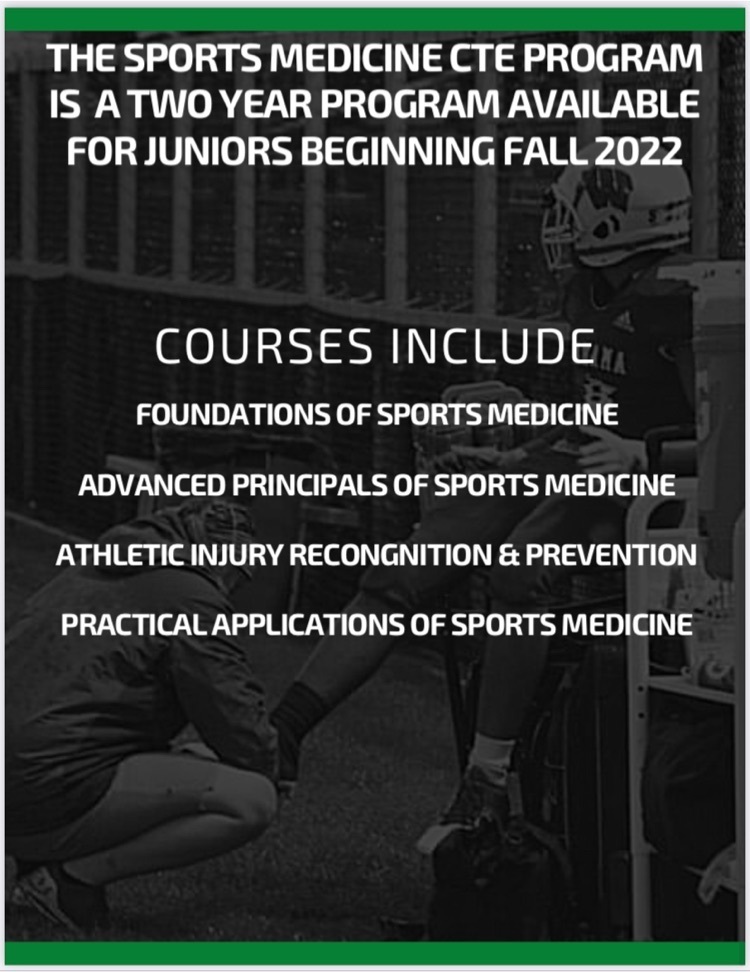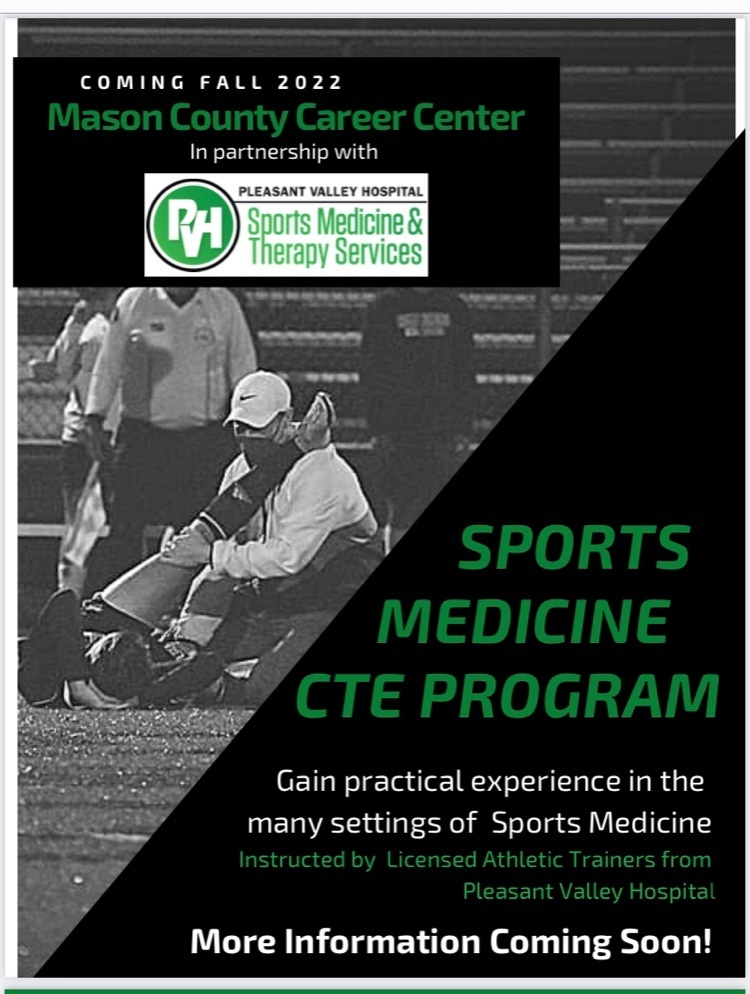 Reminder-Tomorrow April 8, 2022 is a 2 Hour Early Release for Faculty Senate. Spring Break April 9-17. Students return to school April 18th.

Looking for something fun to do with your child on Spring Break? Due to weather issues, the Community Easter Egg Hunt & Parade are now scheduled for April 16th at 11:00 & 1:00! Lots of fun for the kids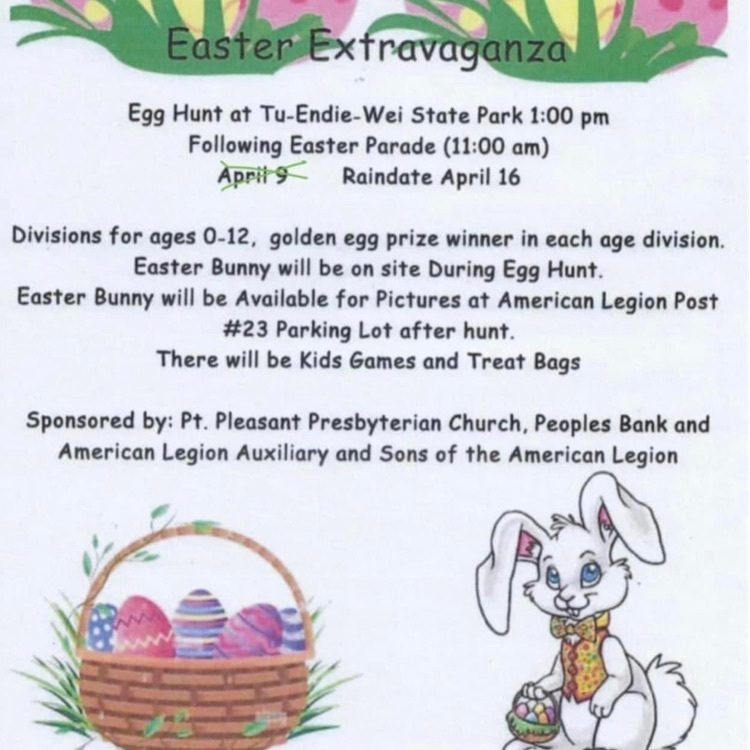 Calendar Change: The 2 Hour Delay for PLC meetings on April 6, 2022 has been canceled. April 6, 2022 is now a regular instructional day.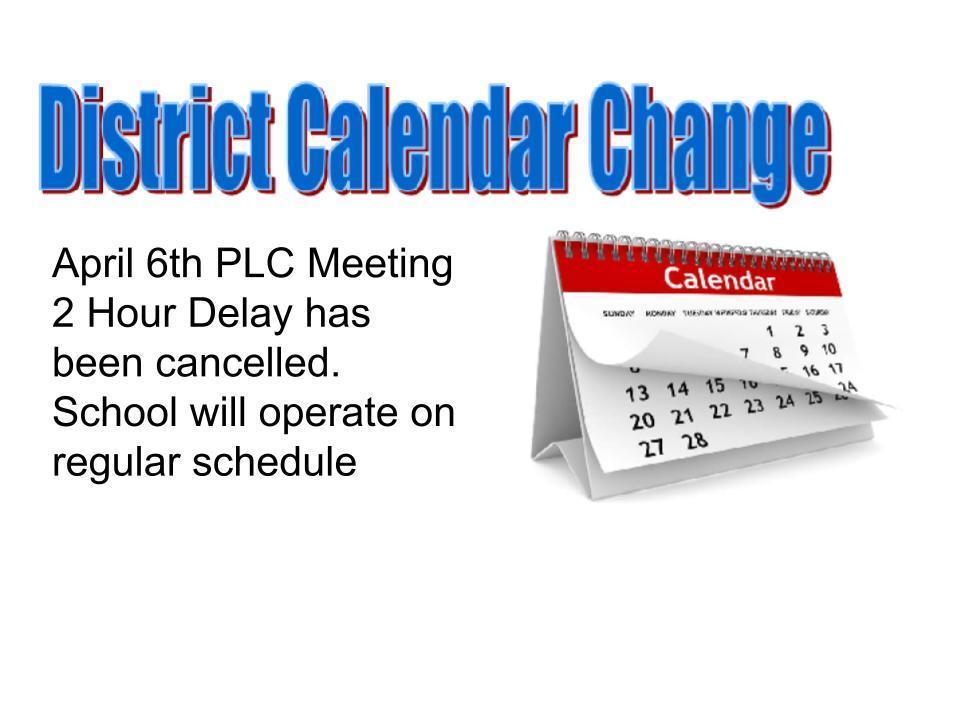 Calendar Change Reminder-Tomorrow Wednesday March 23rd is a regular school day with no delay and Friday March 25th is a 2 Hour Early Release for PLC meetings.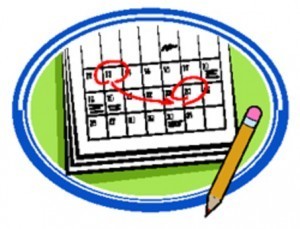 Kindergarten Registration continues until 2:30 today at the Board of Education for PPPS. There is also in person registration at Ashton and Leon today.